So named from its development in the rugged Red Rock highlands of northern Arizona, the Arizona Vort
The newest companion to the Arizona Vortex, the AZORP (Arizona Omni Rigging Pod) allows even greater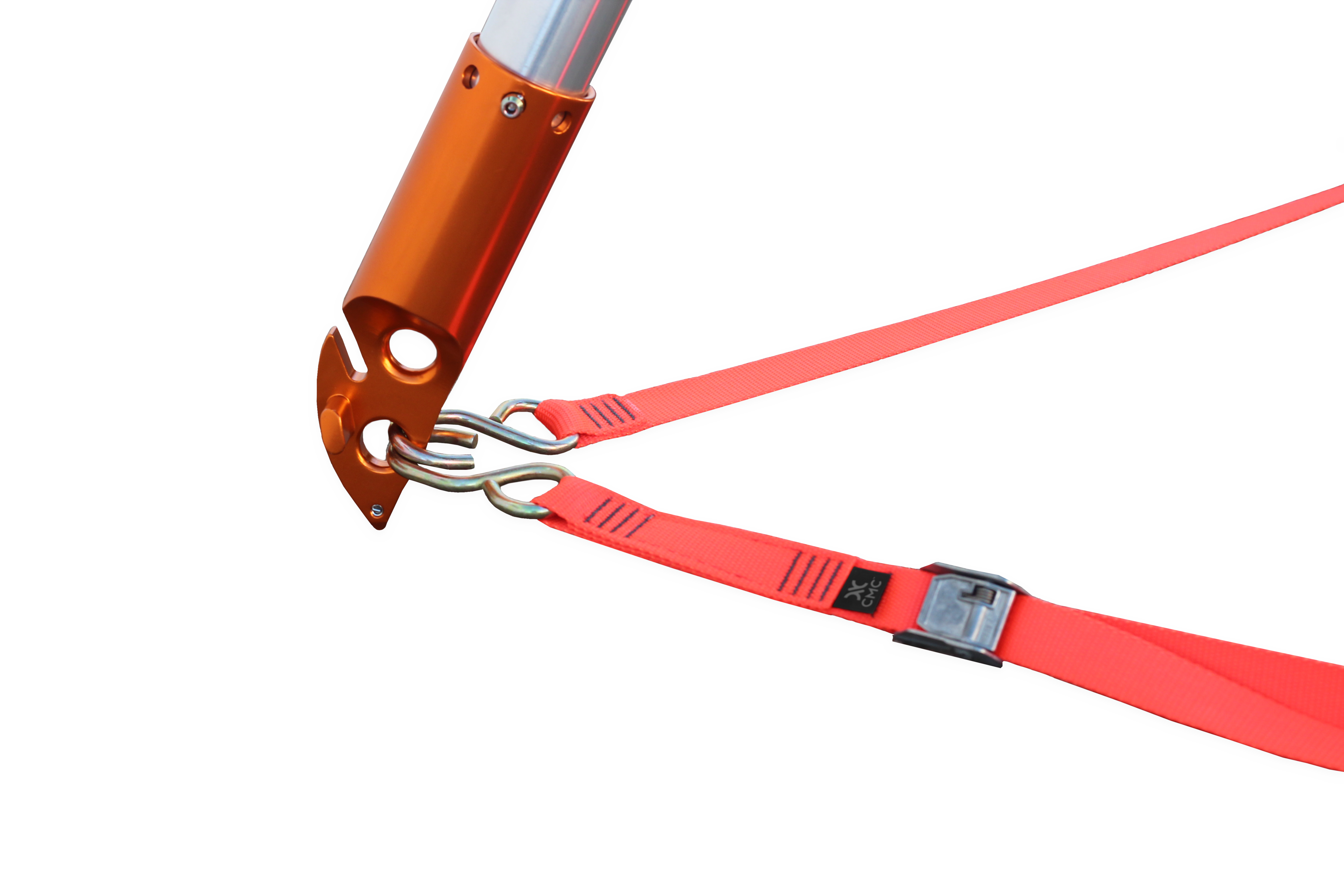 AZV Hobble Straps are the fast and easy way to securely hobble Arizona Vortex legs. Our straps are m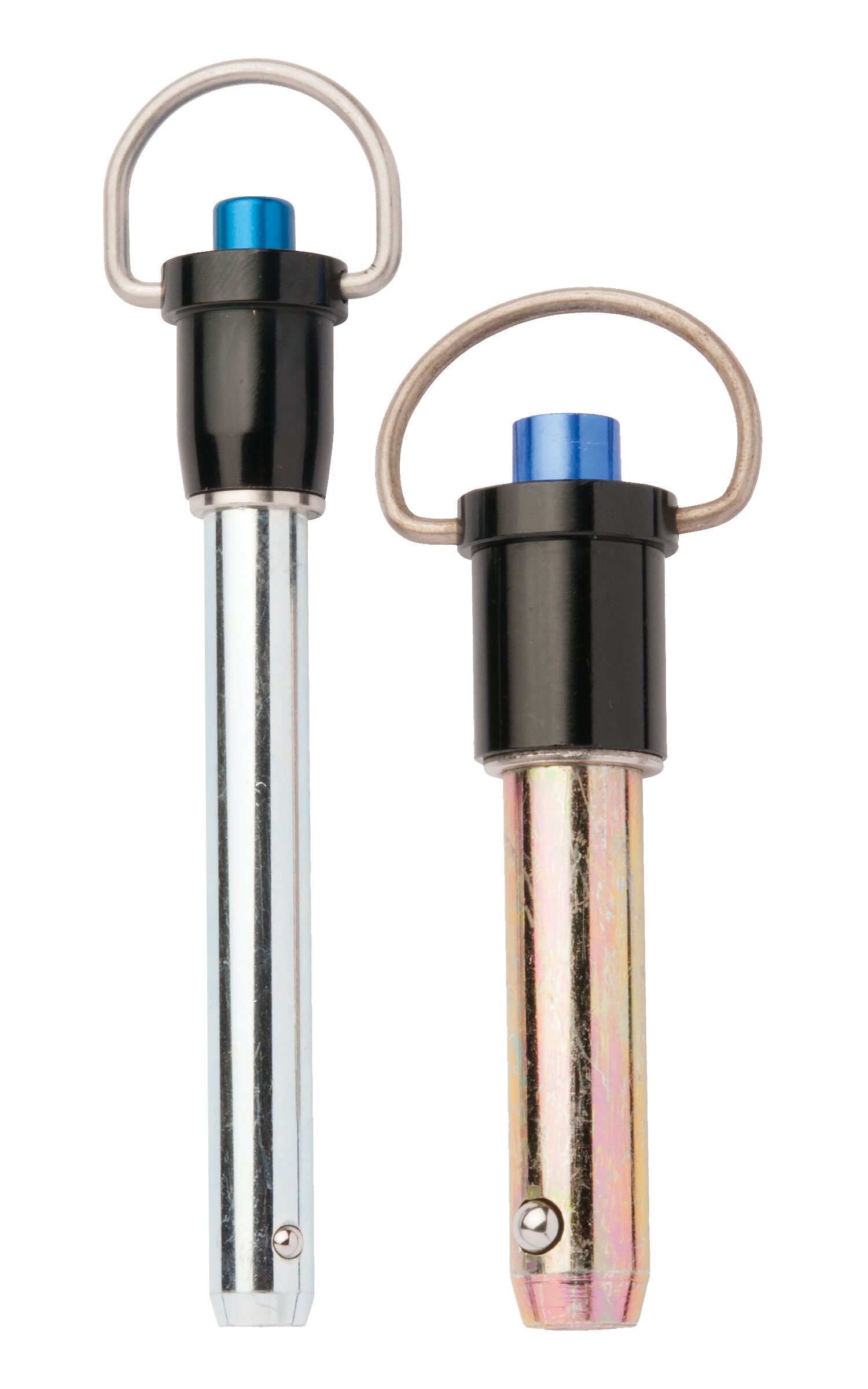 AZV Replacement Pin Set This set contains (2) Head pins and (4) Leg Pins.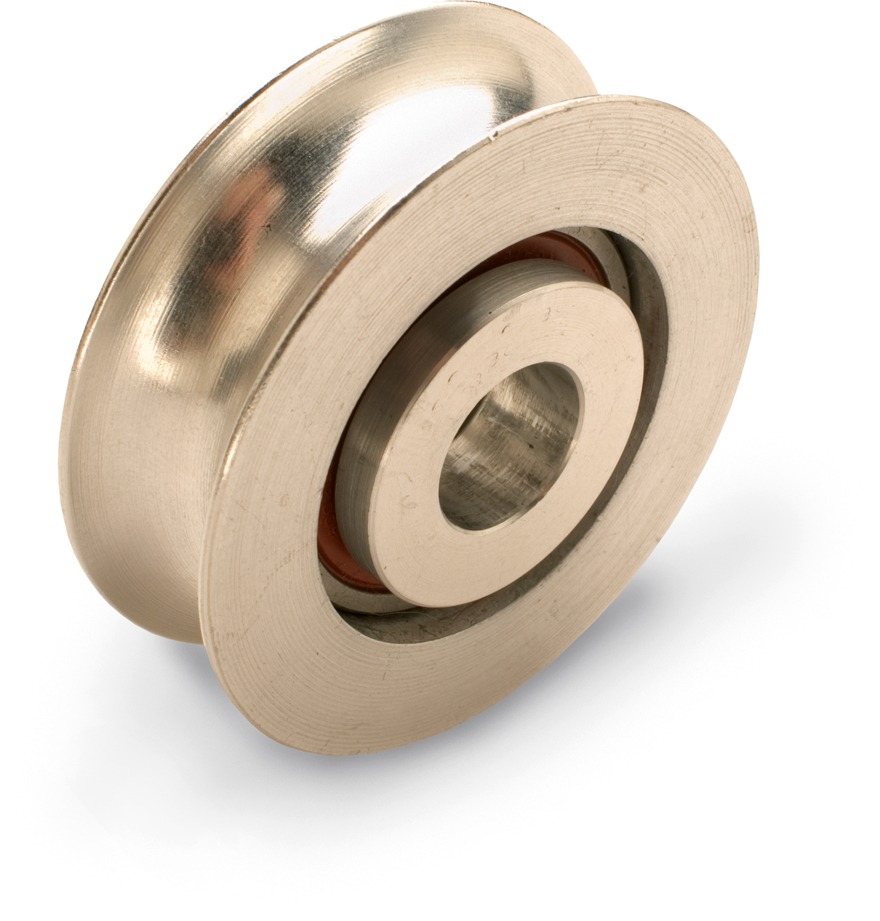 Replacement Head Set Pulley Wheel for Arizona Vortex. (Pin not included)
Designed for ultimate accessibility and quick access, our new Arizona Vortex Bag System is extremely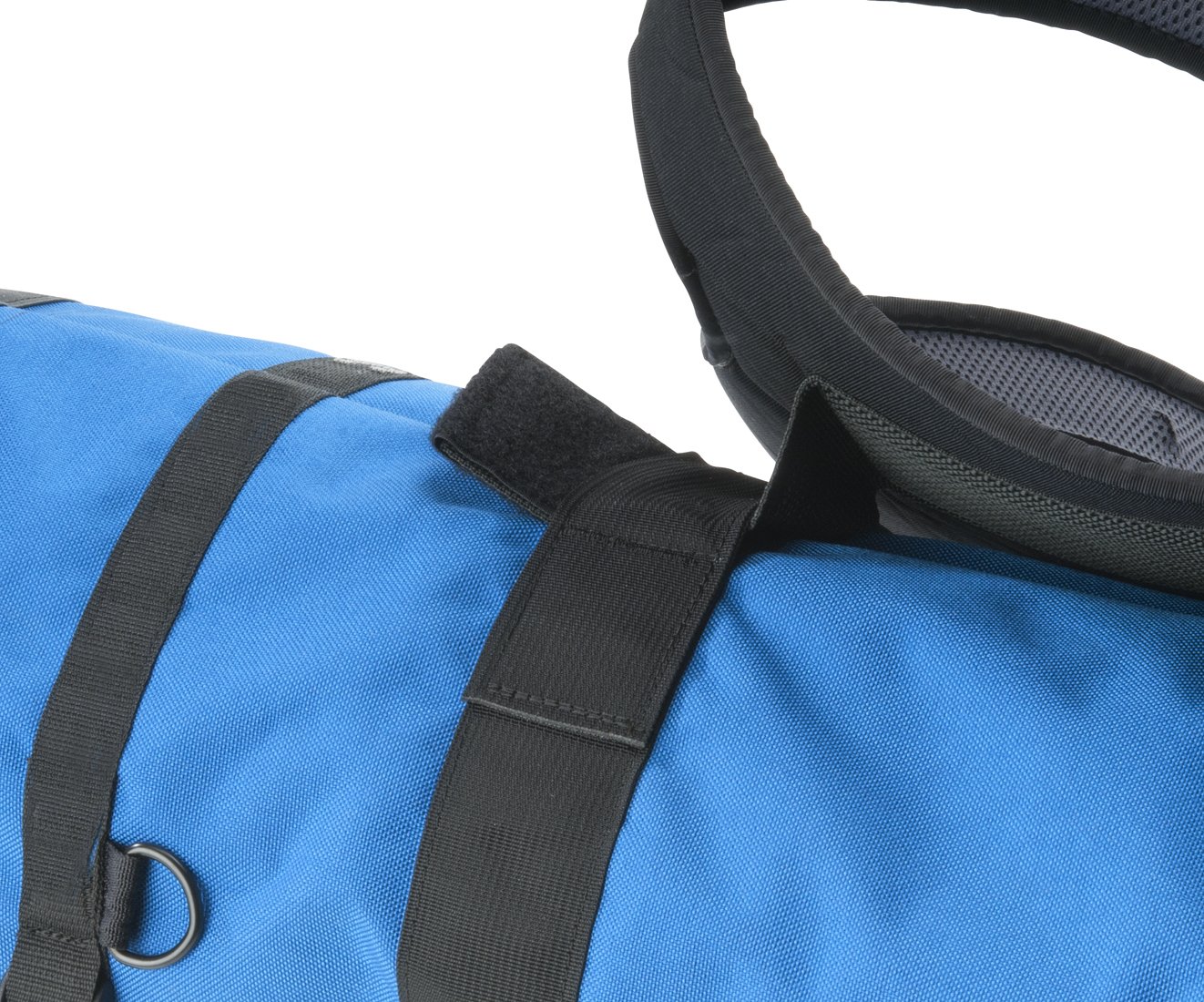 A new removable backpack carrying system for Arizona Vortex Leg Bags, the Sedona Shoulder Harness qu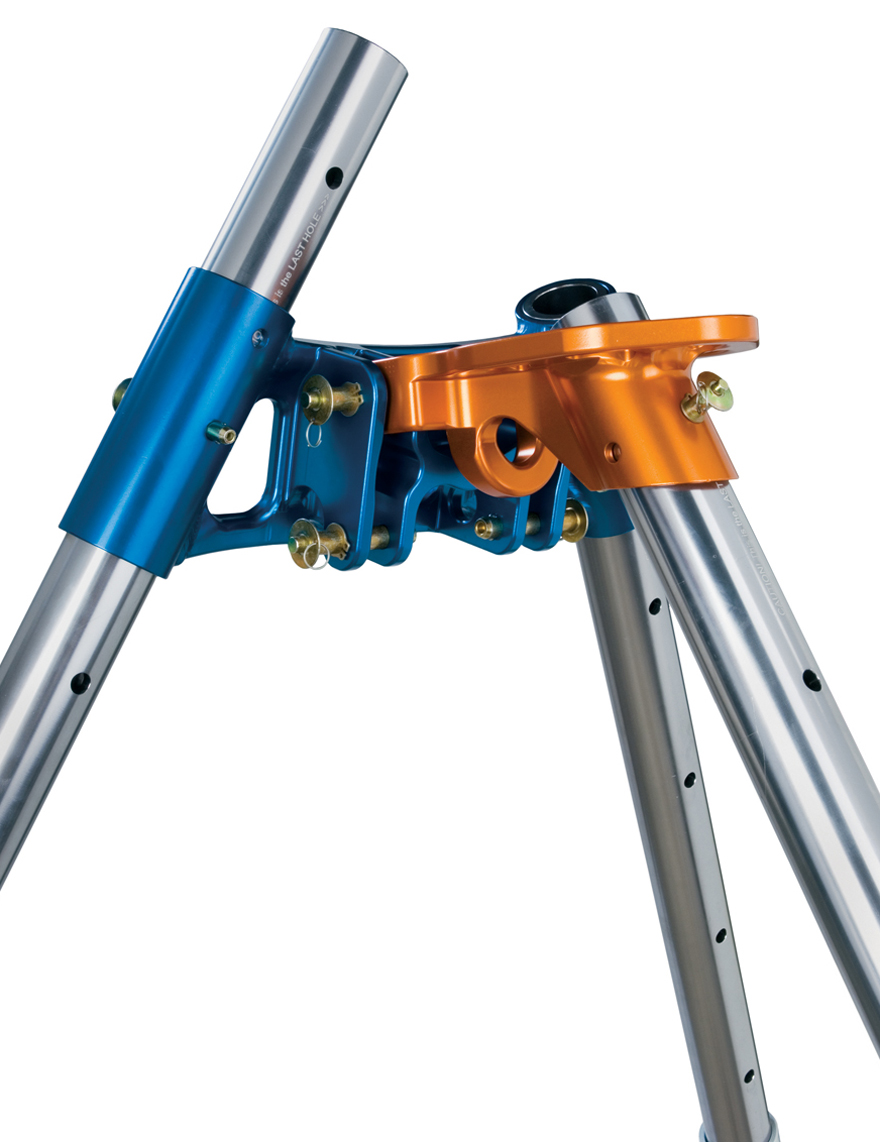 This is the Brite clear anodized, Inner Leg to the AZV system sold separately as a replacement item.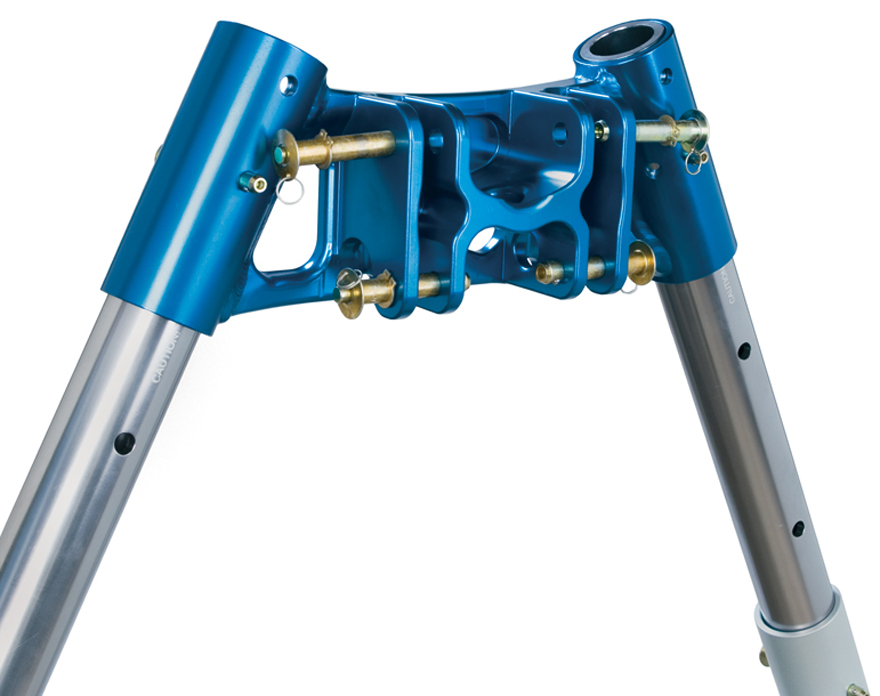 This is the anodized Outer Leg to the AZV system sold separately as a replacement item. The AZV Kit
New! Designed to store and protect AZORP (Arizona Omni Rigging Pod) components, this storage bag fe
UL Classified to NFPA 1983 (2017 ED) - General Use Originally developed by Reed Thorne of Arizona