Arizona Vortex Workshop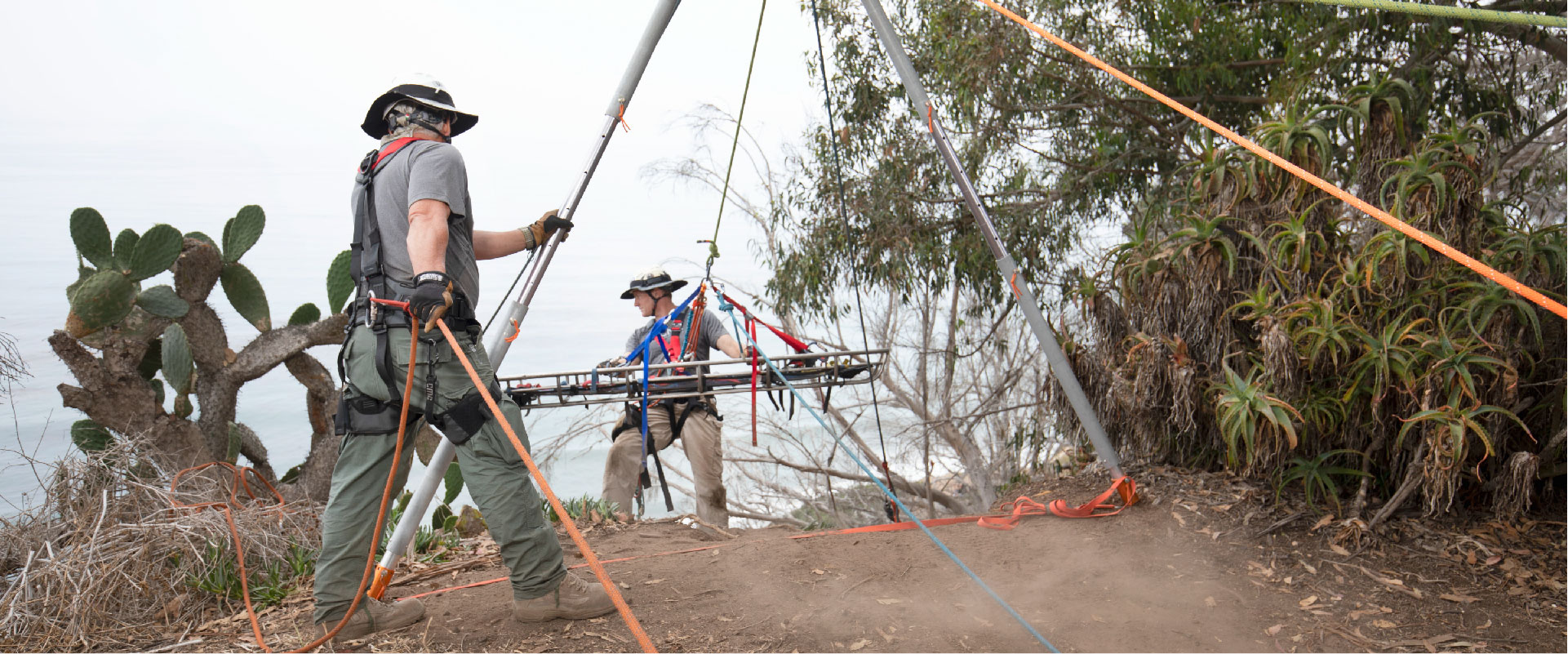 Class Description
Our Arizona Vortex Workshop is a 24-hour, hands-on course that progresses the student through the various configurations of the Arizona Vortex. The workshop will progress from the basic set-ups, such as the easel "A" frame, to various bi-pod configurations and ultimately the monopod or "gin pole" set-ups.
Skills Taught
Vortex hardware
Assembly
Configurations
Modes of use
Applied force theory
Foot hobbling techniques
Guy angles
Class Includes
CMC School Certificate of Completion
CMC Arizona Vortex Kit User Manual
CMC Shirt
CMC Patch
Enrollment Requirements
NOTE: Your spot is not guaranteed until you are contacted by the CMC School confirming your enrollment. The CMC School administrator will contact you 45 days before the start date to confirm the class will be held as scheduled. We strongly suggest that you do not make any travel arrangements before that time, as classes are subject to cancellation.
Class Fees
EARLY $899 when registered and paid 45 days in advance.
REGULAR $939 when registered less than 45 days in advance
Class Size
Limited to 10 students. We emphasize hands-on instruction and encourage participation by everyone in the class. Classes fill early, so register soon.