REMS/Remote Rescue Workshop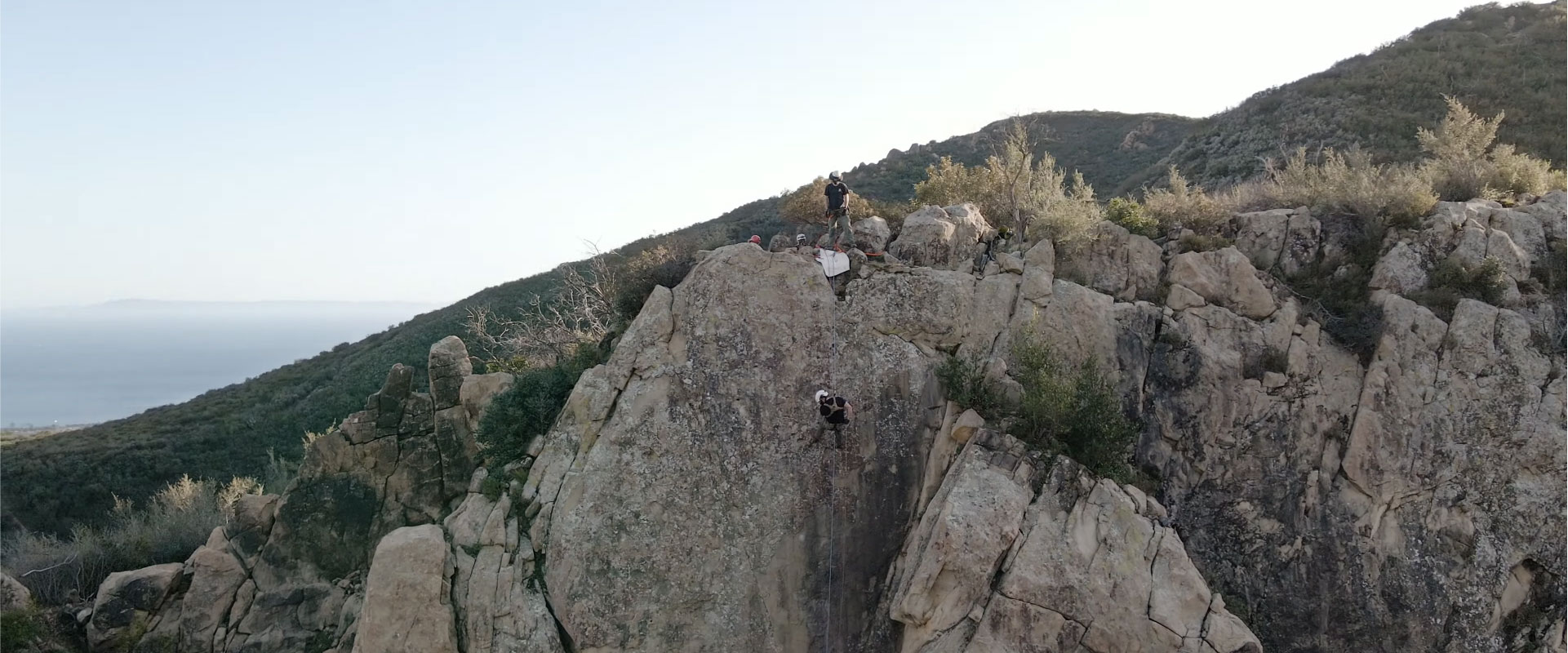 About the Class
Our REMS/Remote Rescue Workshop is an intensive 3-day experience introducing REMS concepts. This workshop goes beyond the application of traditional vertical rescue training and tactics taught in Rope Operations and Technician courses. At the completion of the workshop, students will be able to select appropriate equipment, construct, and operate REMS/Remote Rescue appropriate rescue systems. This course supports the requirements and intent of FIRESCOPE ICS 223 (2022).
Skills Taught
Setup and use of mission appropriate 9.5mm and 11mm rescue systems
Various device operations
Austere anchoring
Single rope rescue
Patient movement
Small team and limited gear operations
Horizontal, steep, and vertical evacuations
Class includes
CMC School Certificate of Completion
Course binder of supporting materials
CMC shirt
CMC patch
Enrollment Requirements
Prior to this class, we recommend having taken Rope Rescue Technician I/II or equivalent training/experience.
NOTE: Your spot is not guaranteed until you are contacted by the CMC School confirming your enrollment. The CMC School administrator will contact you 45 days before the start date to confirm the class will be held as scheduled. We strongly suggest that you do not make any travel arrangements before that time, as classes are subject to cancellation.
Class Fees
EARLY $899 when registered and paid 45 days in advance. REGULAR $939 when registered less than 45 days in advance
Class Size
Limited to 12 students. We emphasize hands-on instruction and encourage participation by everyone in the class. Classes fill early, so register soon. Students should be physically fit and prepared for full days of remote outdoor operations.