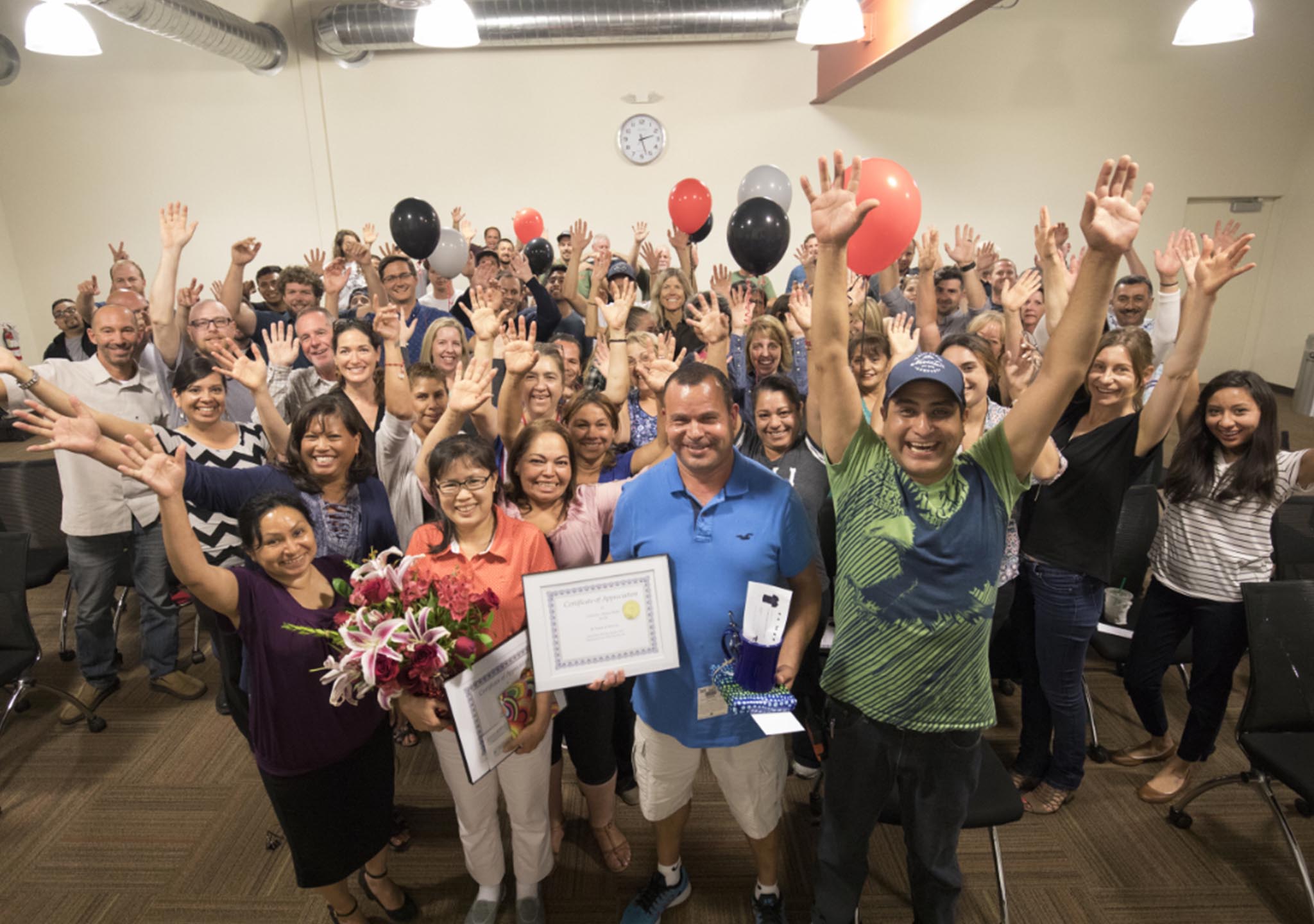 Be personally vested in your future with a career at CMC. As an employee-owned organization, you decide how to make this the best place to work. With a team-based philosophy, consensus building is integral to our success. Your input matters in helping us develop the world's most trusted life safety equipment and education, and in ensuring that you and the other employee-owners are maximizing the rewards of all of your combined efforts and hard work.
Join the CMC Team and start making an impact on your world and your future today!
---
WHAT IS AN ESOP?
Employee Stock Ownership Plan is a tax-qualified, defined contribution employee retirement plan. The ESOP provides us with a process to transfer the ownership of CMC to our employees, so we all benefit from the Company's success and growth.
---
WHY DO WE HAVE AN ESOP?
Jim Frank, CMC's founder, considered several options for CMC when he was ready to retire. He chose to sell his shares to the CMC ESOP so that the business could continue to operate independently in Goleta. Jim's commitment to the company's long-term sustainability and its employees took precedence over all other options. This is a great vote of confidence in CMC employees and a great opportunity for us all!
---
Learn More About CMC & ESOP