Rope Rescue Technician I/II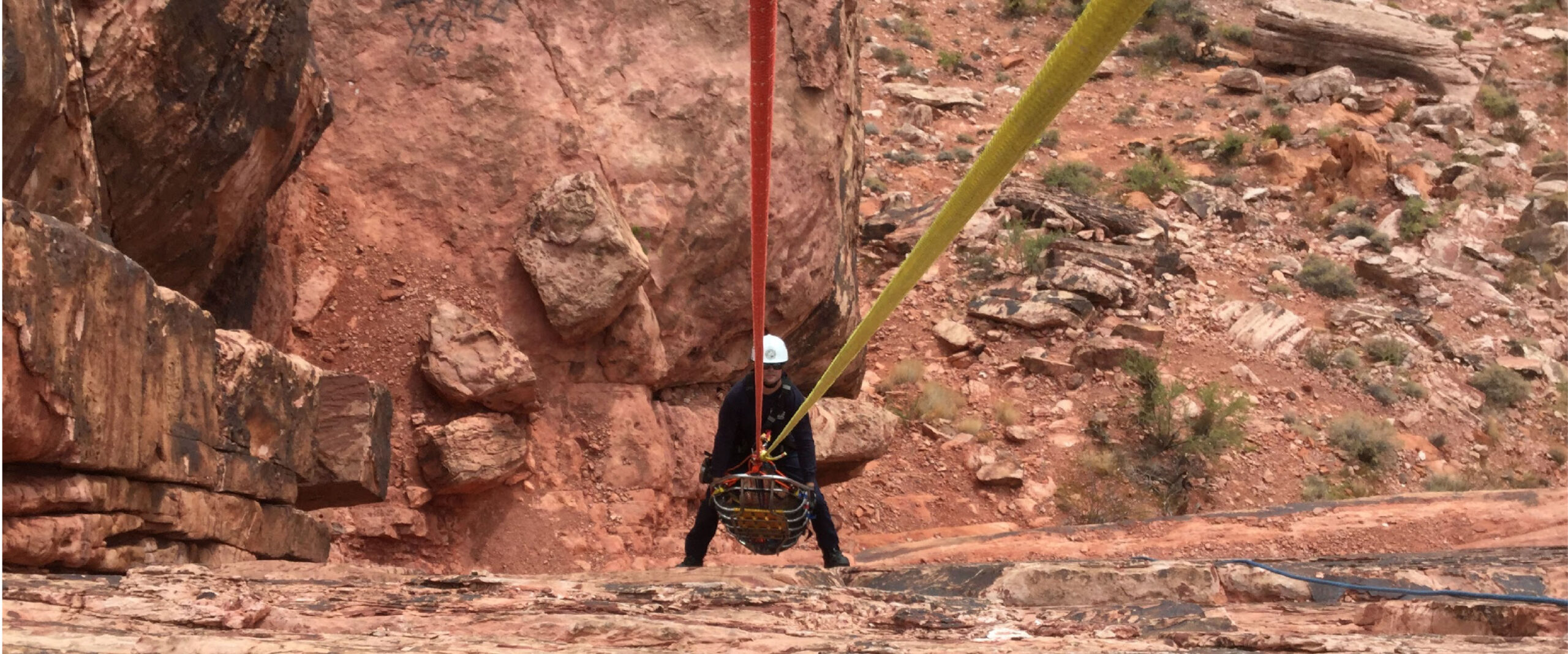 Class Description
Covers NFPA 1006 Chapter 5 (Rope Rescue) Operations and Technician level skills.
Rope Rescue Technician I/II provides an intensive 40-hour high-angle rescue class that teaches skills required by fire departments, mountain, and industrial rescue teams.
Skills Taught
Equipment selection
Inspection and maintenance
Knots
Anchors
Patient packaging
Mechanical advantage systems
Belay techniques (including traditional or "slack" belays, tensioned belays, and the use of Twin Tensioned Rope Systems)
Lowering systems
Rappelling
Knot passing through rappels
Raising and lowering systems; system safety factors
Litter rigging and tending
Pick-offs
Practical application is taught through scenarios drawn from actual rescue experiences
Class Includes
CMC School Certificate of Completion
CMC Rope Rescue Technician Manual
CMC Rope Rescue Technician Field Guide
CMC Shirt
CMC Patch
Enrollment Requirements
NOTE: Your spot is not guaranteed until you are contacted by the CMC School confirming your enrollment. The CMC School administrator will contact you 45 days before the start date to confirm the class will be held as scheduled. We strongly suggest that you do not make any travel arrangements before that time, as classes are subject to cancellation.
Class Fees
EARLY $1379 when registered and paid 45 days in advance
REGULAR $1429 when registered less than 45 days in advance
Class Size
Limited to 16 students. We emphasize hands-on instruction and encourage participation by everyone in the class. Classes fill early, so register soon.