Contract Class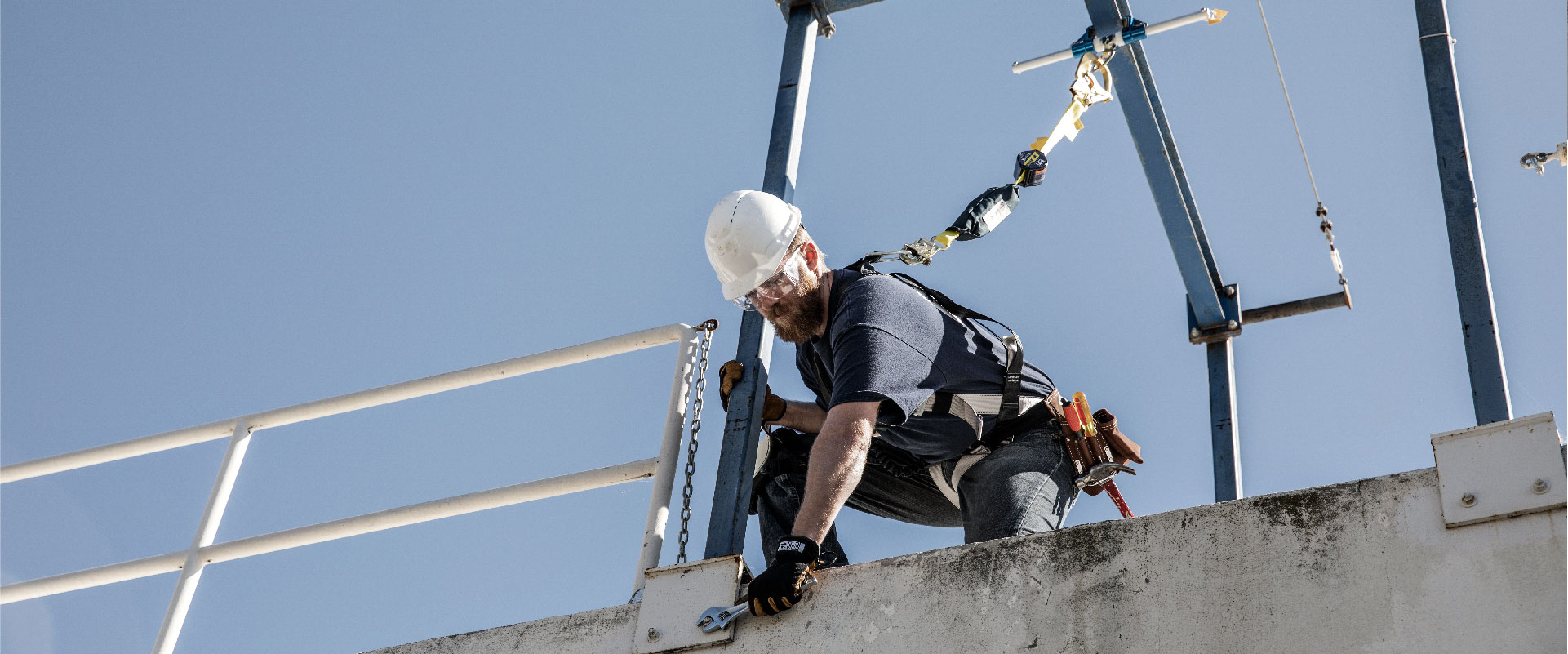 Don't see the class you want?
We will design one for you! Contract classes are available in:
Tower Rescue
Structural Collapse Shoring
Arizona Vortex Training
Rescue for Stage Riggers
Rescue from Fall Protection
Contract classes can be tailored to your specific needs and taught at your location. This allows your rescue team to develop skills based on the situations they would most likely encounter. We have developed custom courses for agencies and companies around the globe and in a variety of industries.