Contract Class

About the Class
Contract classes can be tailored to your specific needs and taught at your location. This allows your rescue or rope access team to develop skills based on the situations they would most likely encounter. We have developed custom courses for agencies and companies around the globe, and in a variety of industries.
Related Classes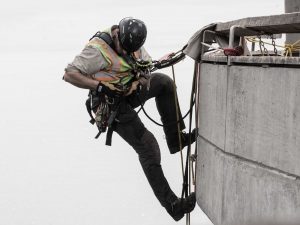 Rope Access Level I provides an intense five-day, 40-hour training course in rope access fundamentals and prepares the students to take the SPRAT® Level I certification exam. CMC was one of the founding members of SPRAT® and our instructors conducted the first certification examinations in 2001.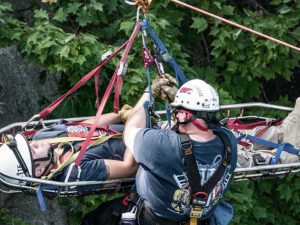 Covers NFPA 1006 Chapter 6 (Rope Rescue) Level I Skills. Rope Rescue Technician I/II provides an intense, five-day, 40-hour training course in rope rescue fundamentals, focusing on high- and low-angle rescue techniques.
This intensive 24-hour hands-on course covers Technician Level Trench Rescue Shoring & Evacuation Rescue Skills in NFPA 1006 and 1670. .