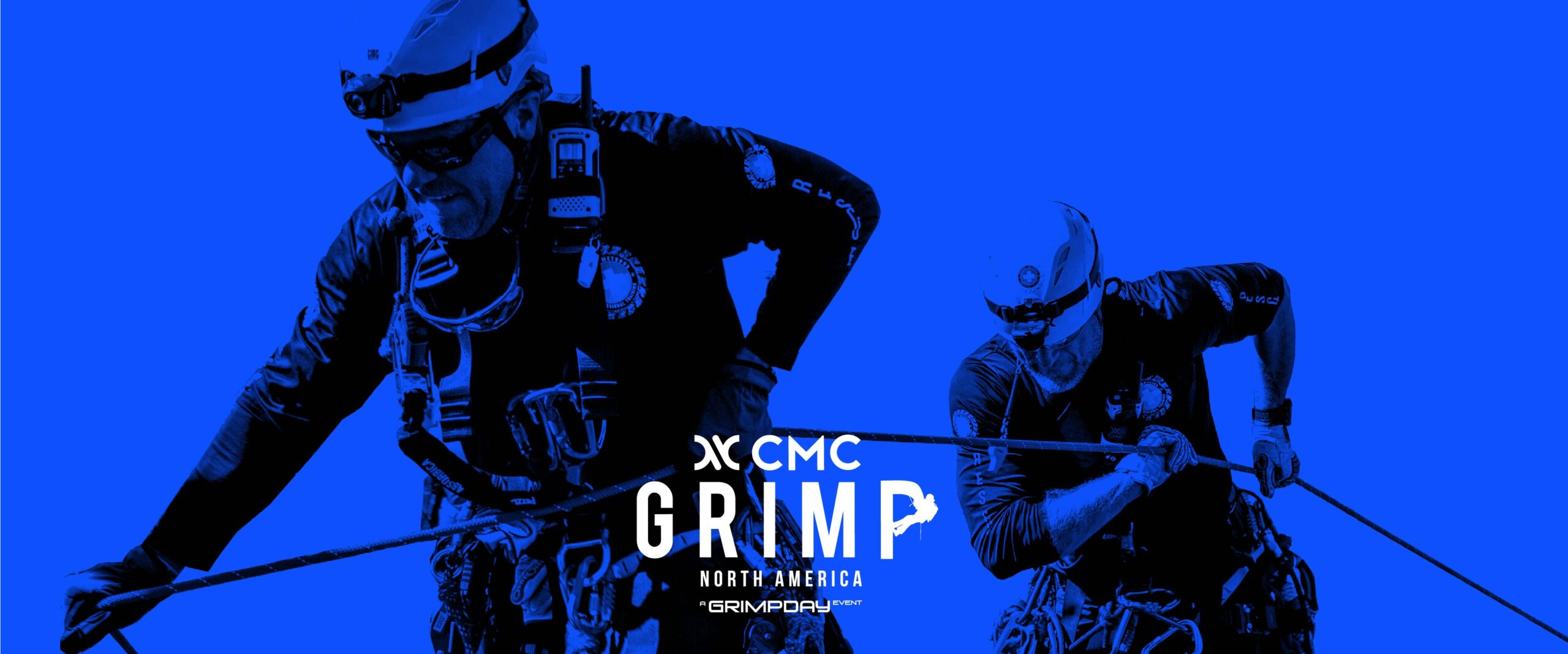 This form is your team's official GRIMP North America entry application.
Applications for GRIMP 2022 are due on September 10, 2021
Thank you for your interest in GRIMP North America. The application deadline has passed. Please contact us if you have any questions.
WANT TO LEARN MORE ABOUT GRIMP NORTH AMERICA?