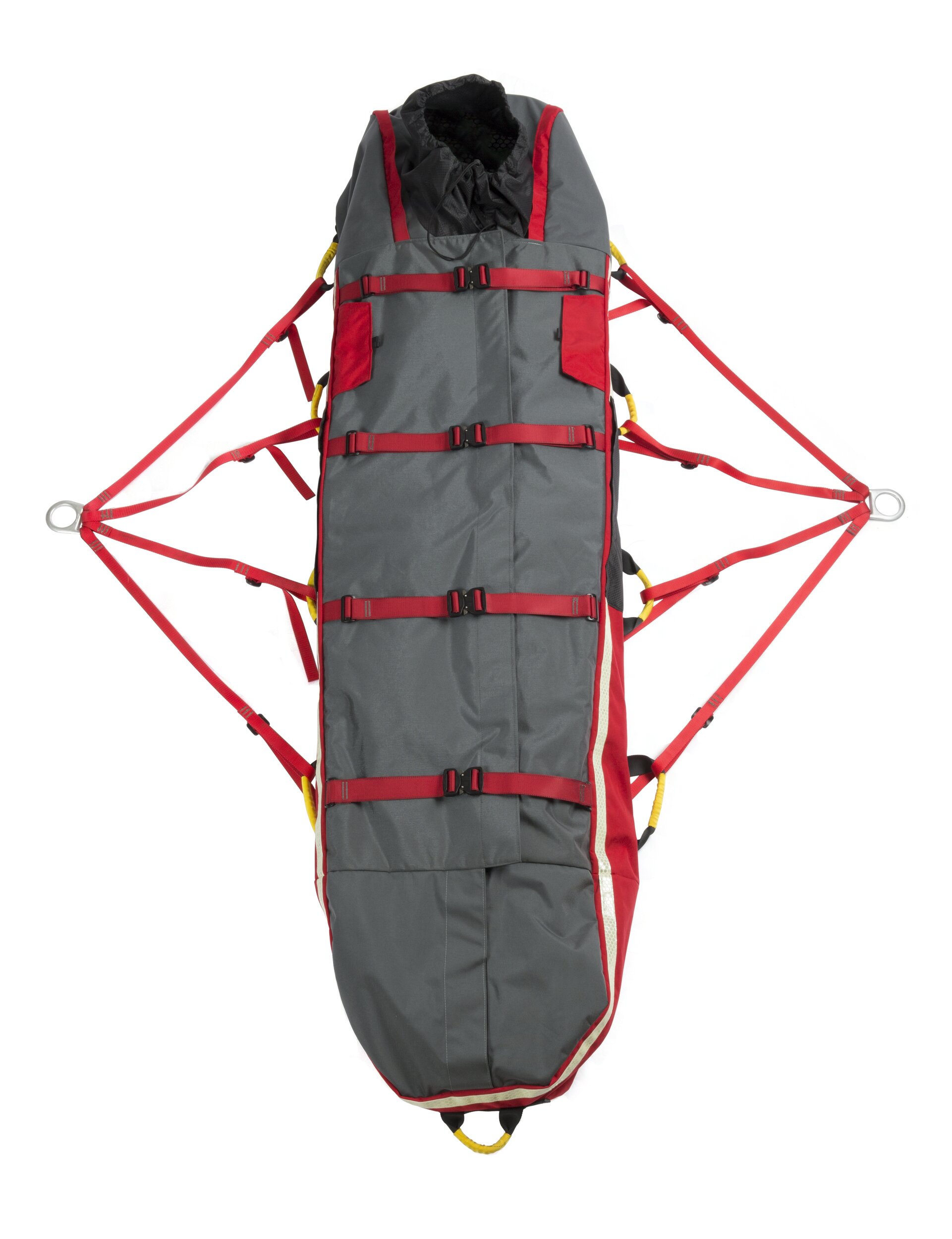 CERTIFIED! The Helitack AirBag provides patient transport for helicopter short-hauls and hoists whe
IMPROVED!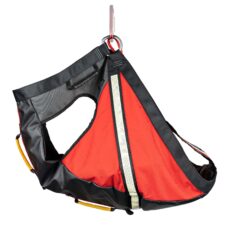 The HotSeat is designed for rapidly transporting a subject during helicopter short-hauling or hoisti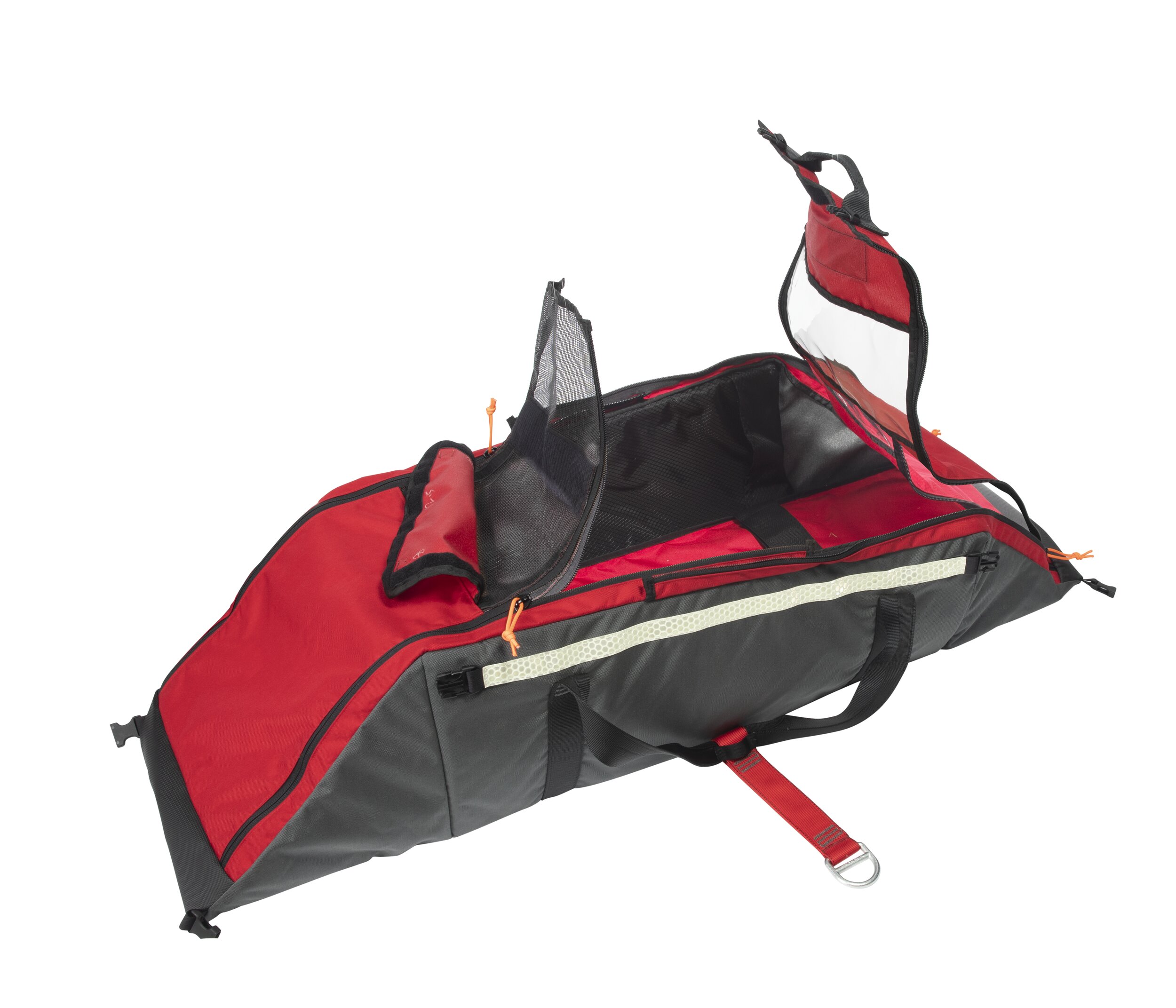 IMPROVED! The updated version of the Helitack Stork has new features that improve the safety and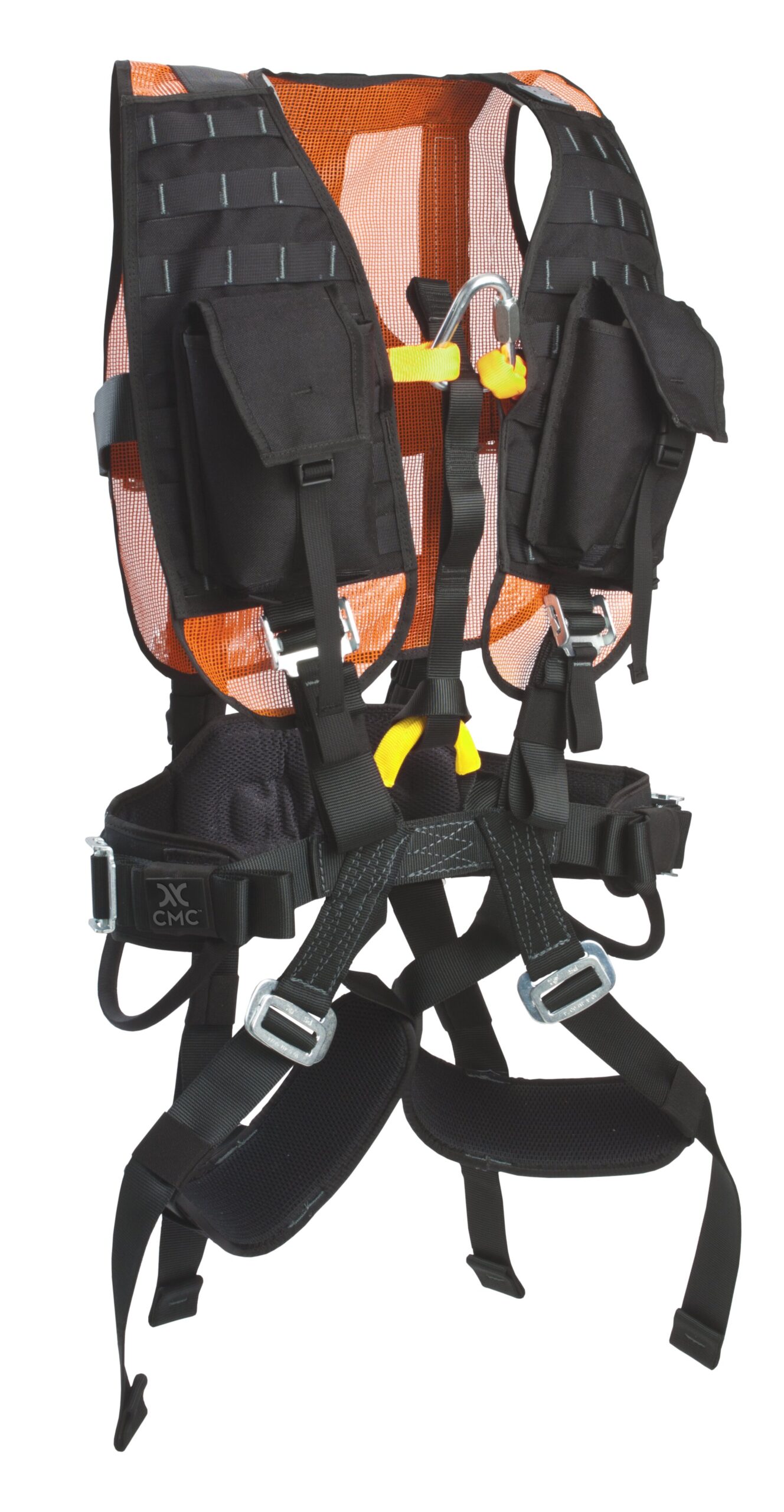 Designed for aircrews by aircrews, the full-body Helitack Harness™ brings operator comfort, s
IMPROVED!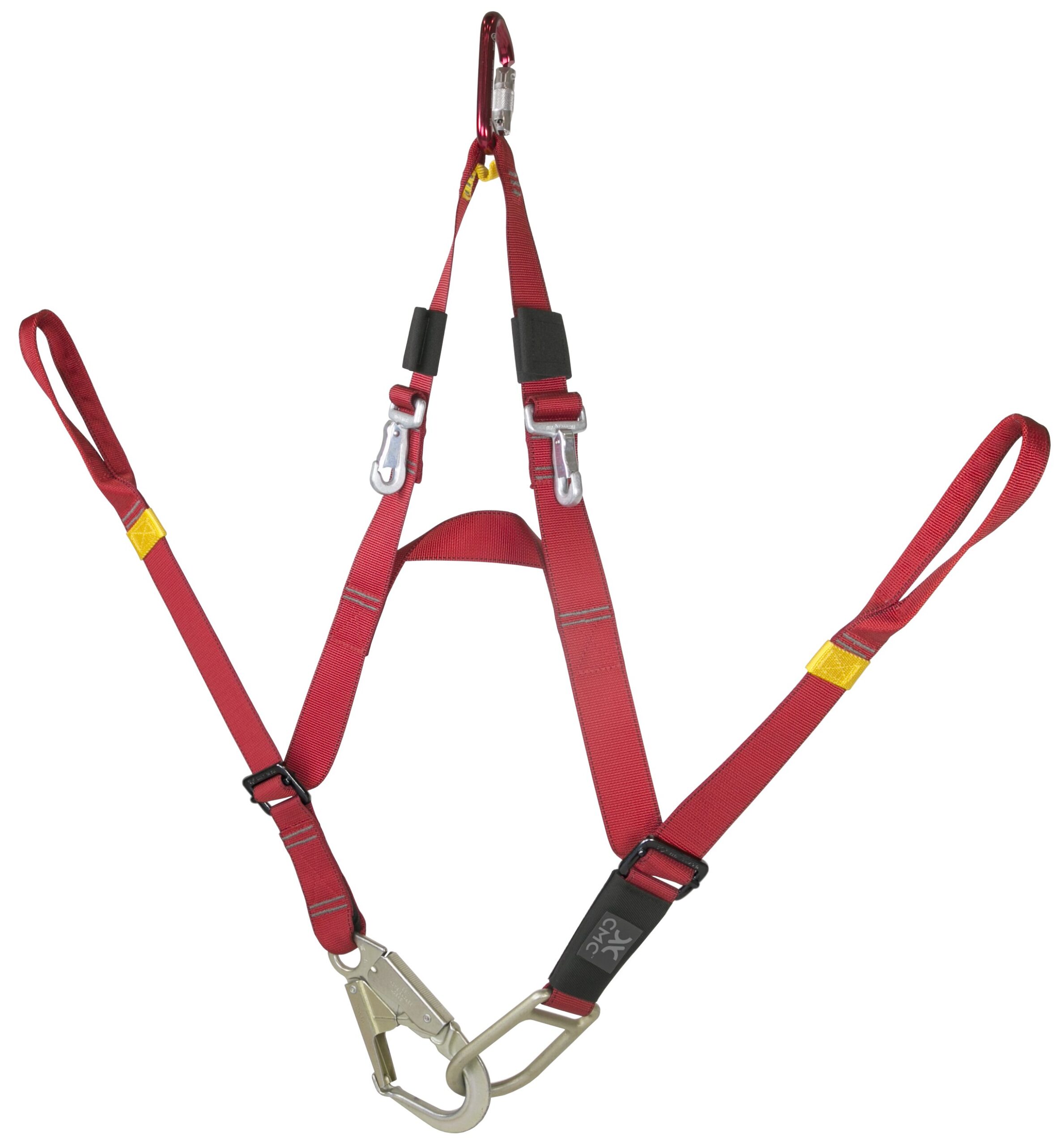 Our Derby Helo Strap™ extraction device quickly attaches the patient to the helicopter hoist