NEW!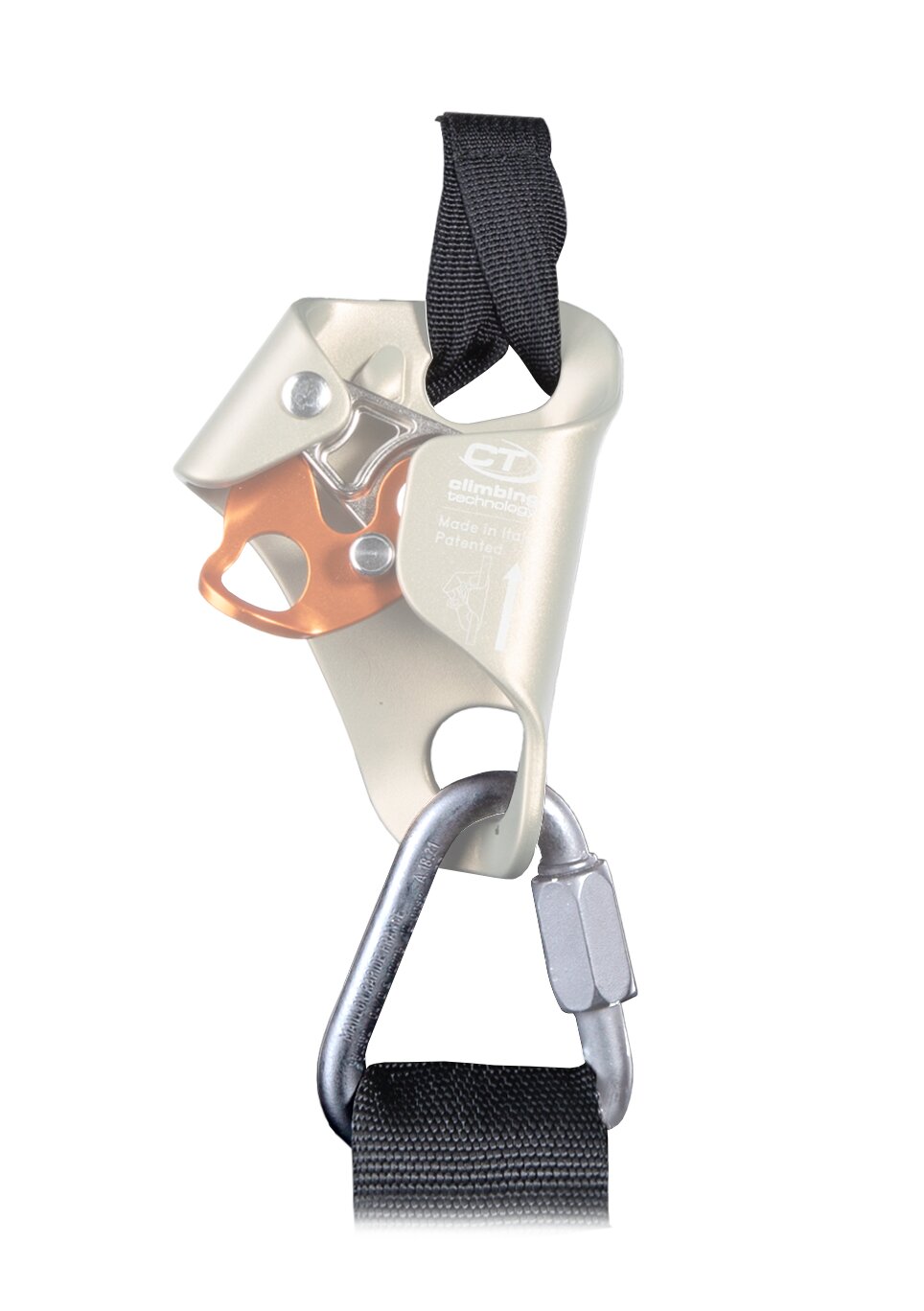 The ATOM Chest Ascender Kit is a specialized solution for affixing a chest ascender to the CMC ATOM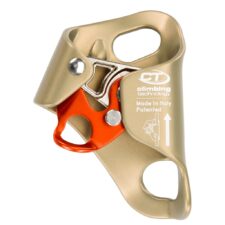 From Climbing Technology comes a light alloy right-hand chest ascender. Use with the Quick U
From Climbing Technology comes an innovative handle ascender with integrated pulley, that can be use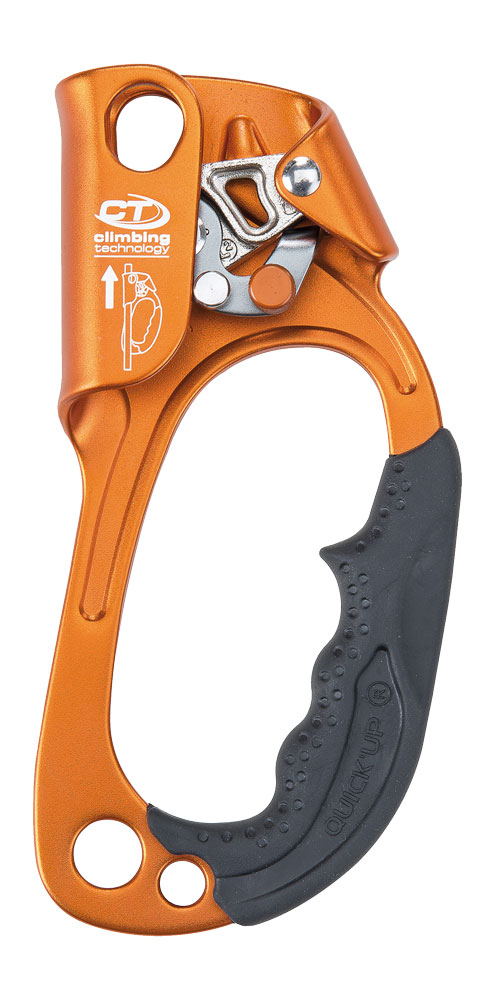 From Climbing Technology comes a lightweight alloy ascender with ergonomic rubber handle, ideal for

From Climbing Technology comes their RollNLock ultralight pulley/ascender designed for work at hei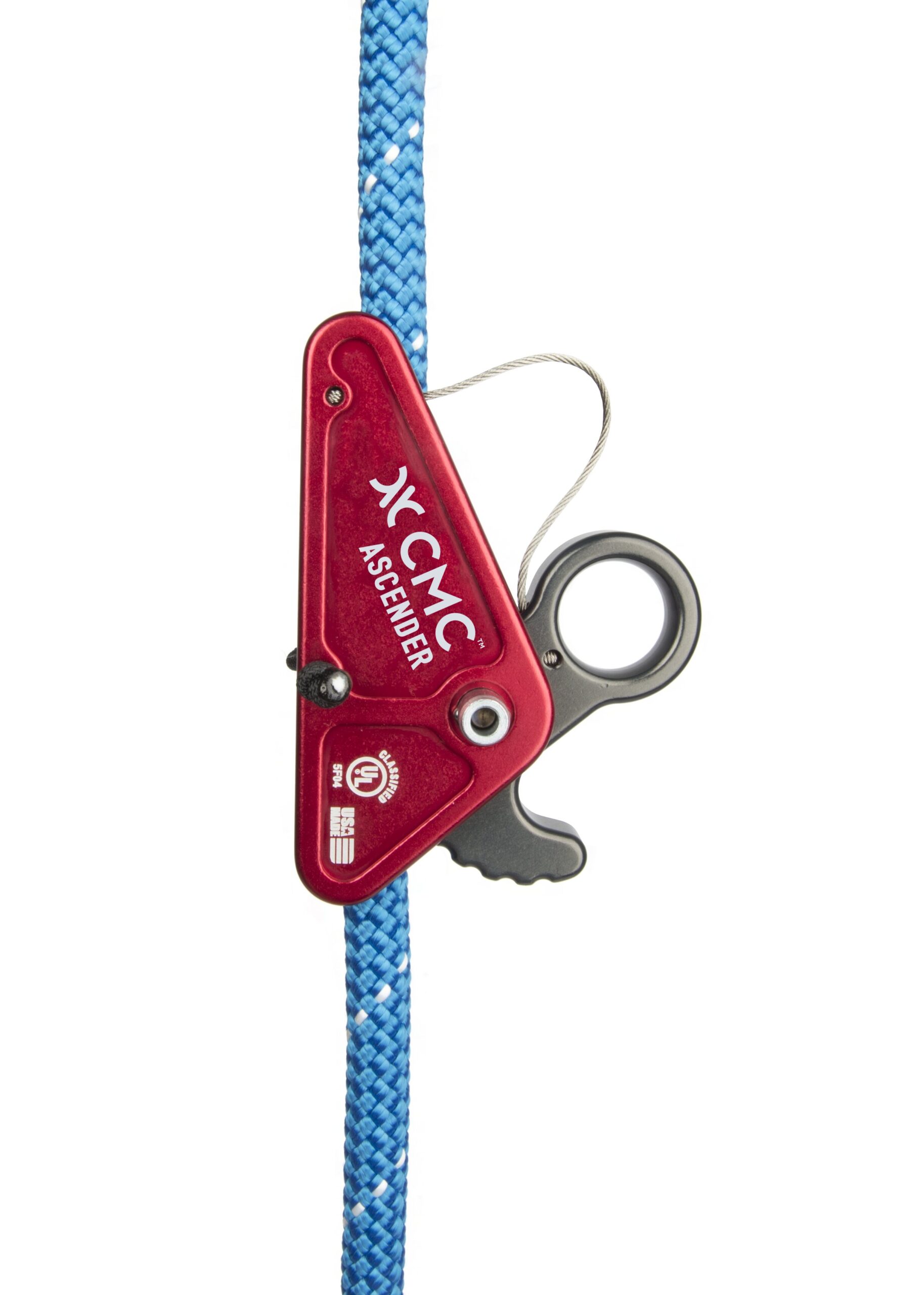 The CMC Ascender rope grab utilizes a spring-loaded cam to facilitate progression on life safety r
NEW!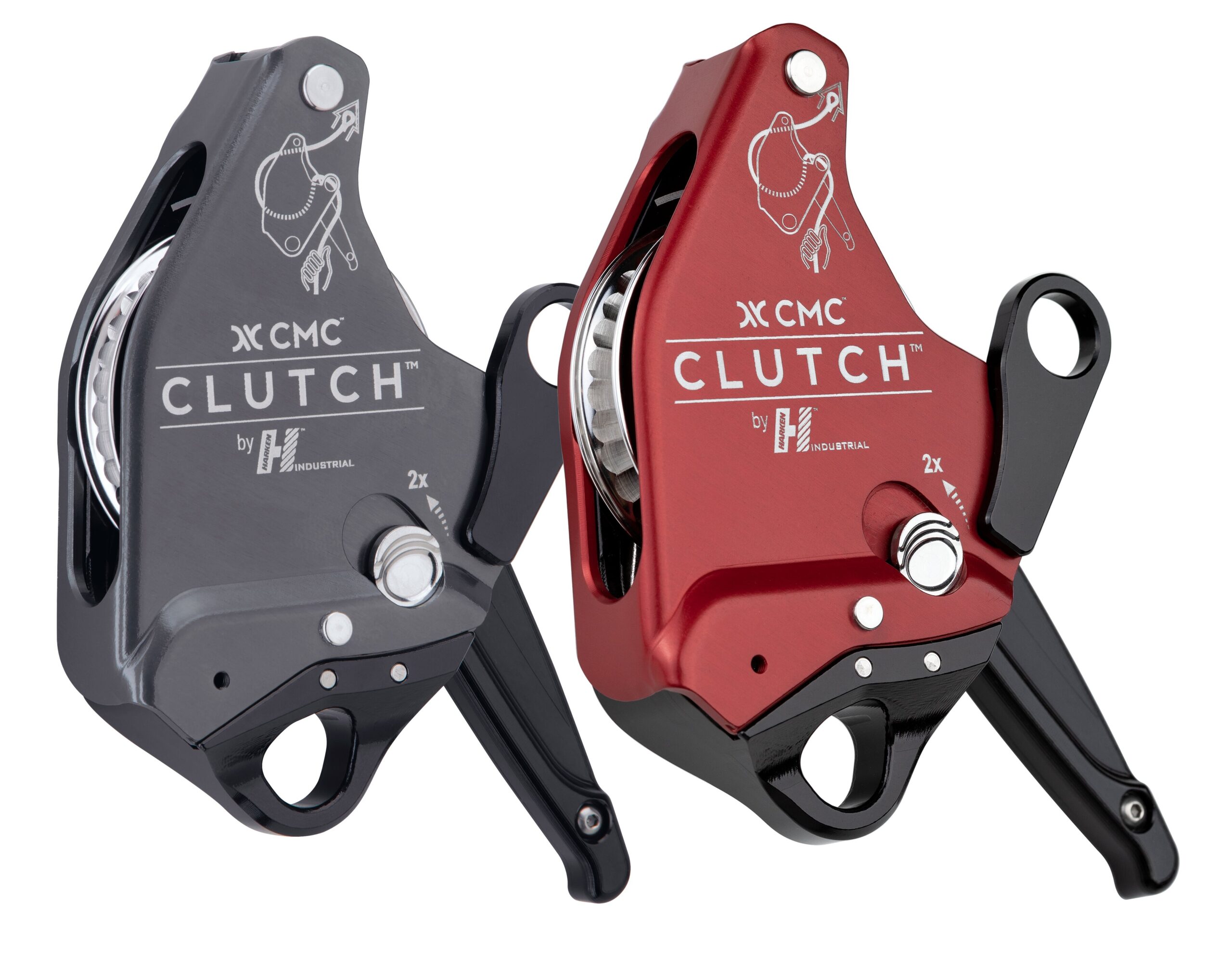 More is Possible Introducing the all-new CLUTCH, the latest evolution in rescue and rope access har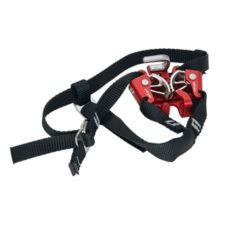 Climbing rope has never been easier. The boot-mounted Ninja™ Foot Ascender from Harken Indu
NEW!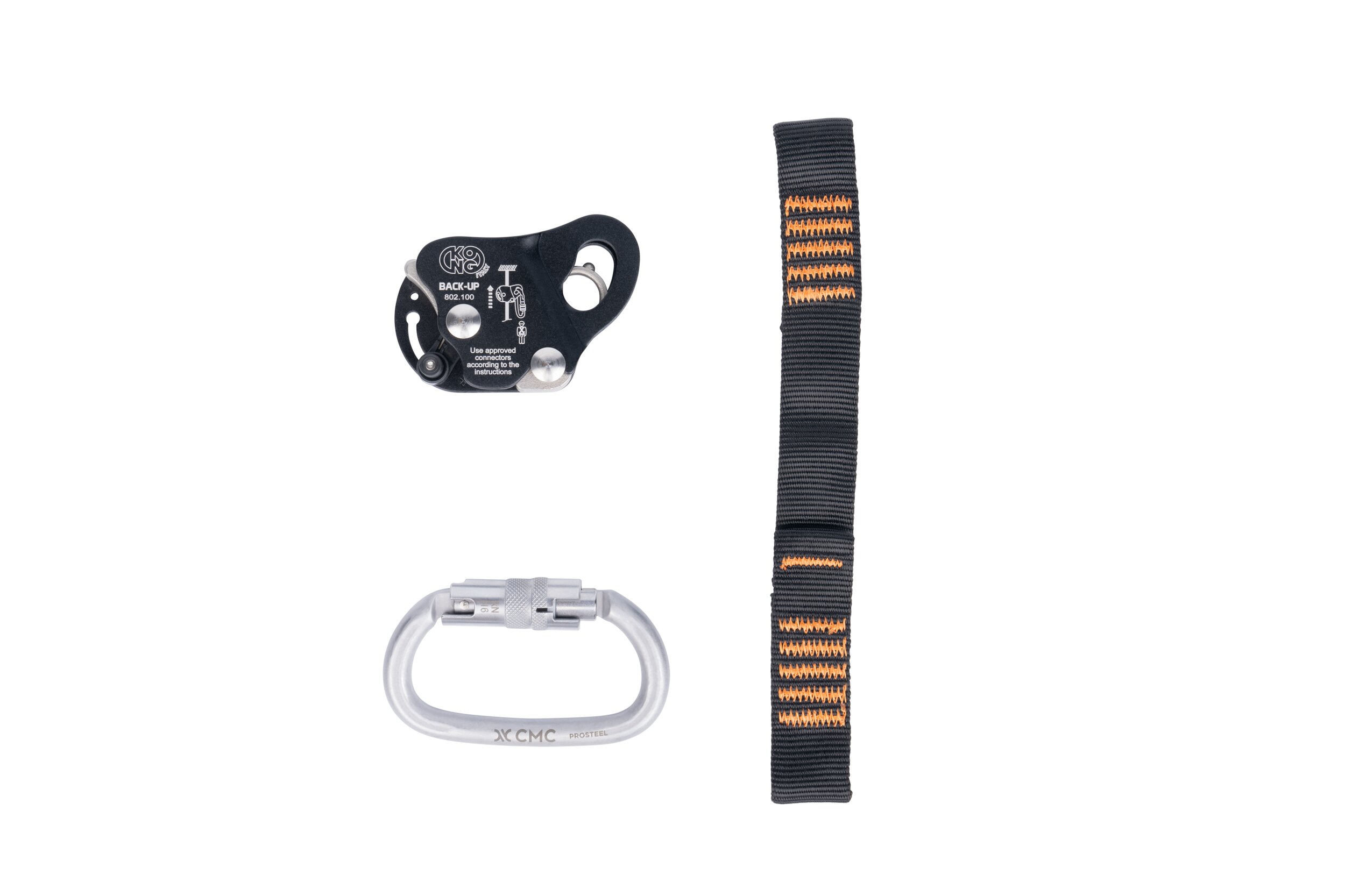 A sleek, compact back-up device with smooth tracking and positioning. Designed for rope access
NEW!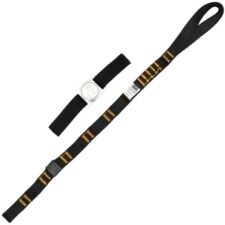 This unique magnet and lanyard system maintains the position and orientation of the Back-Up De
NEW!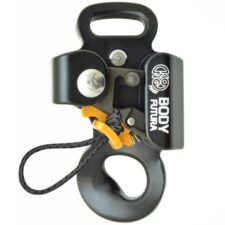 ULTRA-LIGHT CHEST ASCENDER Innovative and sleek chest ascender with reduced size and weight at only