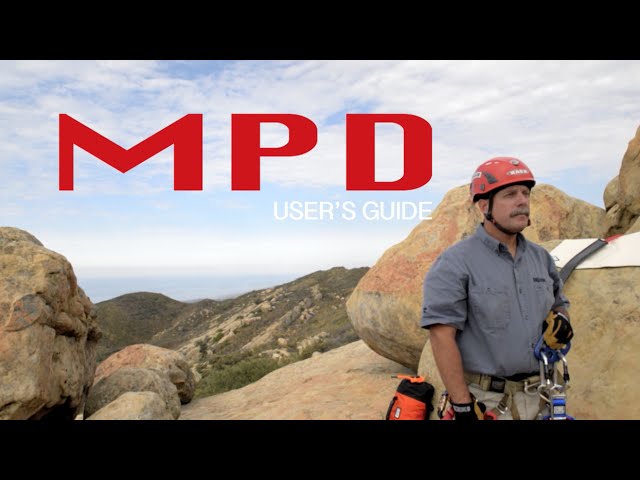 MPD User's Guide Video
Here, LeRoy Harbach, one of the CMC Rescue School instructors talks about the MPD, its operation and how to use it. The MPD is designed to replace several components in a traditional rigging setup, namely the anchor plate, descent control which in this case is a bar rack, the load release, change of direction pulley and the prusik. The MPD replaces all of this while effectively and efficiently do all of the same jobs performed by this traditional setup.
The MPD is UL classified to the NFPA 1893 standards as a pulley, auxiliary equipment as well as a descent control device. It carries multiple certifications for one piece of equipment. It comes in two sizes, the 11 mm version and the 13 mm version. Both versions are designed to be used with static or low stretch kernmantle rope.
The release handle does not engage unless you lift up on it to prevent any inadvertent bumping from releasing the load or from allowing the load to go down. The parking brake is designed so that if the operator needs to walk away they can set the parking brake, put it into position and not have to be concerned if the load is going to move. The front cover protects the gear drive that operates the release. The front cover plate lists the data and classifications. The back side contains a graphic illustration that shows hand position as well as the load side of the MPD.
The MPD operates via a one-way bearing on the pulley sheave on the inside so that it will only spin as a high efficiency pulley in the raising position. Because it is a one-way bearing it engages a moveable brake. The moveable brake works is via the smooth interface between the fixed friction post and the moveable brake, squeezing the rope or holding the rope in position. There are no teeth and it is not jawed so it is a very smooth interface so we do not have to worry about rope damage. The secondary friction post allows the rope to come up and through for additional friction with heavier loads for controlled lowering. The becket on the bottom is a rated connection point for either a forward tie or to build a mechanical advantage.
Watch the video for more rigging guidance… how to load the device, connect it into an anchor, how to perform a safety check, etc.
Featured Gear
Pulley / Rescue Belay / Descent Control Pat. 7,658,264 The MPD allows you to go from lowering to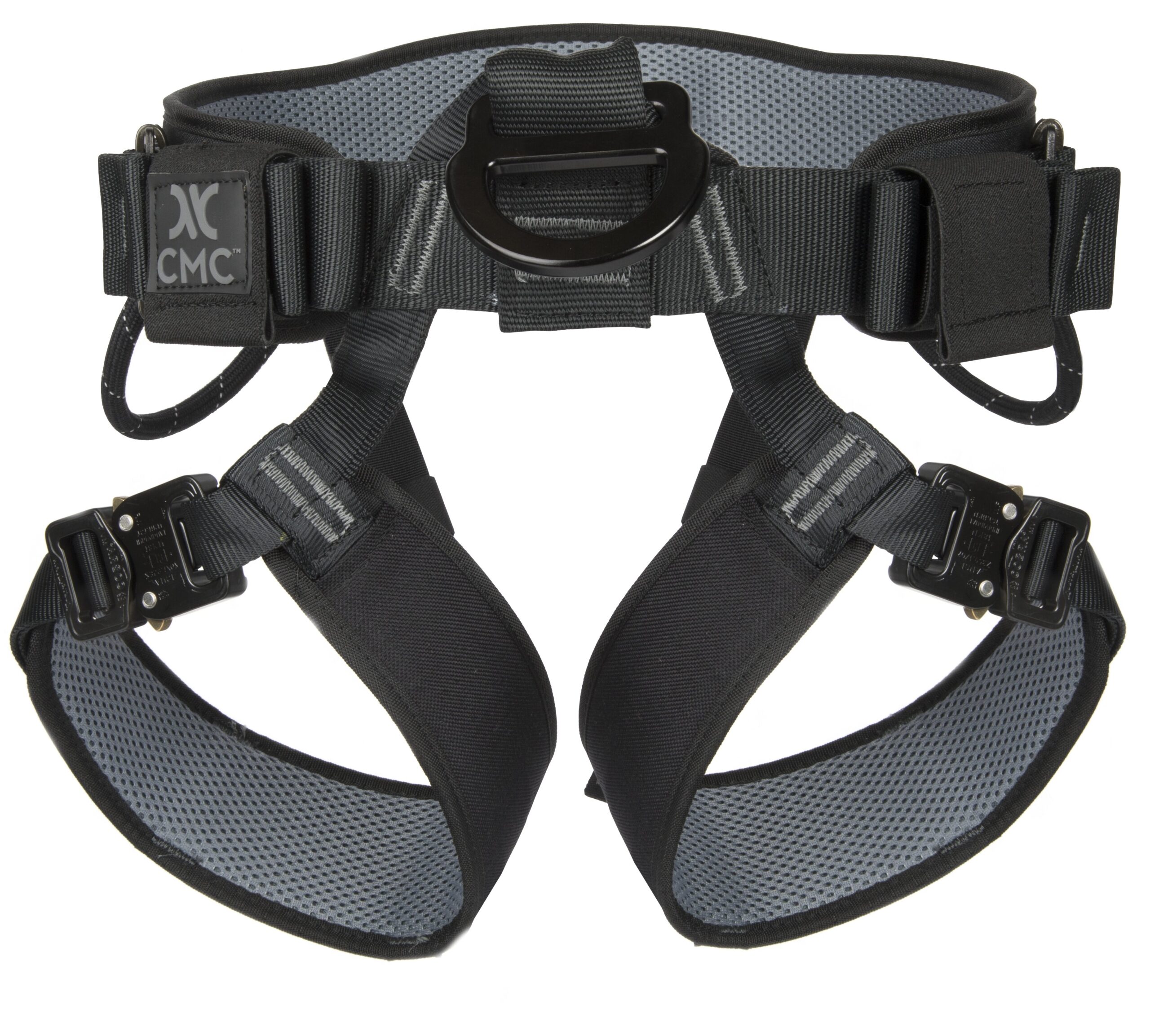 Now UL Classified to NFPA 1983! An Incredibly Light, Full-Featured Harness Designed for Backcount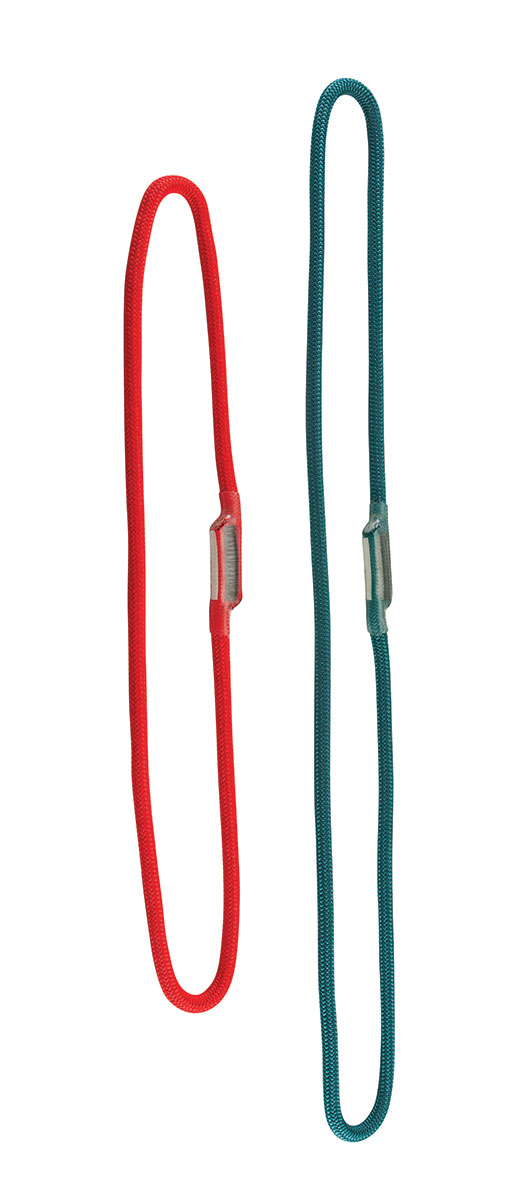 Years of development, testing and fine tuning has made our Prusik cord a preferred choice by rescue