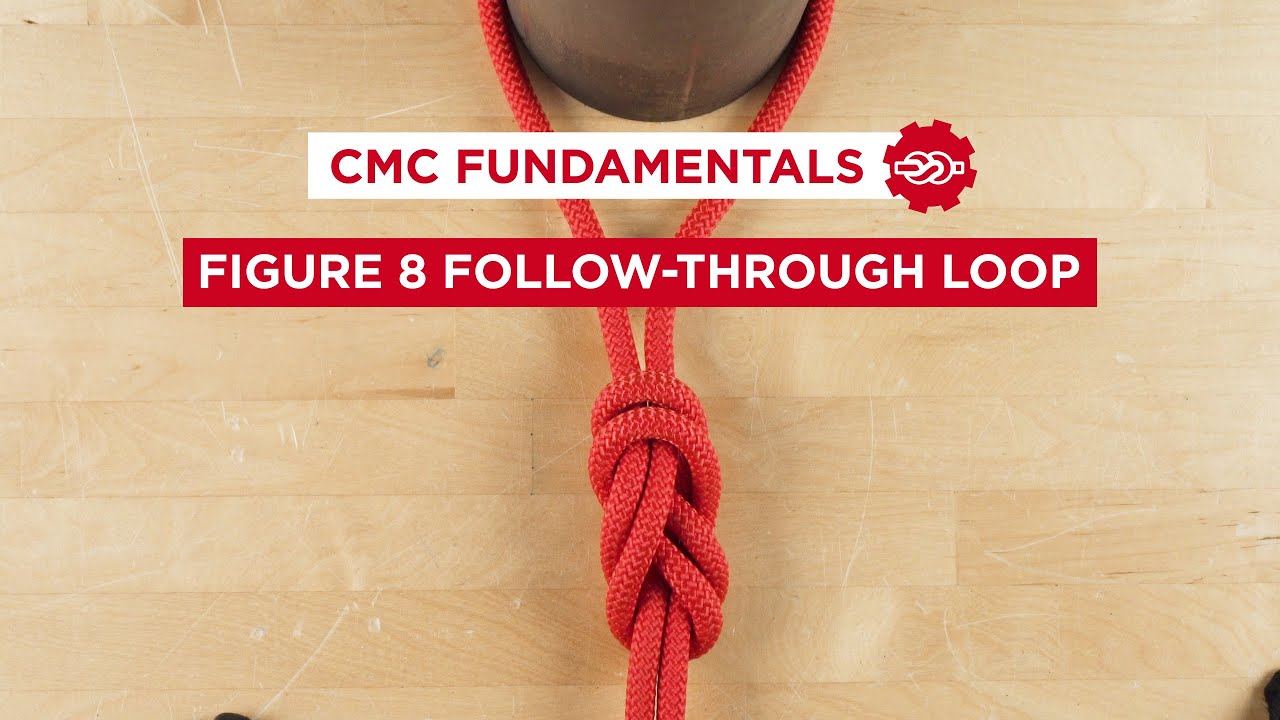 CMC Fundamentals: Learn Your Knots - Figure 8 Follow-Through Loop
In this video, CMC shows how to tie a Figure 8 Follow-Through Loop. This is the same knot as the Figure 8 on a Bight, but tied around an object to set up an anchor. It is also the knot climbers use to tie into their harness.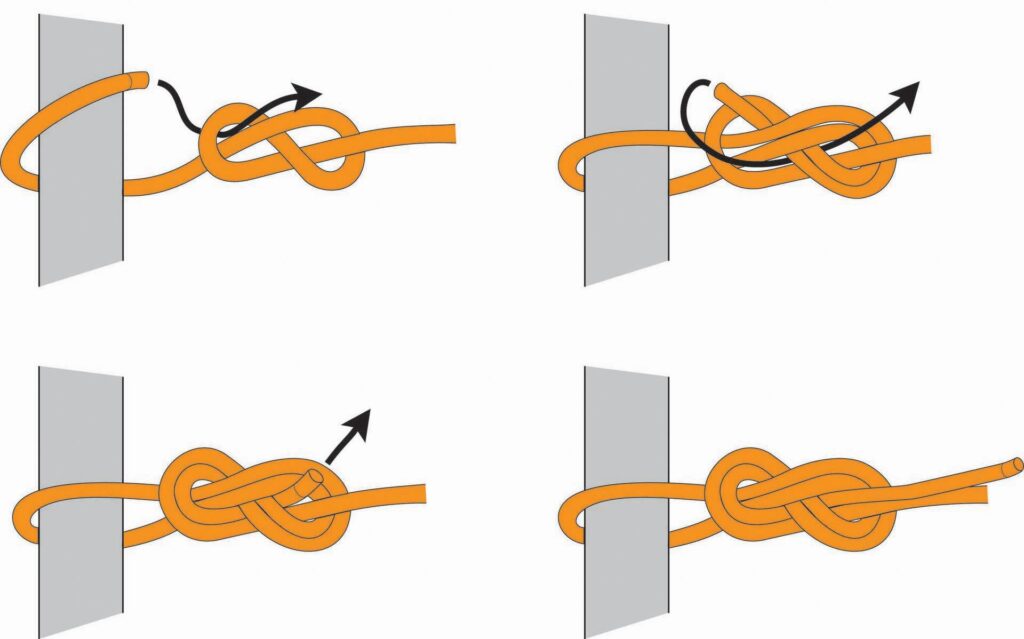 If you have any questions about knots, equipment, or education, please email the CMC Instructors at askaninstructor@cmcpro.com or visit the CMC School page for class schedules.