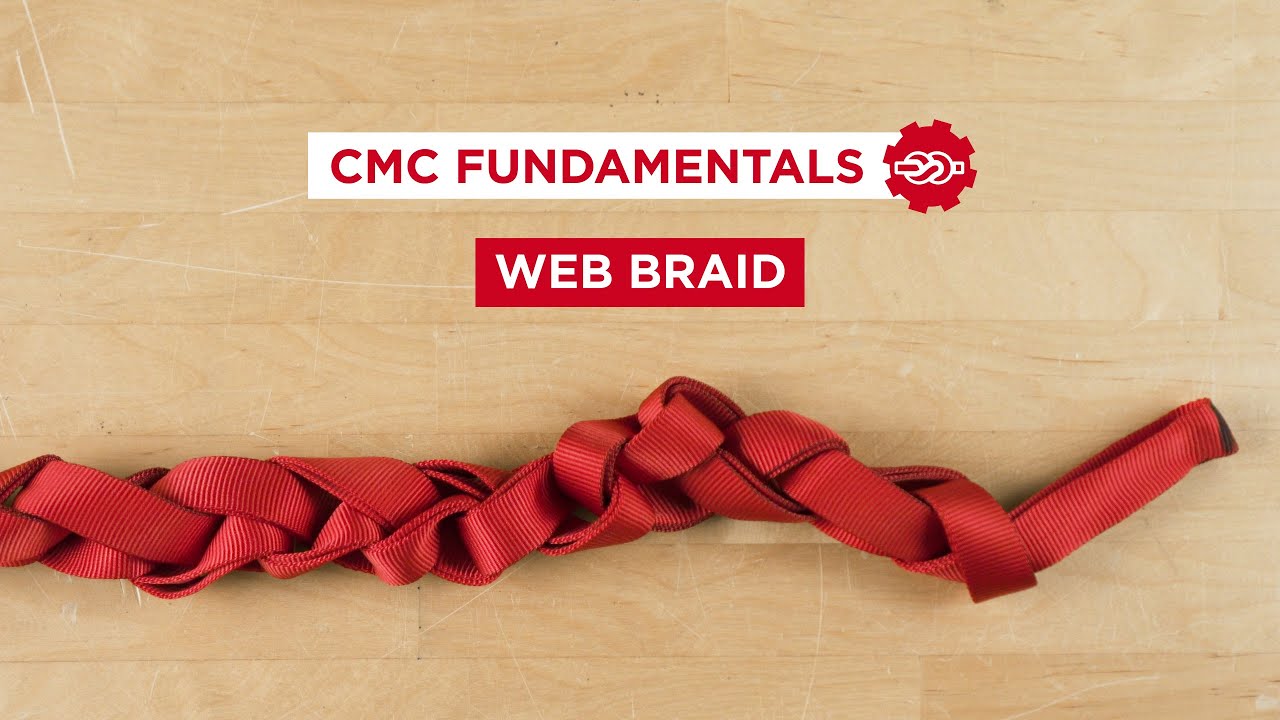 CMC Fundamentals: Learn Your Knots - Web Braid
In this video, CMC shows how to tie a Web Braid. A convenient way to carry or store one-inch webbing is to braid or daisy chain a length. This keeps it from tangling and provides a loop at the end for clipping into a carabiner.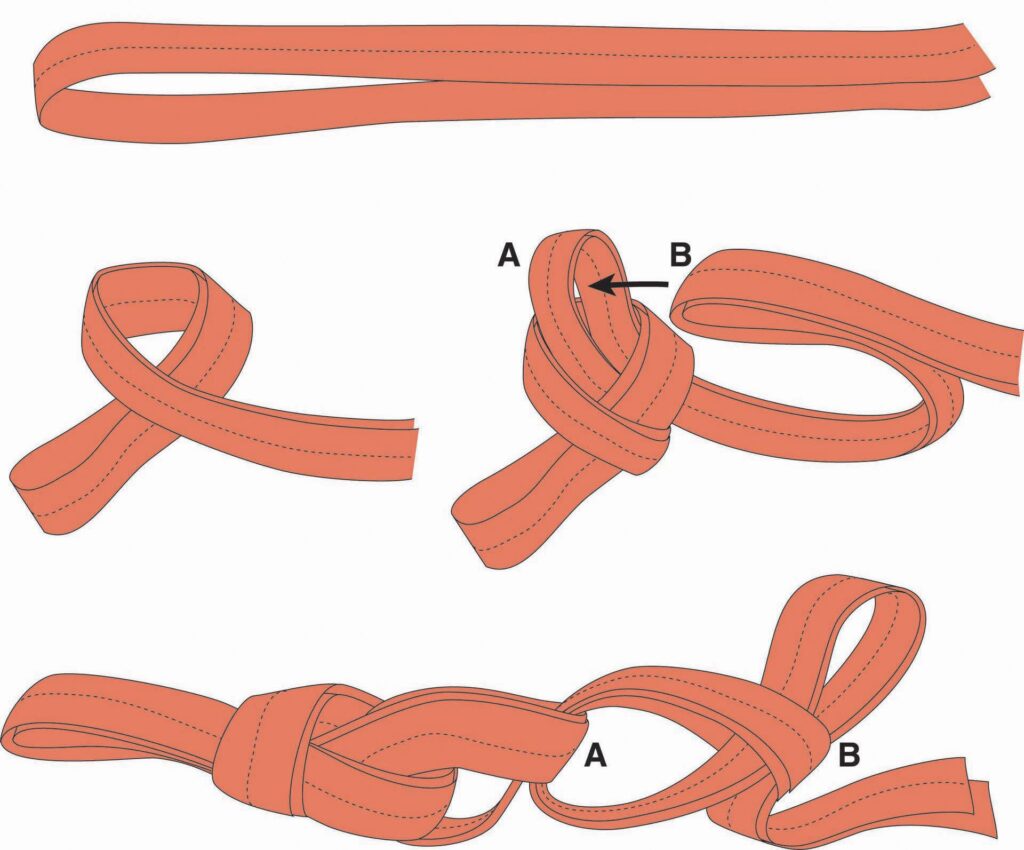 If you have any questions about knots, equipment, or education, please email the CMC Instructors at askaninstructor@cmcpro.com or visit the CMC School page for class schedules.