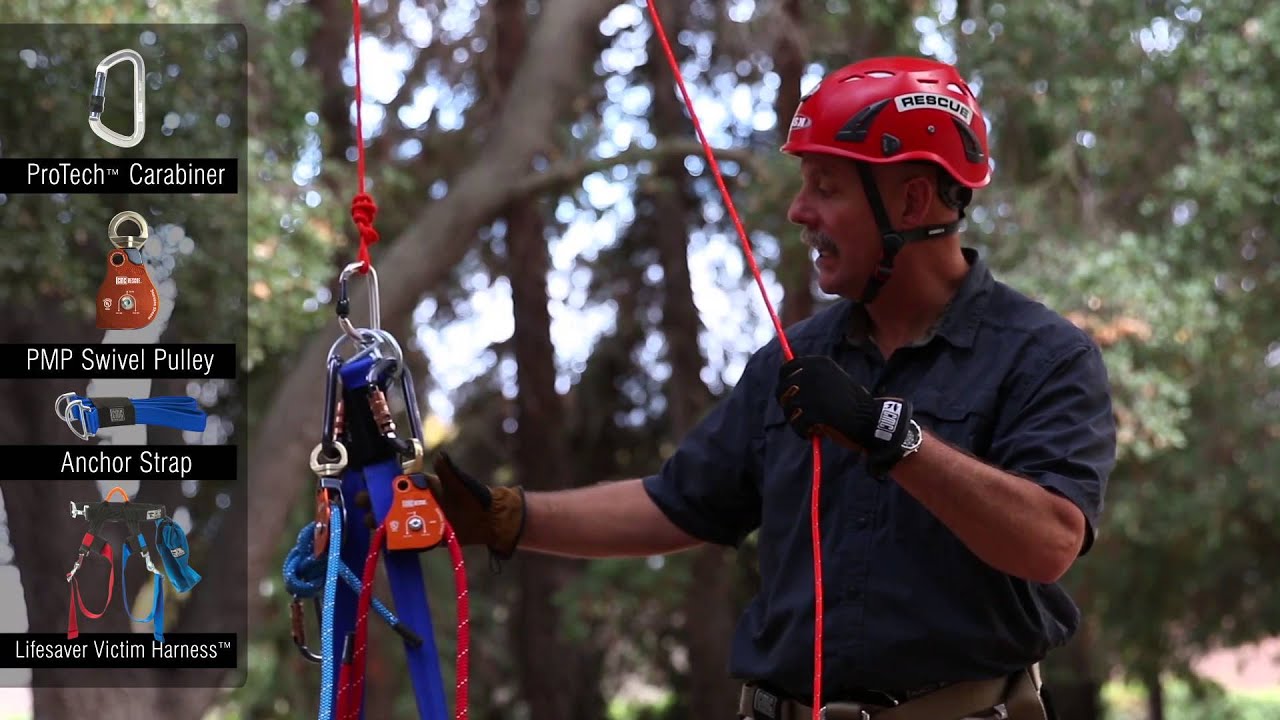 Rescuing a Victim from a Tree with Vector Raise Technique
CMC Rescue School Senior Instructor, LeRoy Harbach, demonstrates one method on how to rescue a subject from a tree using a vector raise technique.
A CMC Rescue video demonstrating a rope rescue technique for getting a subject out of a tree whether that be a hunter, an arborist or anyone that gets stuck while climbing a tree. Some of the equipment used in the rescue technique are anchor straps with swivel pulleys, main and belay ropes, victim harness and a drop line.