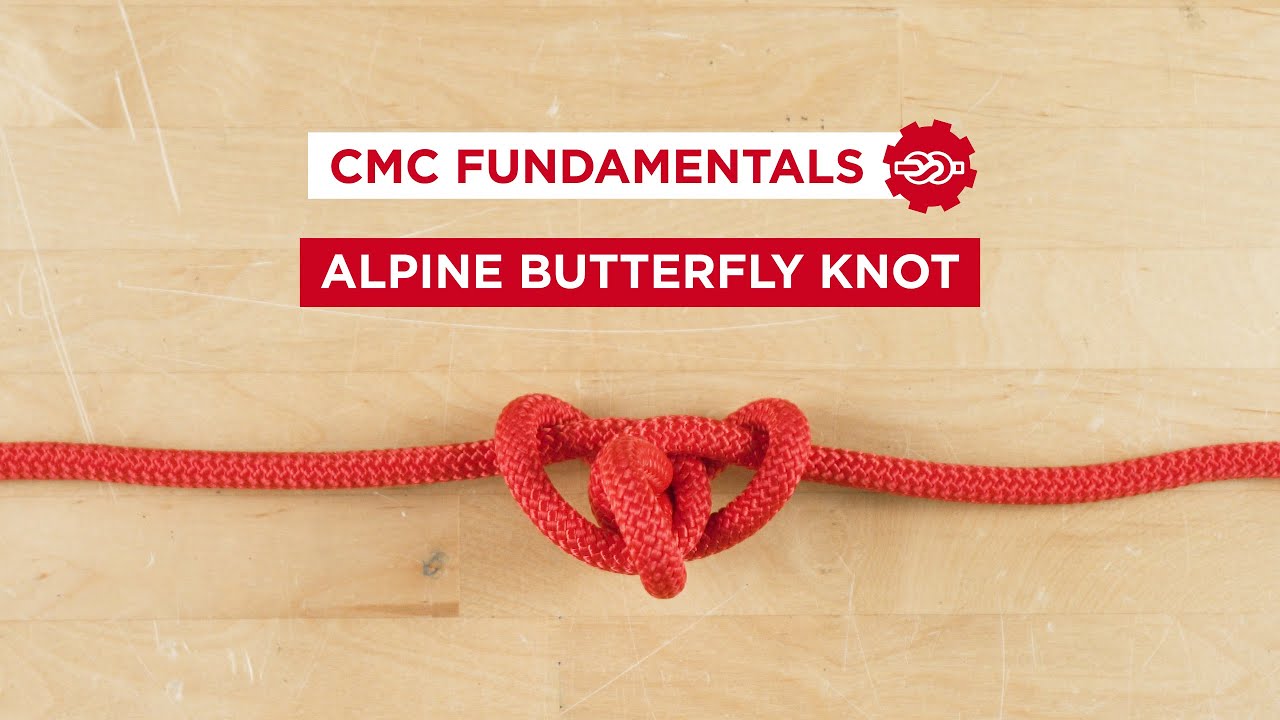 CMC Fundamentals: Learn Your Knots - Alpine Butterfly Knot
In this video, CMC shows how to tie an Alpine Butterfly Knot.
The Alpine Butterfly is a popular knot for making a loop in the middle of the rope. Not quite as strong a loop as the Figure 8 but reduces the rope strength slightly less when the ends of the rope are pulled. Two methods of tying the butterfly are common.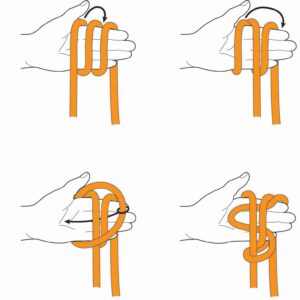 If you have any questions about knots, equipment, or education, please email the CMC Instructors at askaninstructor@cmcpro.com or visit the CMC School page for class schedules.