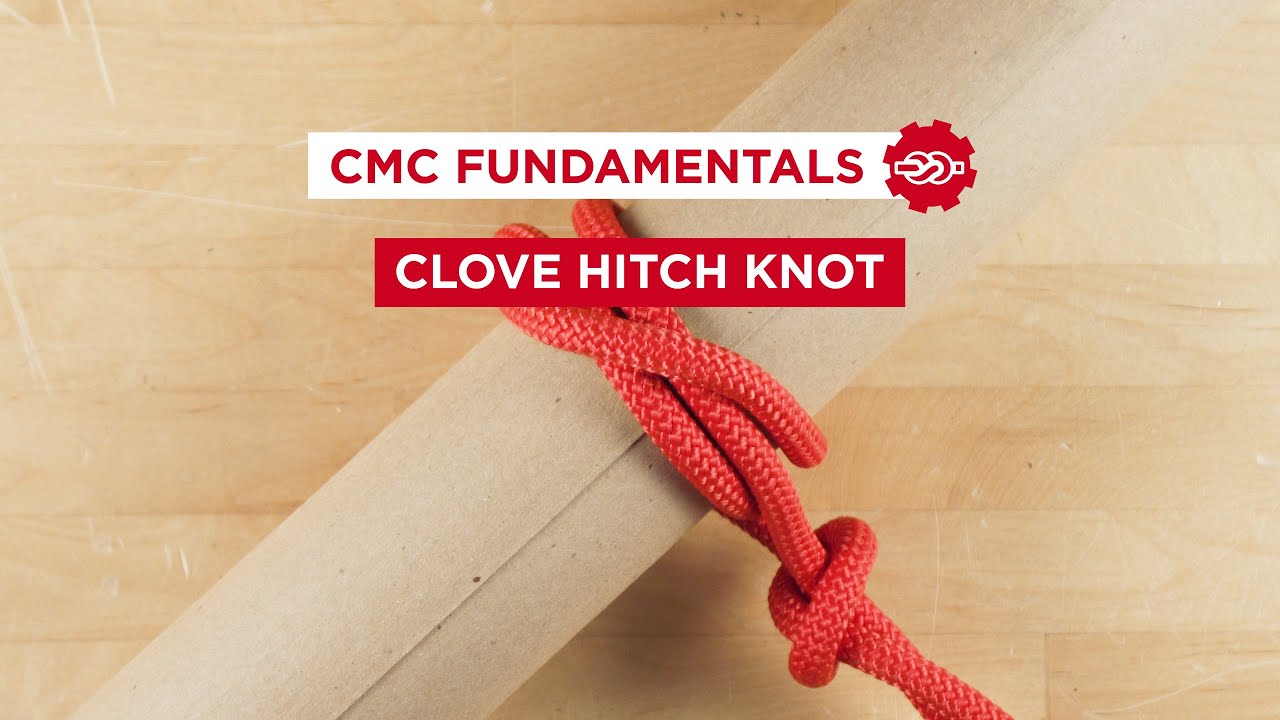 CMC Fundamentals: Learn Your Knots - Clove Hitch
In this video, CMC shows how to tie a Clove Hitch.
Often used in place of a round turn and two half hitches. Tie off by continuing to wrap the web around the railing and then an overhand knot around the standing end.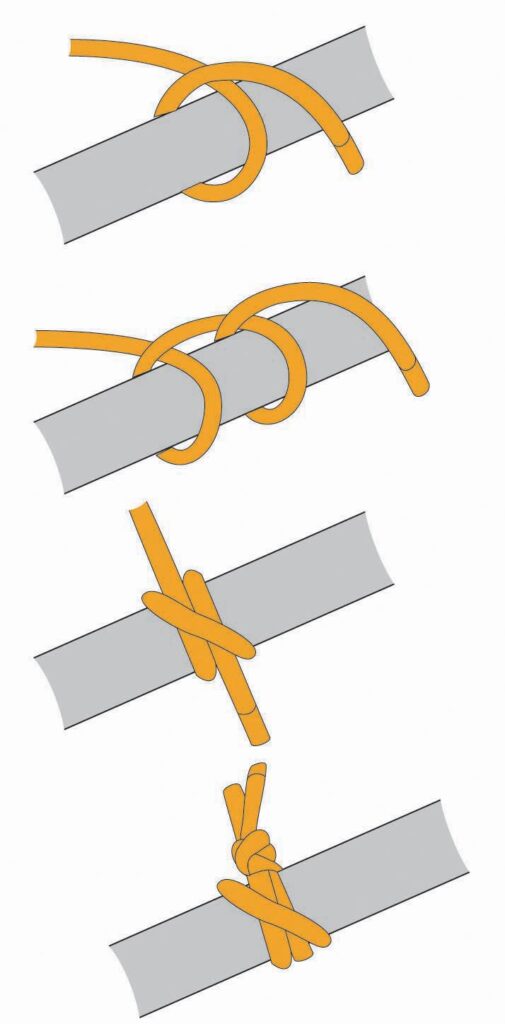 If you have any questions about knots, equipment, or education, please email the CMC Instructors at askaninstructor@cmcpro.com or visit the CMC School page for class schedules.