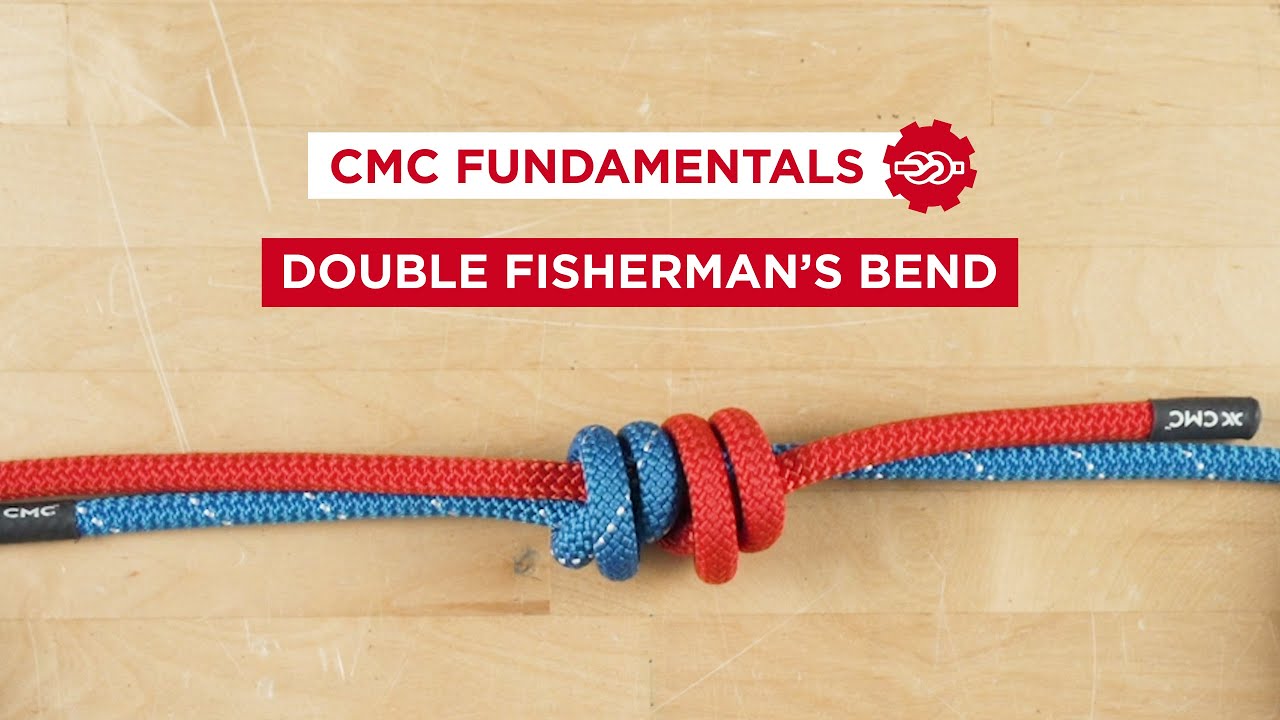 CMC Fundamentals: Learn Your Knots - Double Fisherman's Bend
In this video, CMC shows how to tie a Double Fisherman's Bend.
This is the knot used to tie the loop of cord for making a Prusik hitch. It is a very secure self-locking knot that can be difficult to untie when loaded. When used to tie two ropes together, it makes a very compact knot that will fit through a knot pass pulley easier than the Figure 8 bend. When tied, there should be a least 6 in (15 cm) coming out of the knot; except when tying a loop for a Prusik hitch. Then 2 to 3 in (5 to 7 cm) will keep the tails from interfering with the hitch.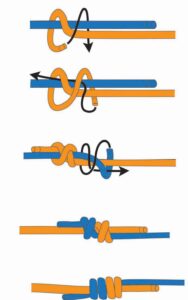 If you have any questions about knots, equipment, or education, please email the CMC Instructors at askaninstructor@cmcpro.com or visit the CMC School page for class schedules.