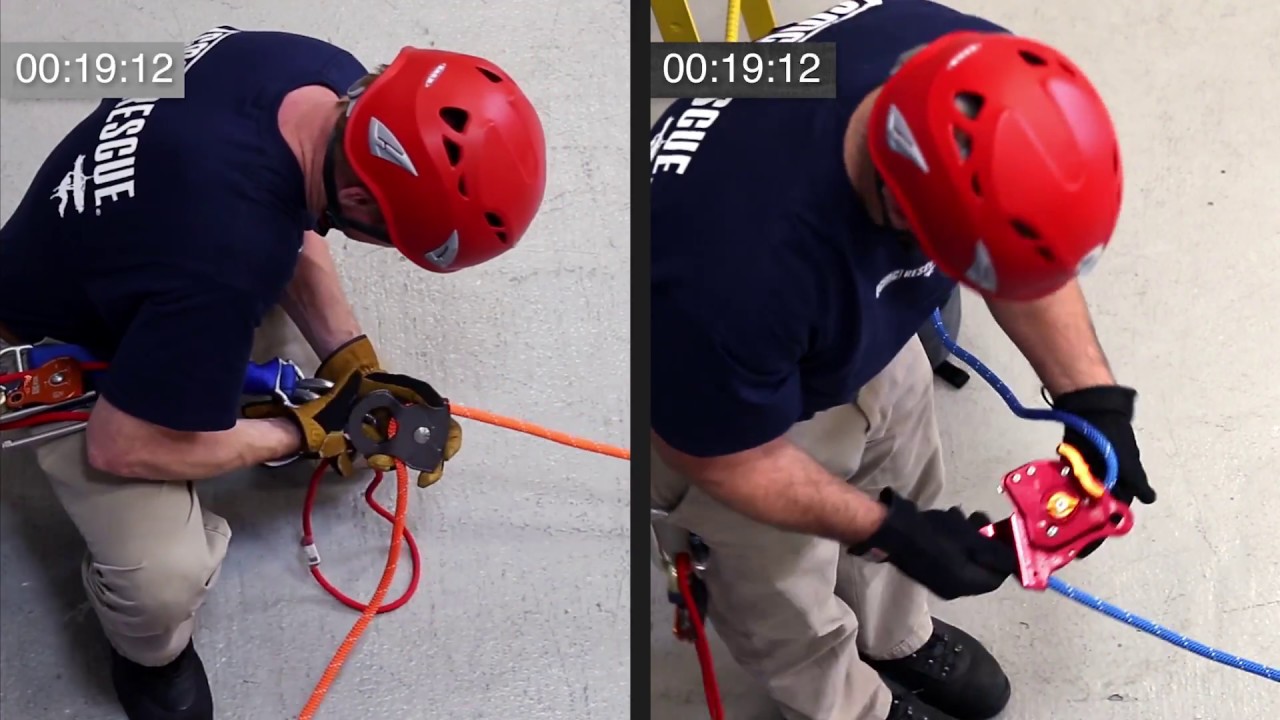 Faster, Lighter, Safer: The CMC Rescue MPD vs. a Traditional Rigging System
For when time is of the essence during a rescue, the CMC Rescue MPD™ proves to be the faster, lighter and safer choice for raising and lowering. In this video, a side by side comparison demonstrates the ease of set up using the MPD versus a traditional rigging system (*do not attempt without proper training of both systems), and the considerable time saved when going from raising to lowering on a single piece of hardware. See why the MPD is a revolution in rope rescue.
The MPD is UL Classified to NFPA 1983 as a pulley, descent control device and belay device. Click here for more information.