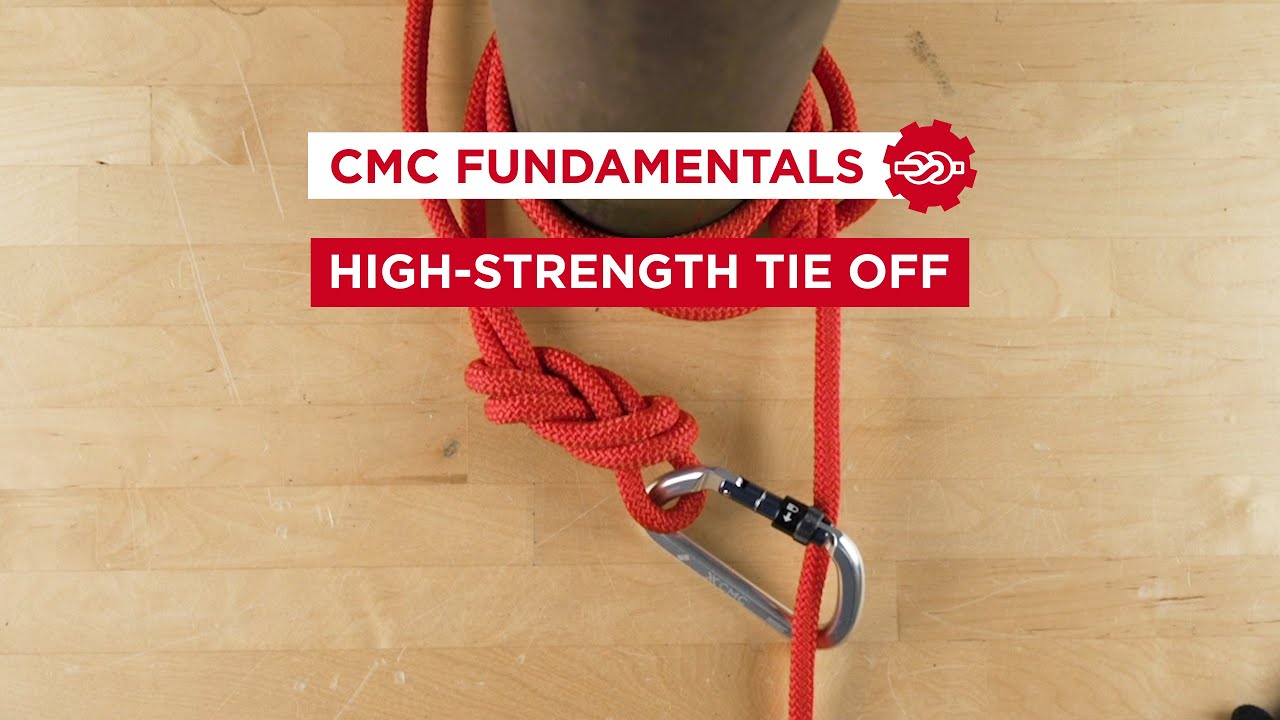 CMC Fundamentals: Learn Your Knots - High Strength Tie Off
In this video, CMC shows how to tie a High Strength Tie Off.
This is the improved version of the tensionless hitch used in the CMC School classes. After wrapping, add an overhand knot around the standing line. This adds a small amount of tension, which causes the wraps to grab a little better—very useful if the surface is smooth. Knot efficiency – 100% (if the diameter of the anchor is at least 4 in (10 cm)).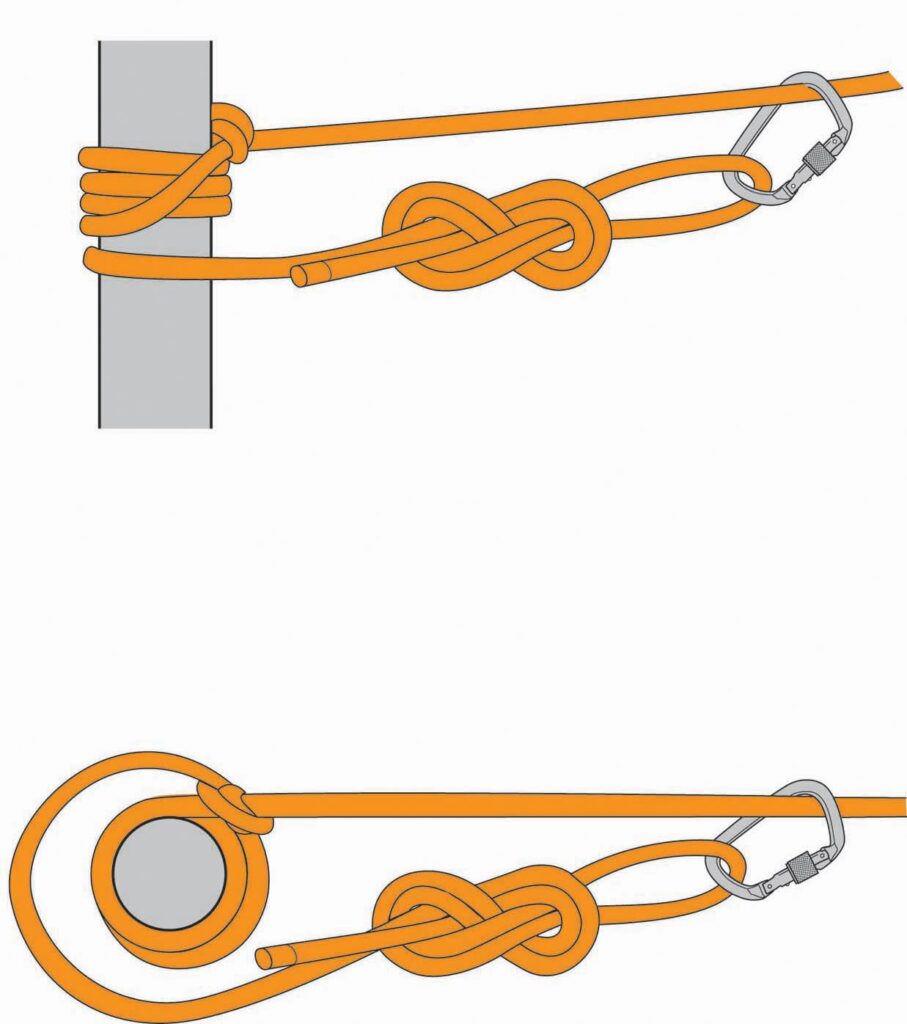 If you have any questions about knots, equipment, or education, please email the CMC Instructors at askaninstructor@cmcpro.com or visit the CMC School page for class schedules.