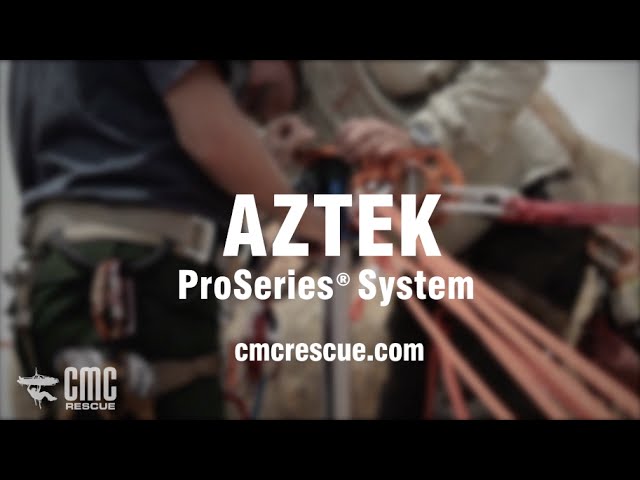 The AZTEK ProSeries® System
Watch and learn more about the CMC Rescue AZTEK ProSeries® System.
The system offers more than 100 rigging solutions in a single, compact bag. Originally developed by Reed Thorne of Arizona-based Ropes that Rescue, the innovation-loaded AZTEK ProSeries System maintains a simple and efficient design, comes pre-rigged for immediate deployment in the field, and is the only AZTEK System UL Classified to NFPA 1983 (2012 ED.) – General Use, Manufactured System.
For more detailed product information, click here.
Featured Gear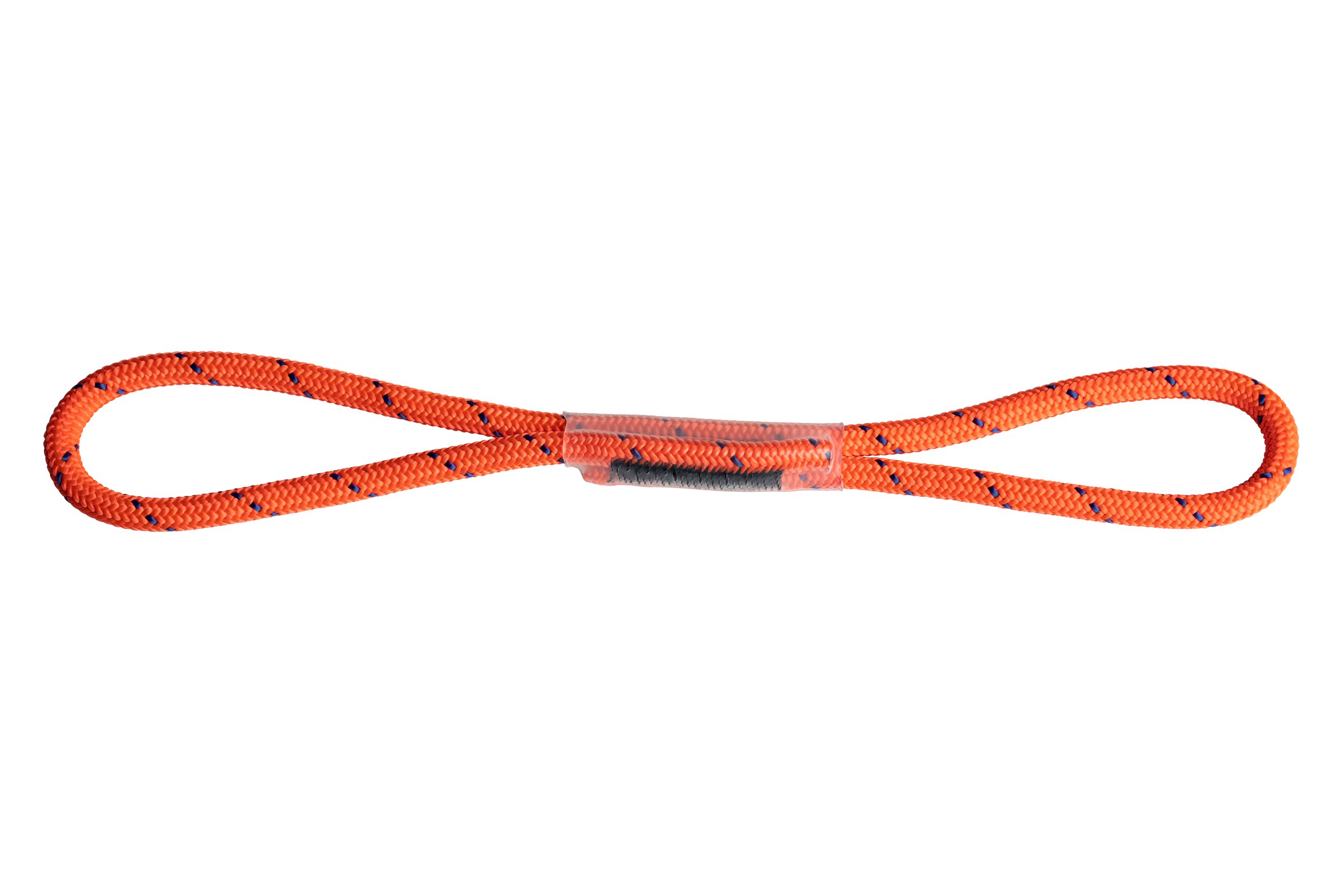 Years of development, testing and fine tuning has made our sewn Prusiks, Purcells and cord a preferr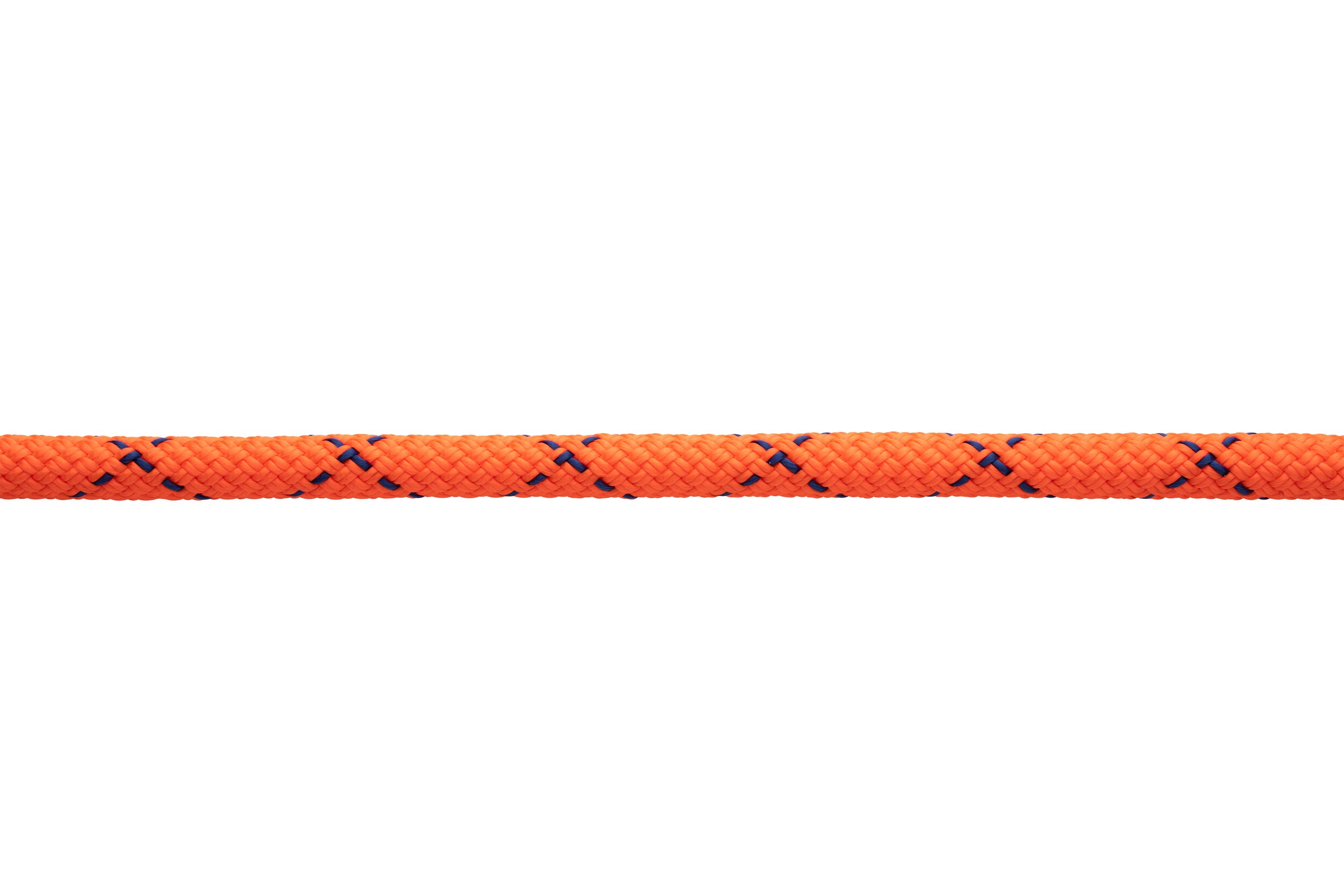 The working line for the AZTEK system must be strong, perform well with small diameter Prusik cord,