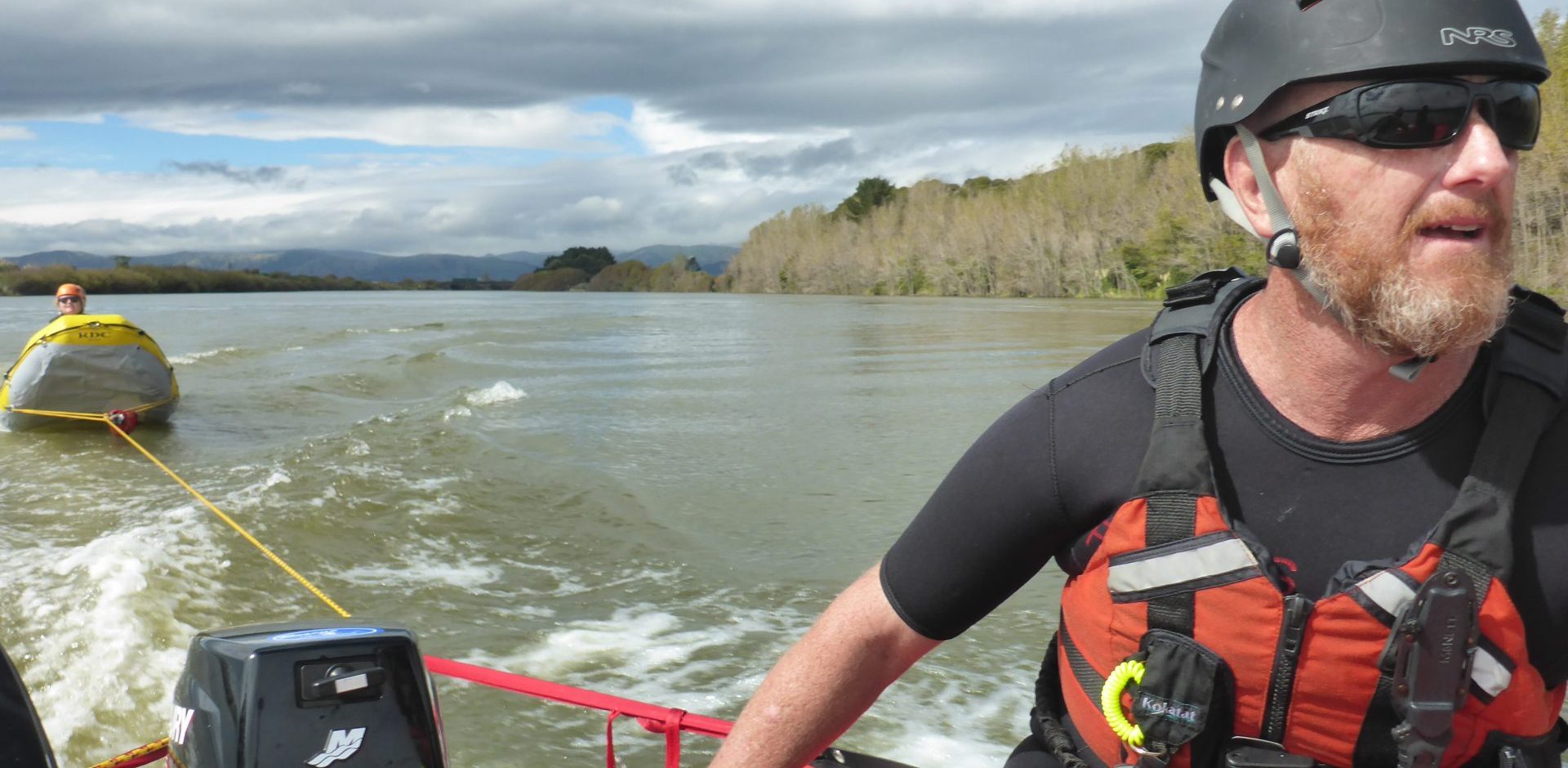 The International Technical Rescue Association
CMC recently sat down with Steve Glassey, founder of the International Technical Rescue Association (ITRA), to learn more about the organization. Much aligned with our own purpose to help save lives, ITRA seeks to create a global training network that would help rescue communities around the world improve or evolve their technical rescue capabilities based on a globally developed curriculum, centralized learner transcript, improved accountability mechanisms, worldwide safety lessons identified system, and networking opportunities.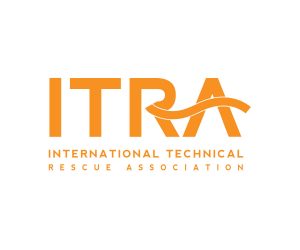 Last month, the world was gripped by the story of the Wild Boars youth soccer team–boys with ages ranging from 11 to 16, and their 25-year old coach–trapped deep within a cave system in Northern Thailand. Monsoon rains had left the entrance and the caverns severely flooded, leaving the team marooned several miles in. It would be 9 days before they were located, and another 9 before they were rescued. Astonishingly, all members of the Wild Boars soccer team and their coach were brought to safety despite overwhelming odds.
What makes this story truly remarkable is the collaborative effort that transpired from the international rescue community to bring these young men to safety. Motivated by a single cause to
save
lives,
rescuers from around the world put their collective heads and resources together to solve a seemingly insurmountable problem. It was not by some miracle that the mission was a success, but because of the combined skills and experience of multi-national rescue teams and elite divers, aided by a command post of 1000 Thai first responders and local volunteers.
Such an event underscores the benefits of a global rescue network. For Steve Glassey, his initiative to establish the International Technical Rescue Association (ITRA) reflects a desire to develop both a universally recognized rescue curriculum and a platform that gives voice and recognition to rescue professionals–both instructors and practitioners–worldwide.
Steve, can you tell us about ITRA and its mission and objectives?
Hi there, yes, ITRA's mission is to promote excellence and teamwork in technical rescue. It's a broad vision, but you'll find our objectives are more focused.  Our objectives are to:
Develop a training curriculum and evaluation process for ITRA-certified instructors and practitioners. Certified individuals would exhibit mastery of the training methodologies accredited by ITRA. Not meant to compete with other nationally accredited training programs or certifications, ITRA would provide

international criteria

for rescuers based on

universally accepted best practices and codes of conduct.

With over 300 rescue teaching points identified by ITRA, it provides instructors flexibility to meet local training standards as well as teach other skills that clients may request. This approach would be a "value-add," allowing for global validation and recognition.

Develop an international database that would both operationalize the training curriculums and create an international directory of rescue professionals. Via an annual membership, ITRA members can seek ITRA certifications as well as list within their records all their prior certifications, experience and expertise for network or employment opportunities.

Establish a Global Safety Alert System. Such a system would improve safety by alerting ITRA members to critical events or failures during training or rescue operations. Lessons gleaned from these types of events communicated across the ITRA network could prevent further accidents and possibly lead to advances in equipment and training worldwide.

Recognize practitioners at the responder, technician and advanced level. It has been a long-standing need within the rescue community to have an independent industry-led practitioner and instructor certification and records maintenance system. Currently, many instructors are self-appointed by organizations without sufficient experience or external review. These instructors, like all members of ITRA, would be accountable under the Association's Code of Conduct.
And what are the outcomes you hope to see from your efforts and the impact it may have on the rescue community?
Through these objectives, ITRA ultimately wants to establish an international rescue community that adheres to universal standards in safety and rescue. This isn't meant to replace a country or regions own standards, but to compliment them with international benchmarks and global qualifications for teaching and practicing. It gives rescue professionals opportunities to network and share knowledge on a verified platform.
Such a system for rescue training and certification could ensure safer and more effective rescue operations worldwide, in particular for countries with limited infrastructure or resources. With access to ITRA, such countries could re-assess their rescue programs and obtain the tools and training that meet international safety standards.
Can you tell us what the next steps are for ITRA to get up and running?
In its infancy, ITRA has the personnel to begin development of the database, establish global certification criteria, and assign governing boards and subcommittees for operation. Beyond this, any further steps will require significant funding. We're currently seeking foundation sponsors, either corporations or individuals, to fund the next phase of development and to start processing instructors. Development of the online training system would allow ITRA to begin receiving membership dues, house member records and profiles, and make accessible their current qualification curriculums for swift water and rope rescue.
We'd like to thank you, Steve, for telling us more about your organization and look forward to watching it evolve.