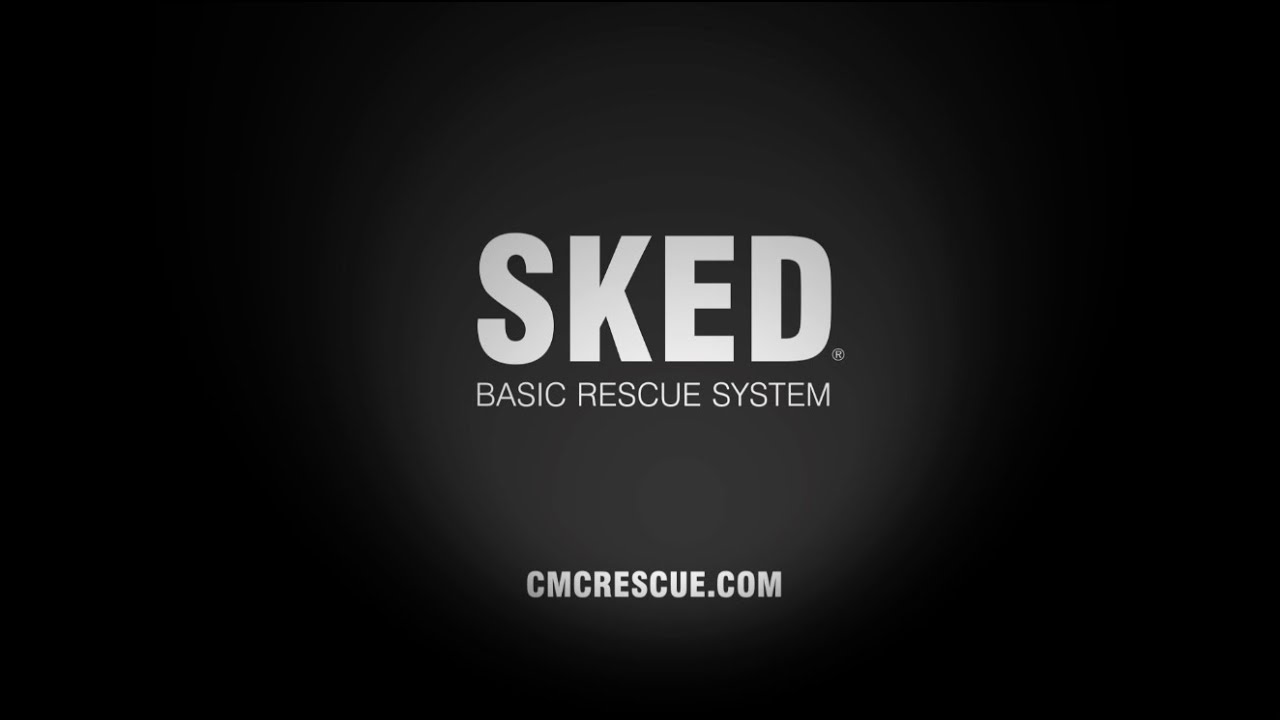 The SKED Basic Rescue System with Cobra Buckles - Package Patients Faster!
Package patients in as little as 60 seconds with the Sked® Basic Rescue System with Cobra™ Buckles. In this video, Kevin shows us how to unwrap the Sked stretcher, package a patient, and then properly stow the stretcher.
Ideal for confined space, high angle or technical rescue, as well as land-based applications, the Sked stretcher saves valuable time and energy with its compact, lightweight design and durability. The system comes complete with the stretcher, Cordura® nylon backpack/towing harness, two straps, horizontal lift slings, vertical lift sling, one large steel carabiner, and four removable web handles. The Sked storage bag is 36 inches (91 cm) long by 9 inches (23 cm) in diameter.