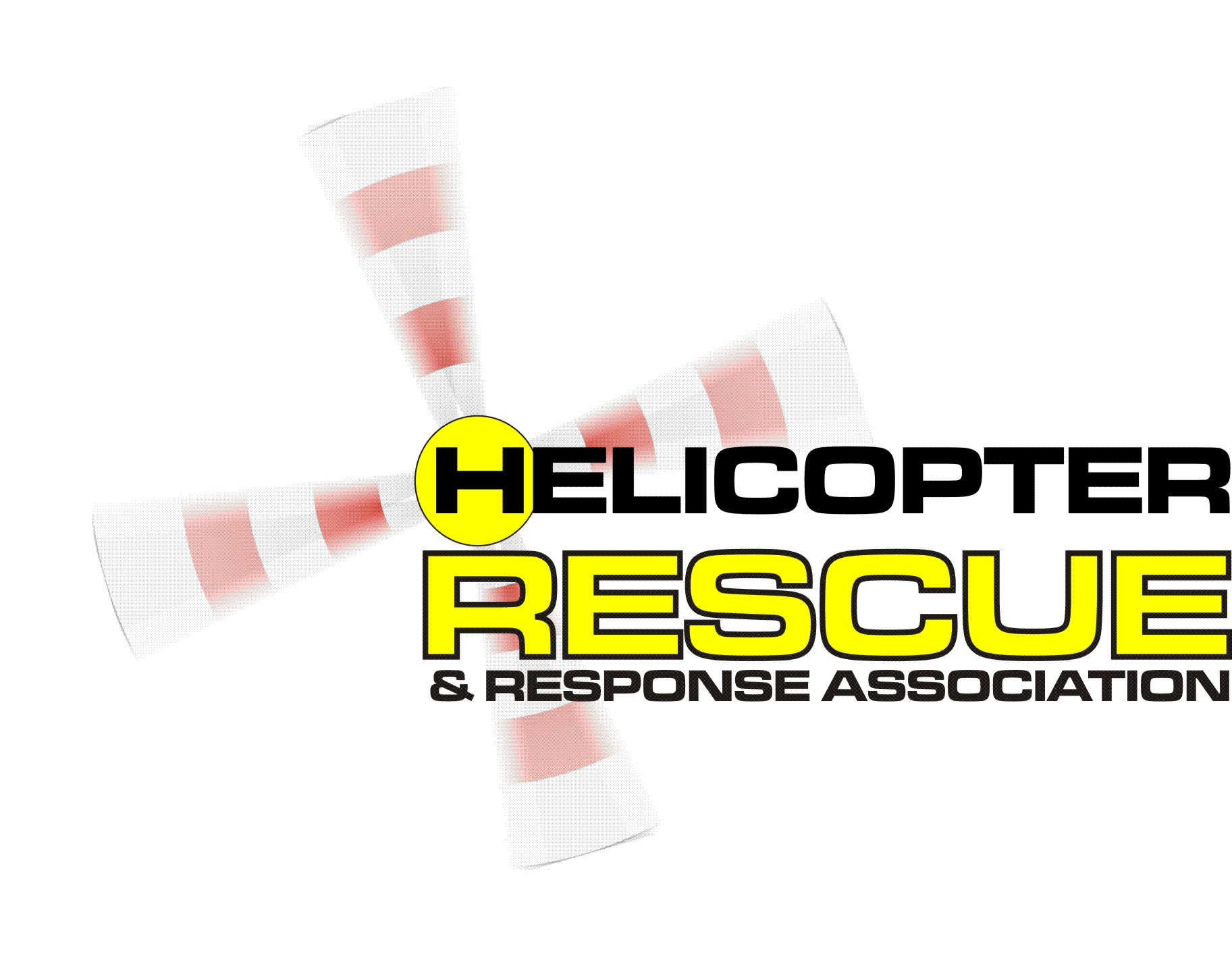 A Coming Together of Minds: The Founding of HRRA
The formation of the Helicopter Rescue and Response Association (HRRA) was the result of a common desire shared by those actively involved with helicopter rescue operations to improve the safety and effectiveness of helicopter rescue and response. A product of the annual ad hoc Helicopter Rescue Summit held in conjunction with Helicopter Association International's Heli-Expo, the HHRA was founded in Austin, Texas, on August 6, 2010.
The first Helicopter Rescue Summit took place in 2005 in Dallas, Texas, where a dozen or so operators gathered around a table and discussed topics relating to helicopter rescue operations. Representatives from the military, law enforcement and the fire service as well as contract operators shared information and quizzed each other on everything from communications and aircraft configuration to techniques and equipment use. Over the years, the Helicopter Rescue Summit has been an invaluable forum where ideas are shared, incidents debriefed and interoperability promoted.
The 10th annual Helicopter Rescue Summit takes place on March 2, 2015, in Orlando Florida. Part of the day's agenda includes presentations by representatives from the Public Safety Aircraft Accreditation Commission, the National Transport Safety Board, the United States Coast Guard and the Army National Guard as well as various state and local agencies.
Equipment and technology development have come a long way since the first recorded civilian helicopter rescue operation in Long Island Sound off the coast of Connecticut on a stormy November day in 1945. Despite operating in a current generation of glass cockpits, four-axis automatic fight control systems, specialized rescue equipment and enhancements in night vision systems, the mission itself has not changed.
By bringing the community together and sharing information, organizations such as the HRRA promote the safety of air crew and rescue personnel operating in inherently dangerous environments. For more information on the HRRA or the Helicopter Rescue Summit, please visit www.helirescueassociation.org
Cedric Smith – CMC Rescue
HRRA President