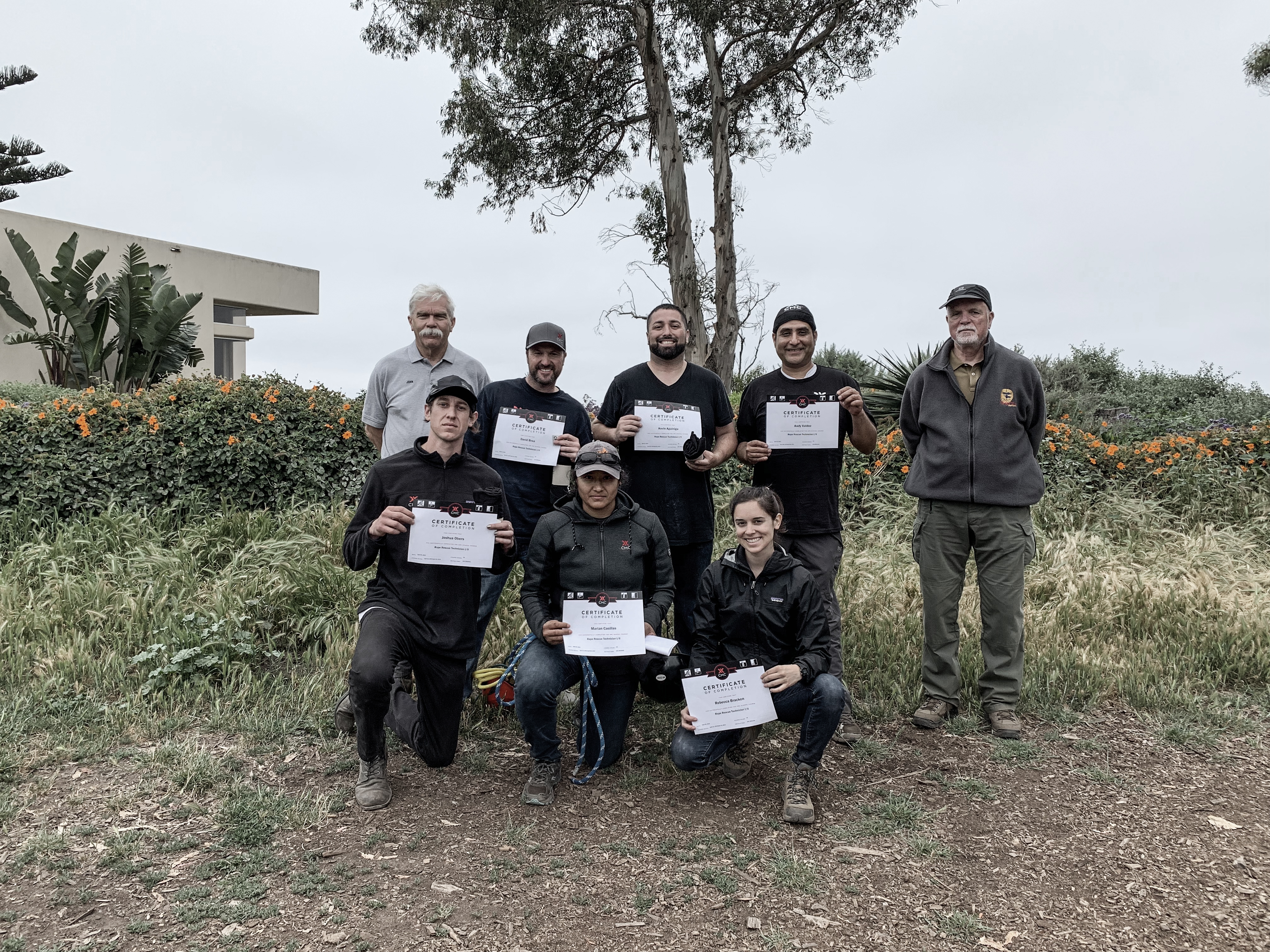 CMC Employee-Owners Learn the Ropes in a Rope Rescue I/II Class
Team Work Makes the Dream Work
Whether you're a rescue team or the CMC team, when you're in the business of helping to save lives, education, training and teamwork are essential to a successful operation. Several months ago, CMC employee-owners from different departments throughout the company had the opportunity to participate in a week-long Rope Rescue I/II class led by CMC School Senior Instructor John McKently. The team members reviewed the same course material, trained in the same real-life rescue scenarios and on the same equipment as their rescue professional customers.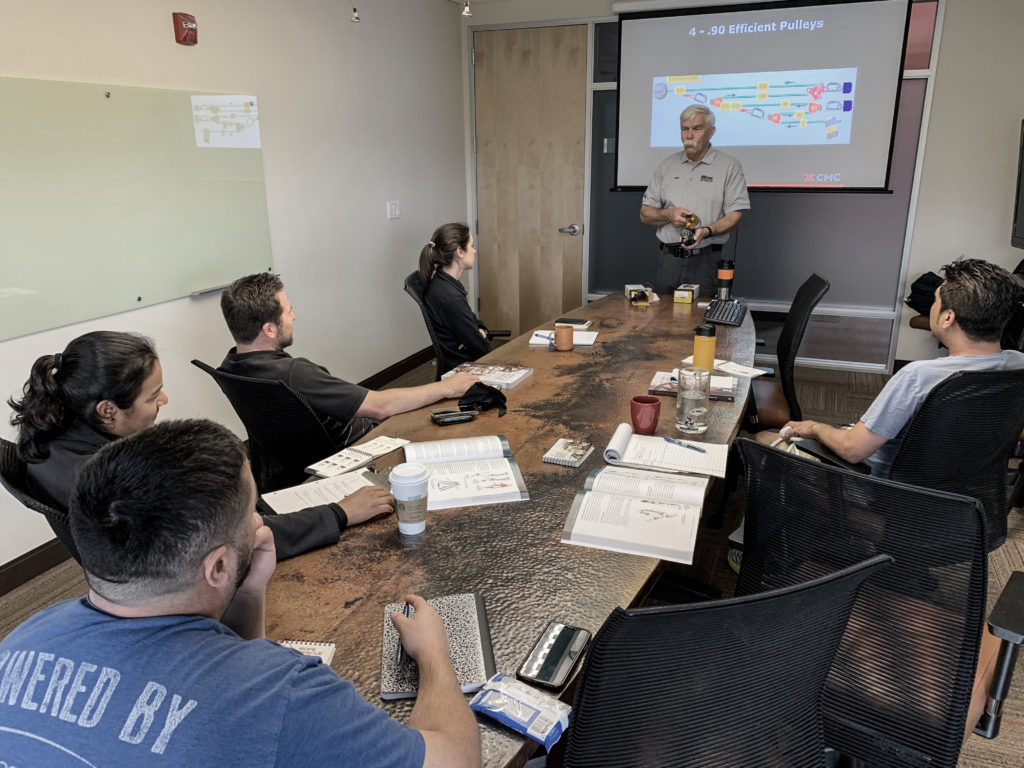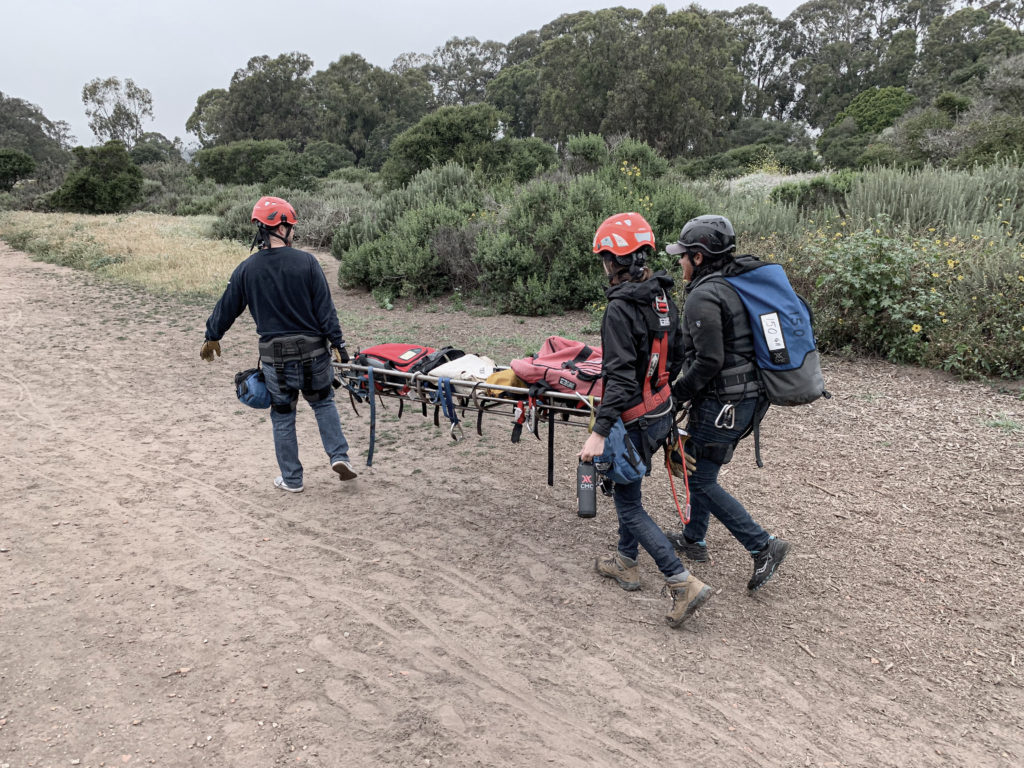 Learn by Doing is at the heart of the CMC School's educational philosophy and curriculum. But for CMC's employee-owners, the experience was much more than simply "learning the ropes."
"As a Buyer I had a good sense of what the products were, but it was good to see them in action. Really fun class, and it was good to read the material in the Rope Rescue Manual and apply those in person. I also learned how to rig systems, which I had no experience in." – David Brea, CMC Buyer
"I gained hands-on exposure to solutions our company and others have created for rescue applications. The experience also put into perspective some of the challenges (situational, equipment) that professionals in the rescue community come across, and that no rescue is the same. More importantly, a trusted team, rescue principles and equipment are critical, otherwise situations can become more dangerous for the rescuers or victims.
Some key takeaways for me as a Product Specialist included exposure to basic principles and equipment; explanation of how equipment and techniques have developed over the years and why; understanding the application of some of our most popular products; and the camaraderie of working as a team." – Rebecca Bracken, CMC Product Specialist
"Some of the participants were new to CMC, and others have worked here for many years. They all seemed to work well together. Activities like these can strengthen working relationships, which is a benefit to the company." – CMC Senior Instructor John McKently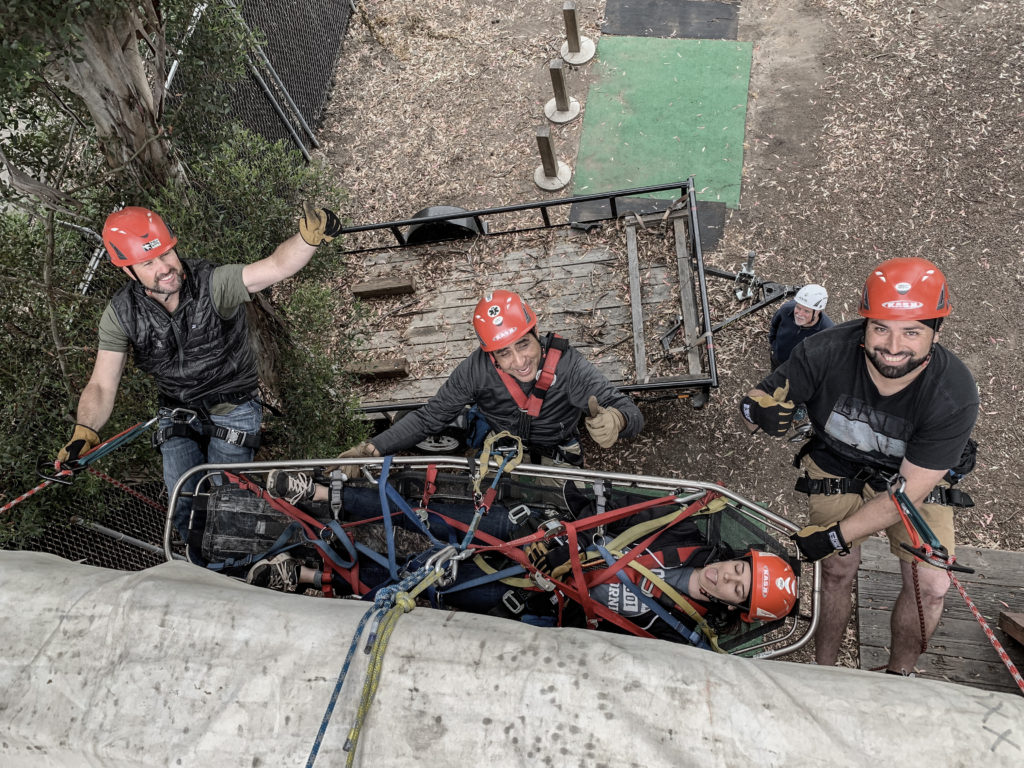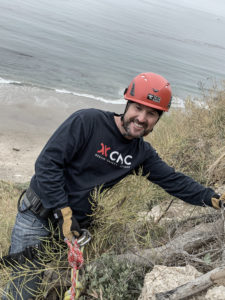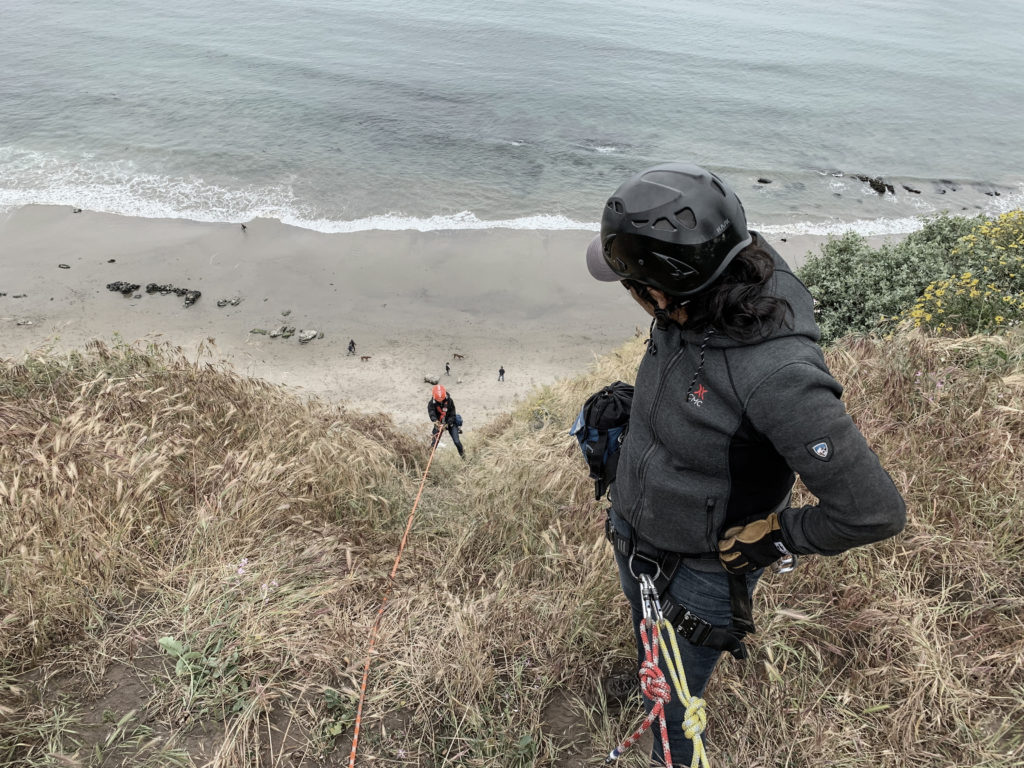 Employee-owner participation provides valuable insight not only into the educational resources and equipment they help to develop, but more importantly into the people who use them. The experience lends itself to a deeper sense of humanity and even pride when our team members can see first hand what happens when products leave the shelves. More so, the classes emphasize the importance of working together.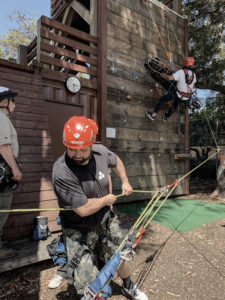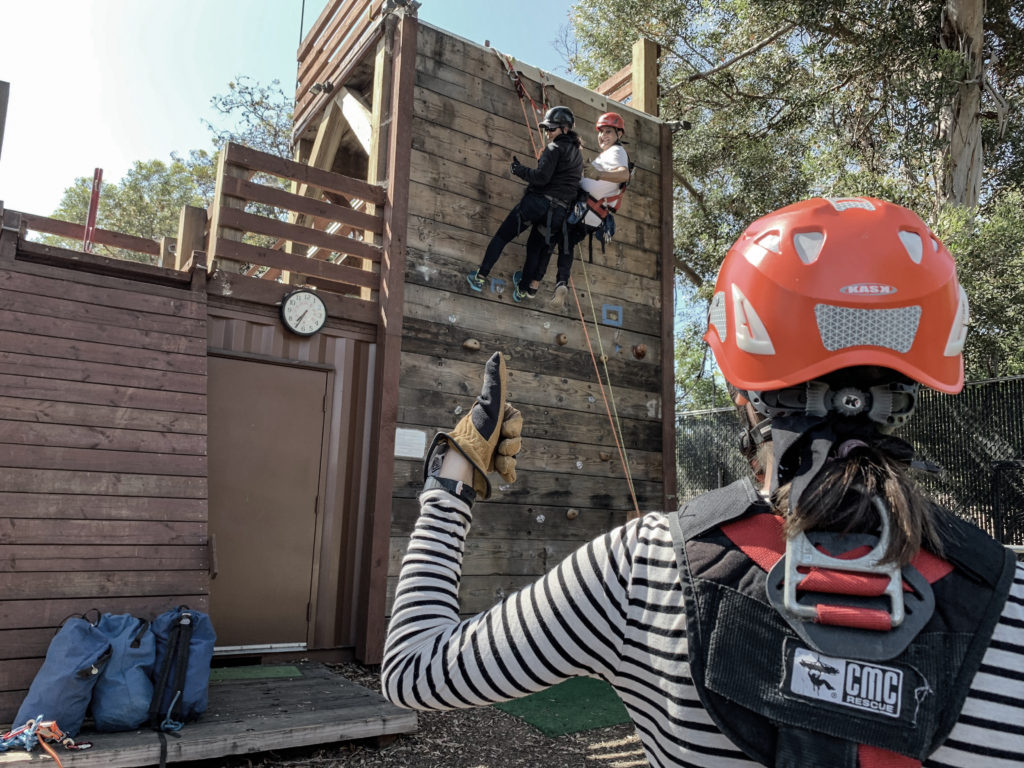 Much like a rescue team, every employee-owner's role matters. Whether an employee-owner is from Accounting or Manufacturing or Marketing, the ability for our team to see their role in the bigger picture is a testament the dedication, passion and quality that goes into CMC's products and services.