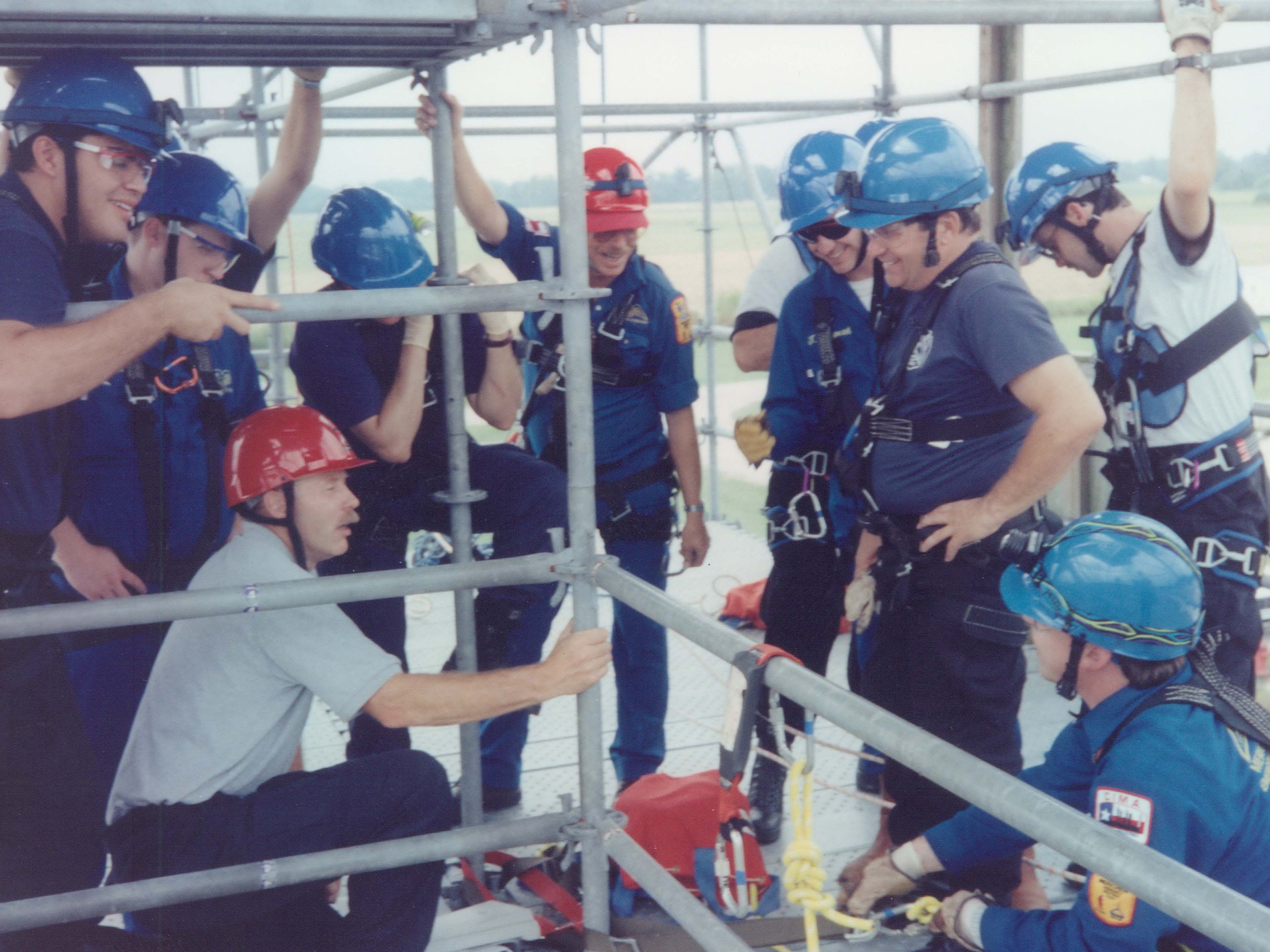 Rooted in Rescue: The CMC Rescue School
Jim Frank and CMC Rescue's experience and expertise over the past 40 years isn't just about equipment but includes education and training for rescue and rope access professionals all over the world.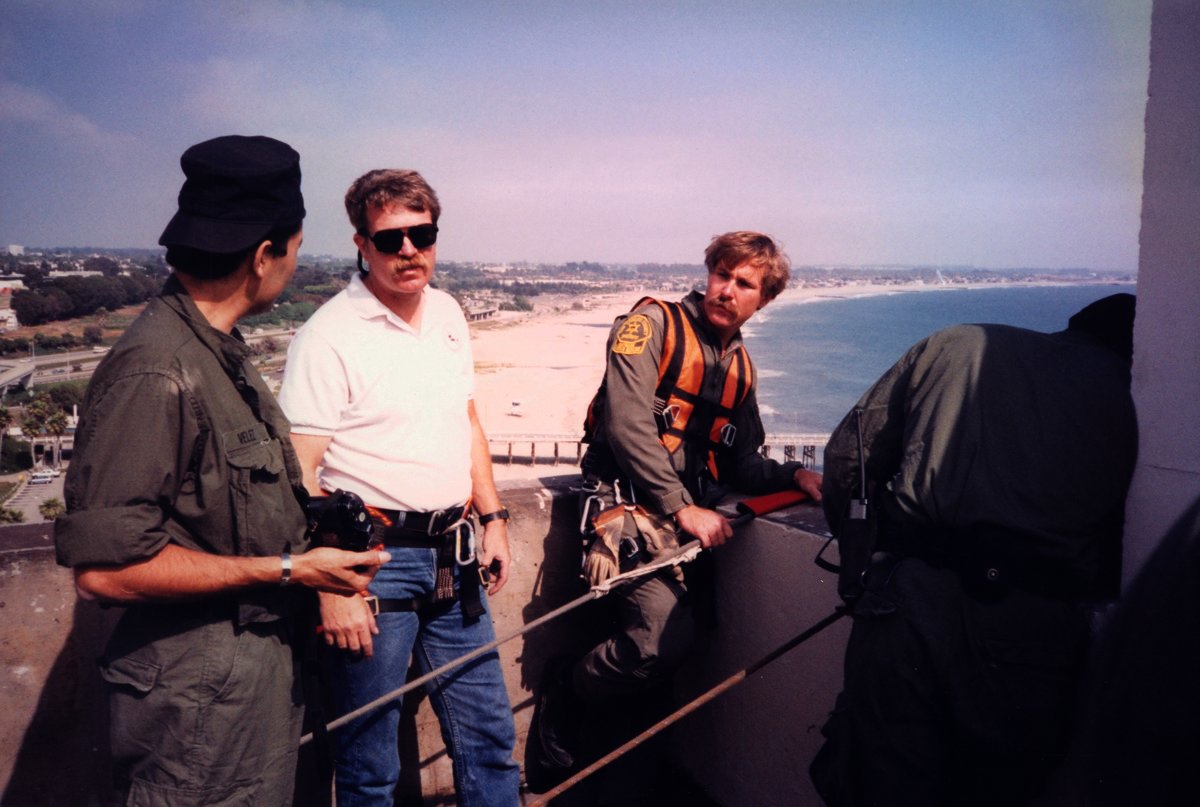 Jim's ongoing membership with Santa Barbara County Search and Rescue (SBCSAR), a member of the Mountain Rescue Association, affords CMC a continuing affiliation with one of the oldest and most respected rescue organizations in the country.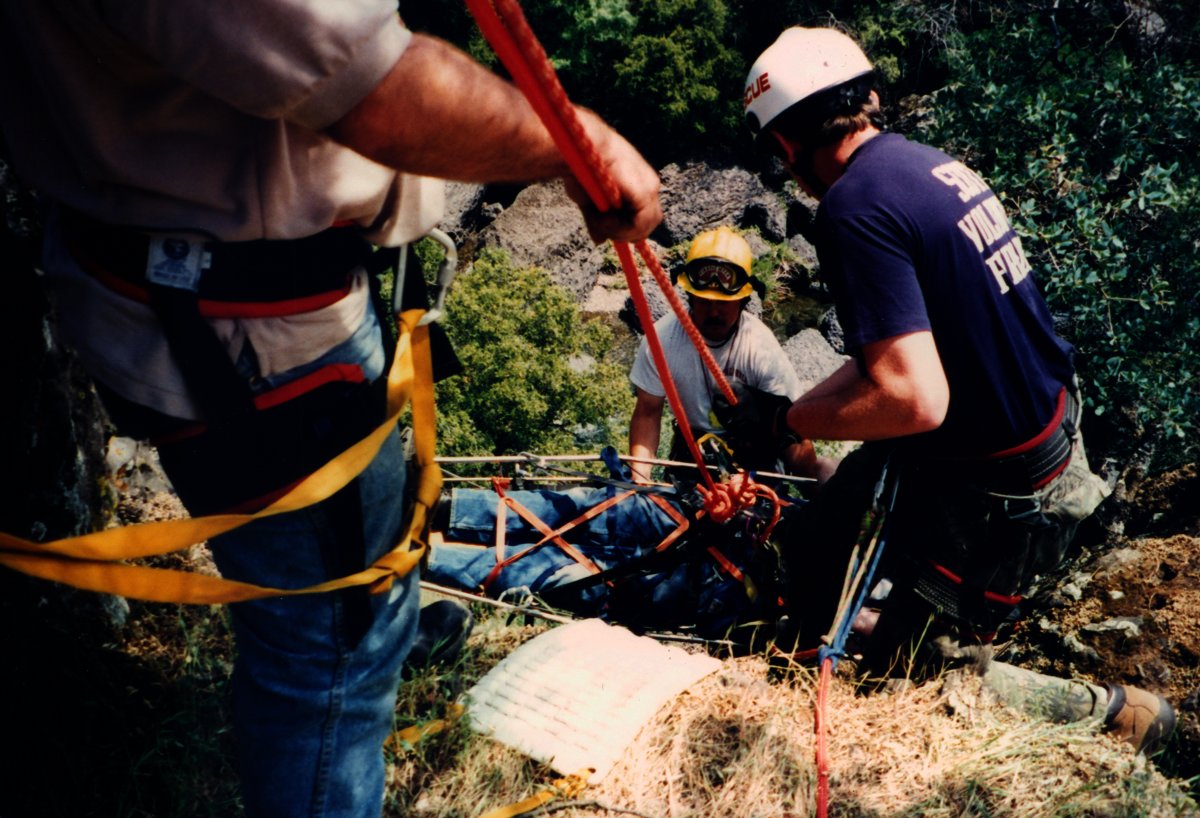 History of the Mountain Rescue Association
Established in 1959, the MRA was one of the earliest associations dedicated to organizing and standardizing rescue operations in the western United States.
After World War II, mountain exploration saw a rapid increase, due in large part to the influence of those who served in the U.S. Army's 10th Mountain Division. Upon their return to the states, many of these individuals founded some of the first ski resorts and mountaineering outfits. Prior to this, only a very small population had any interest in climbing and skiing, and even fewer had sufficient knowledge of mountain rescue operations.
It was people like George (Ome) Daiber–often referred to as the Father of Mountain Rescue– and his cohorts Dr. Otto Trott and Wolf Bauer – men who had been exploring Mount Rainier since the 1920's and 30's, who were involved in the growing numbers of rescues on the mountain. These men possessed a working knowledge of rescue methods gleaned from European literature and, more importantly, had the skill to execute these operations in the rugged terrain of the Pacific Northwest.
As they witnessed local law enforcement become increasingly strained with distress calls, they founded Seattle's first mountain rescue team. Following their lead, fellow mountaineers near Portland, Oregon, who like Daiber, Trott and Bauer had been exploring Mount Hood for decades prior, began to organize into rescue units. Recognizing that the mountaineering populations throughout the Pacific Northwest were mobilizing into rescue teams, Daiber took it a step further, founding the Mountain Rescue Association as a means to aggregate the collective knowledge and skills in these communities.
Founded in 1962, Santa Barbara County SAR (formerly Los Padres SAR) has been a member of the MRA since the late 70s, and it was during that time that Jim Frank joined, inspired by his love of adventure and the outdoors, and a strong sense of duty ingrained in him from his time as a Scout. For many years, Los Padres SAR was one of only a dozen California teams that met the high technical rock, snow & ice, and search & rescue standards of the MRA, serving in the nearly 2,000,000 acre wild mountainous terrain of Ventura, Santa Barbara, San Luis Obispo, Kern and Monterey Counties.
A New Curriculum
As a member of the MRA, Jim Frank's SAR team carried a remarkable lineage of mountain rescue knowledge that inevitably transferred into CMC's product line, and more importantly into its training programs. As word spread of CMC's expertise, they were increasingly sought after for their knowledge, experience and availability of rope rescue equipment and training. In 1982 when the Los Angeles County Fire Department requested a quote for "mountain rescue" equipment and training, CMC Rescue was awarded the bid. A rope rescue curriculum that Jim had originally devised for his SAR team became the basis of a more formal educational format, and by 1983, CMC had begun teaching regular classes at such places as the Roswell Fire Department in New Mexico, and later on the cliffs of California's Pacific Palisades for the Los Angeles County Fire Department, eventually becoming CMC's training school for agencies and individuals seeking to acquire the same type of skills and training established by the MRA.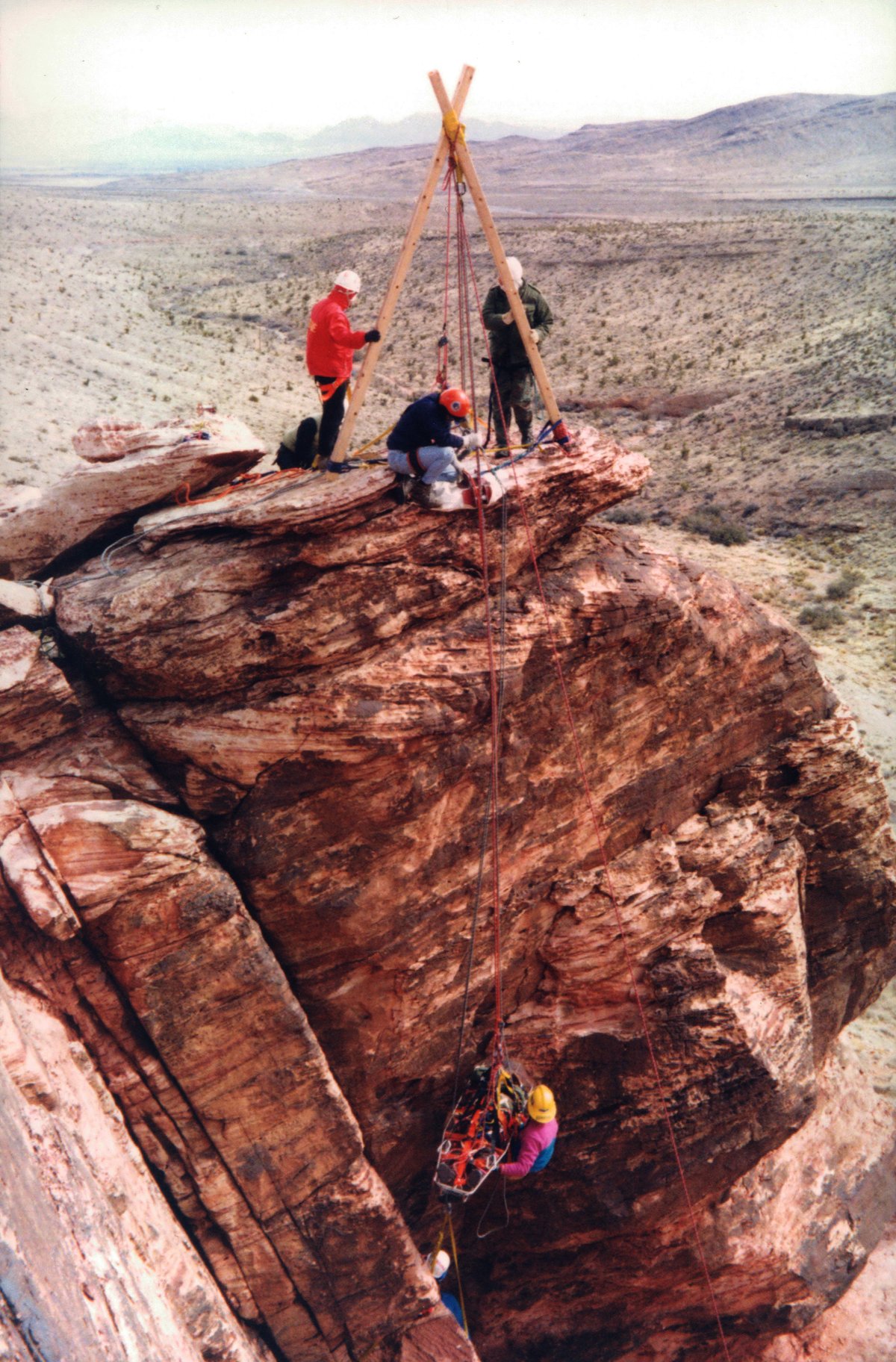 Today, the CMC Rescue School teaches courses worldwide in rope rescue, trench rescue, confined space rescue, emergency building shoring, and rope access, as well as custom contract classes suited to the specific needs of agencies and industry. The school draws experience from 20 professional instructors, many of whom are actively involved with standards committees for fire and industry rescue, and that collectively bring over 500 years of rescue experience and service to the program. The School's curriculumfollows CMC's Rope Rescue Manual, Trench Rescue Technician Manual, and Confined Space Rescue Technician Manual.
Additionally, the CMC Rescue School serves as both the ultimate think tank and test facility for CMC's rescue and rope access innovations. CMC's instructors vigilantly test and evaluate equipment and provide invaluable feedback based on their many years of experience and expertise, allowing them to design and develop the best products to help professionals work with greater safety and efficiency in high-risk environments.