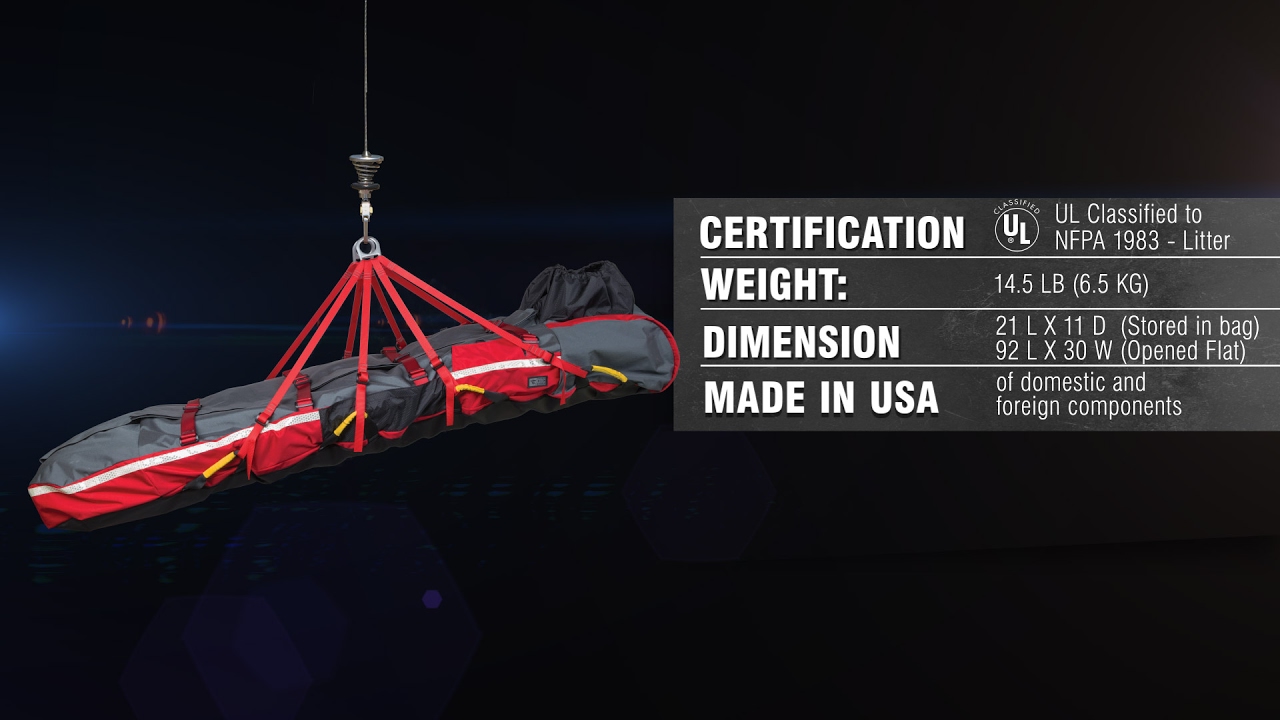 Video Series: Helitack Extraction Solutions
Designed for rapid and secure patient extraction by means of helicopter hoist or short-haul evacuation, the certified Helitack Airbag™, certified Helitack HotSeat™ and Helitack Stork pediatric extrication device, will protect your patients in the harshest of environments.
Featured Gear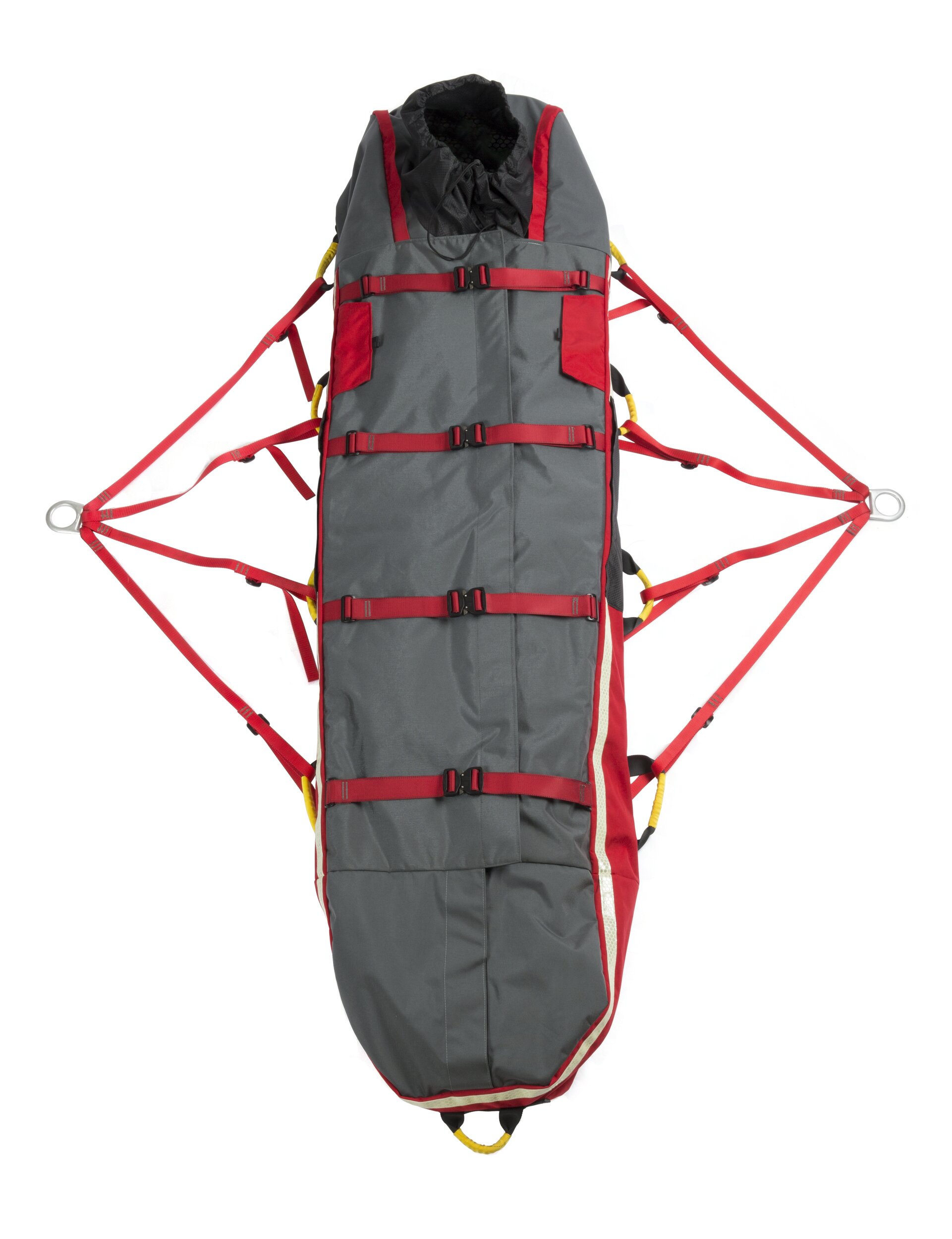 CERTIFIED! The Helitack AirBag provides patient transport for helicopter short-hauls and hoists whe
IMPROVED!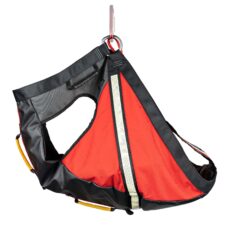 The HotSeat is designed for rapidly transporting a subject during helicopter short-hauling or hoisti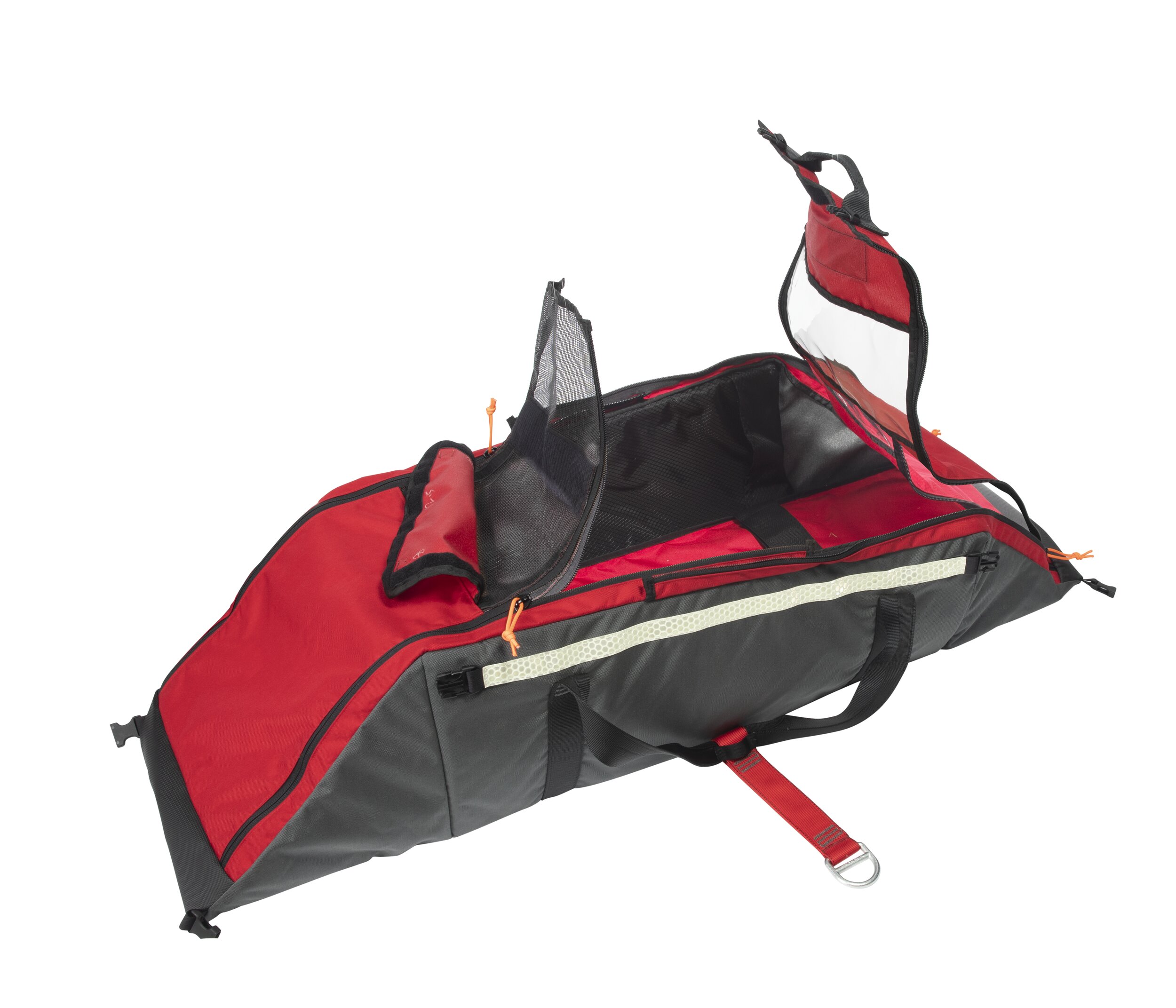 IMPROVED! The updated version of the Helitack Stork has new features that improve the safety and