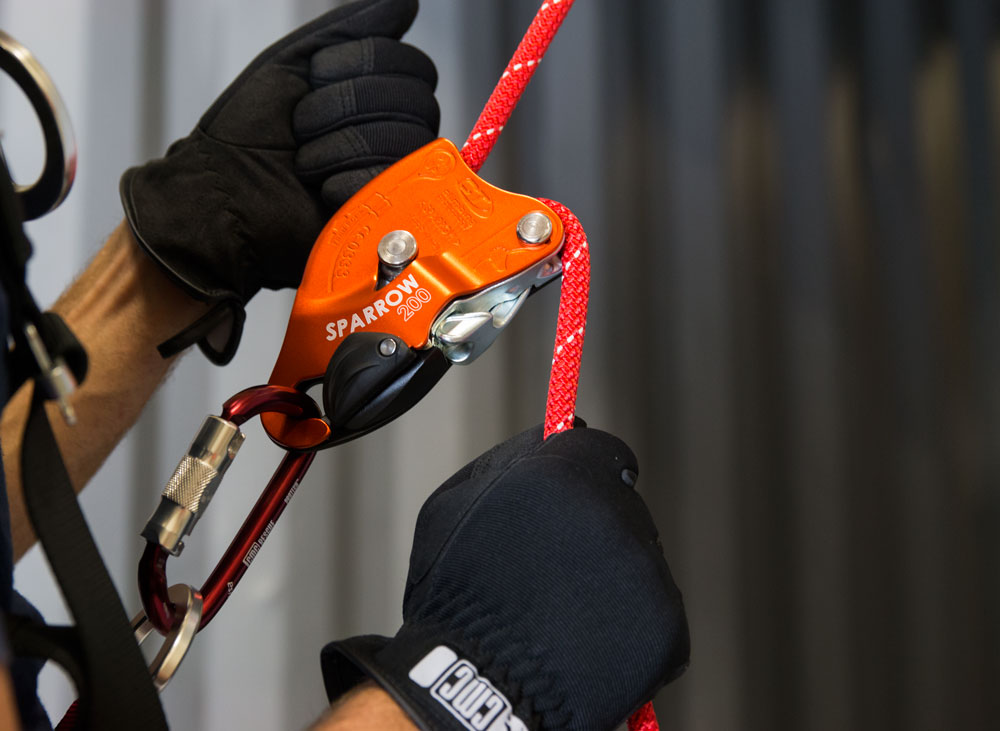 Four New CMC Products from Climbing Technology
(Goleta, Calif.) — CMC Rescue has added a new family of products from Climbing Technology (CT), an Italian company with more than 25 years' experience in designing equipment for work at height and rescue applications.
The Sparrow 200 — available exclusively through CMC Rescue in the U.S. — is a self-braking descender that allows the operator to position and lower himself on the working line. Equipped with a safety decelerating extraordinary braking system (EBS), the Sparrow 200 has a built-in braking spur, which can be used to create extra friction during a descent without having to use an additional connector. A safety gate on the moving side plate helps prevent dropping the device and facilitates installation of the rope when passing intermediate anchors.
The Quick Up is an ascender device with right and left handles for ascent on rope. Its light alloy handle features an ergonomic rubber grip with index finger support for improved effective polling while climbing. The cam lever opening can be used with just one hand and its patented unlocking system engages with a single downward movement. The cam is cleverly designed to prevent buildup of mud and to reduce the force needed to slide the ascender up the rope.
To be used with the Quick Up ascender handle, the Evo is a light alloy right-hand chest ascender for climbing up ropes. Among others, the Evo includes two new design improvements: a new external profile to make climbing up the rope smoother and more effective plus a new hole shape to facilitate use even when wearing gloves.
Developed to work also on wet or dirty ropes, the RollNLock , an ultralight pulley/rope clamp, is designed for work, rope-climbing maneuvers, rescue and self-rescue situations. Ideal for crevasse rescue, the RollNLock can be used with rope or webbing. It features a spring-operated cam for use as a rope ascender or its sliding lock can be used as a pulley.
About CMC Rescue
For 37 years, CMC has been developing innovative tools and techniques used by professionals in the fire service, USAR, wilderness rescue, rigging, tactical and work-at-height industries. Today, the CMC Rescue brand is synonymous with technical rescue and rescue training around the world. An employee-owned company, CMC Rescue is ISO-9000 certified.
---
For more information, please contact Customer Support, CMC Rescue, Inc., at (805) 562-9120 or info@cmcrescue.com
Featured Gear
SALE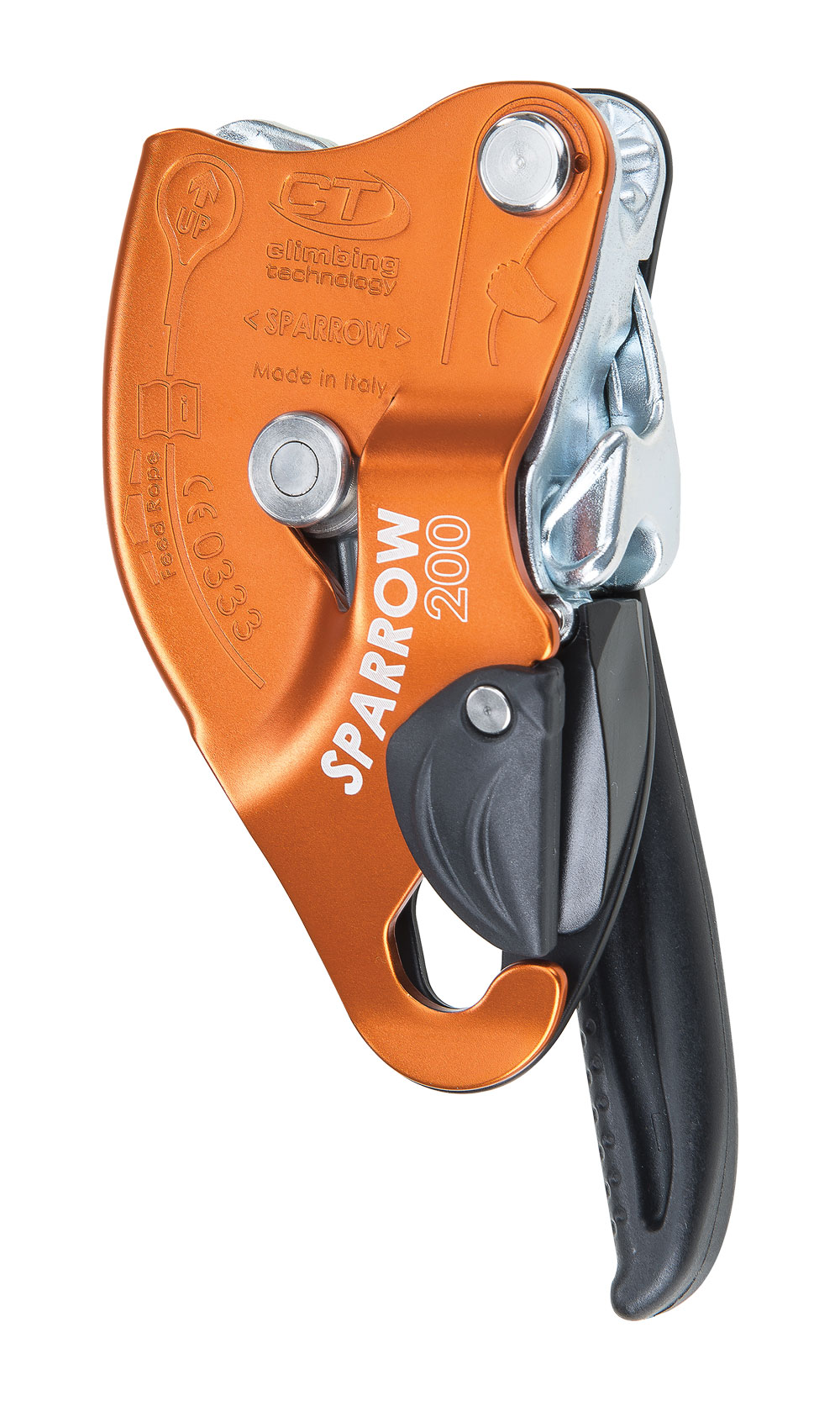 ON SALE! The Climbing Technology Sparrow 200 self-braking descender allows the operator to position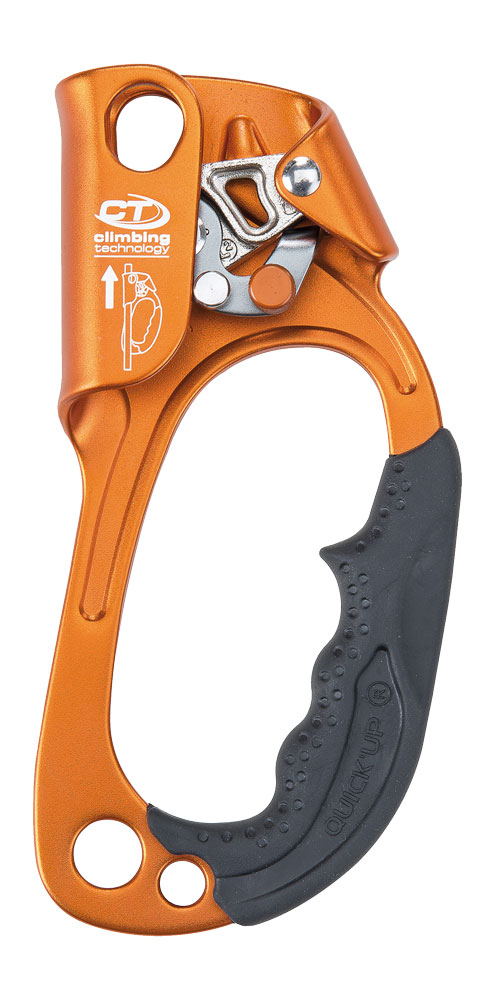 From Climbing Technology comes a lightweight alloy ascender with ergonomic rubber handle, ideal for

From Climbing Technology comes their RollNLock ultralight pulley/ascender designed for work at hei