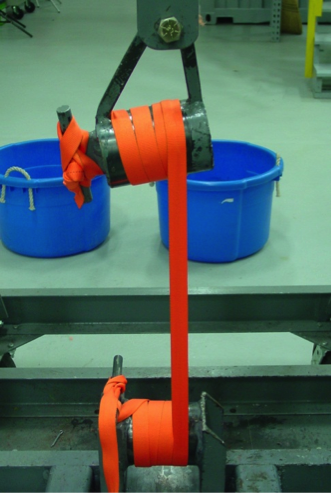 International Technical Rescue Symposium (ITRS) – 2014
ITRS 2014 is just around the corner! This year we will be meeting at the Denver West Marriott, in Denver, Colorado, November 6-9. This has been a popular location logistically for symposiums in years past as Denver is served by all major airlines and there are convenient dining options located just minutes away from the hotel.
ITRS brings together a vast selection of the leading enthusiasts in technical rescue from coast to coast, along with some international attendees. Presenters are our peers that have researched better ways to perform rescue or have tested the equipment that we use to save lives in the vertical environment. The attendance to the Symposium is limited to maximize interaction between presenter and audience. The resulting questions and discussion push the leading edge of technical rescue.
What separates ITRS from other rescue conferences are the extensive reports on testing performed by our presenters. We see the results from static and dynamic loads, from the aging or contamination of rope and web, and from the wear and repeated loading of hardware.
A sample of topics on the ITRS 2014 schedule include:
Several presentations on the performance of Prusiks
New testing on the efficiency of knots in polyester and nylon ropes
Additional test results on which substances do or do not harm our ropes
The effects of heat on rescue rope
Developments in European SAR and in helicopter rescue operations
Pulley efficiency analysis
Testing on anchor performance
The keynote speaker this year's Saturday night dinner will be Deputy Chief Matt Scharper for the California Governor's Office of Emergency Services. Scharper is the state SAR Coordinator for California, which is the busiest state for search & rescue incidents.
For more information on ITRS 2014 or to register for this year's event, visit www.itrs-online.com