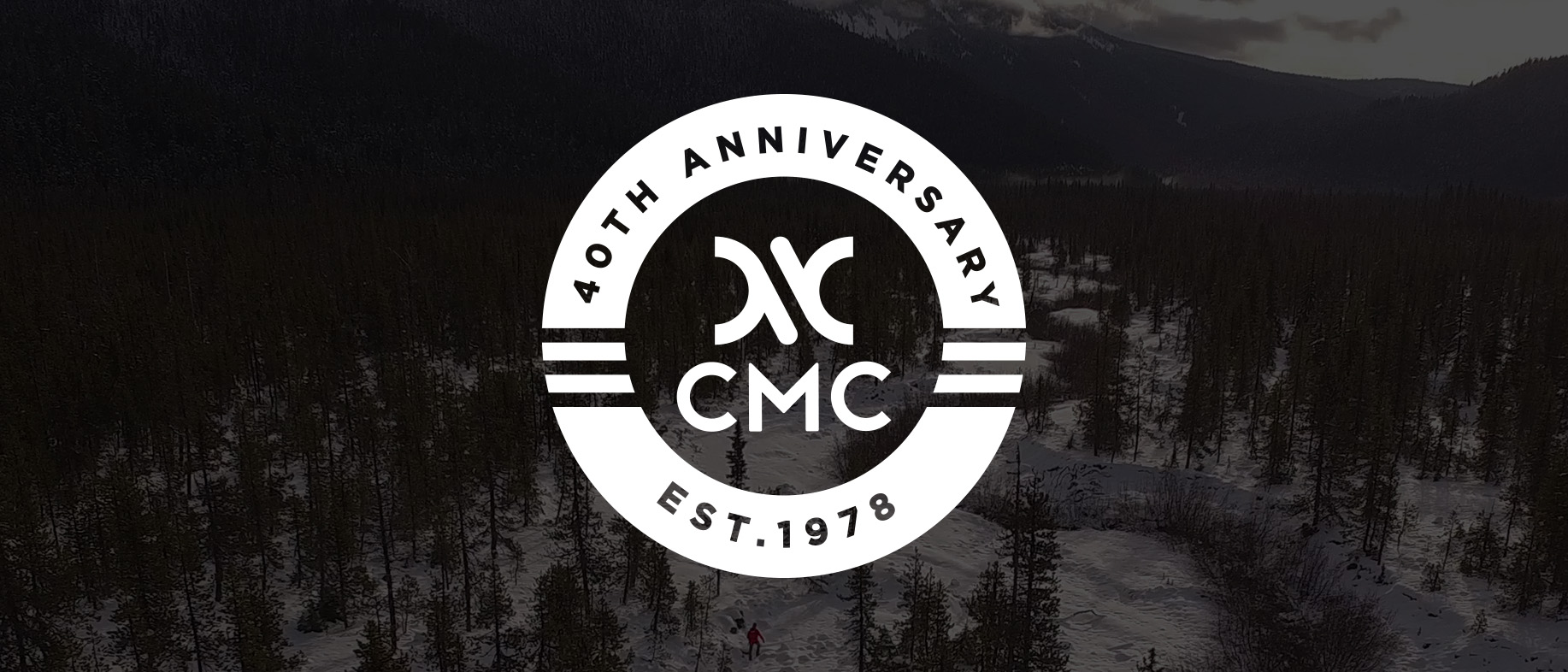 Rooted In Rescue
A 4-PART SERIES
In the rugged front country of Santa Barbara, California, veteran climber and new search and rescue team member Jim Frank realized that with limited access to and availability of rescue equipment, many rescuers were using recreational climbing gear on missions, which posed a risk of injury or equipment failure. With lives on the line, Jim endeavored to make rescue safer and more efficient by founding California Mountain Company – now CMC Rescue, Inc. – a small venture that aimed to source and supply specialized life safety equipment to the rescue community.
Over the past 40 years, CMC has grown to become a world leader in rescue and work at height product innovation and training. And though we face the future with a more global vision to transform how professionals work in high-risk environments across any industry, as a company "rooted in rescue," we remain dedicated to the quality and craftsmanship that make our equipment and services the most trusted in the world. As we grow, it's important to continue to acknowledge and honor our roots.
In this 4-part chronicle dedicated to our history and heritage, we hope to reinforce your appreciation for who we are, and where we're headed.
---
CHRONICLE 1
ROOTED IN RESCUE: A SCOUTS HONOR
Part 1 in our Rooted in Rescue series that honors CMC Rescue's history and heritage.
CHRONICLE 2
ROOTED IN RESCUE: INNOVATORS OF LIFE SAFETY EQUIPMENT
Part 2 in our Rooted in Rescue series that honors our dedication to rescue and rope access innovation.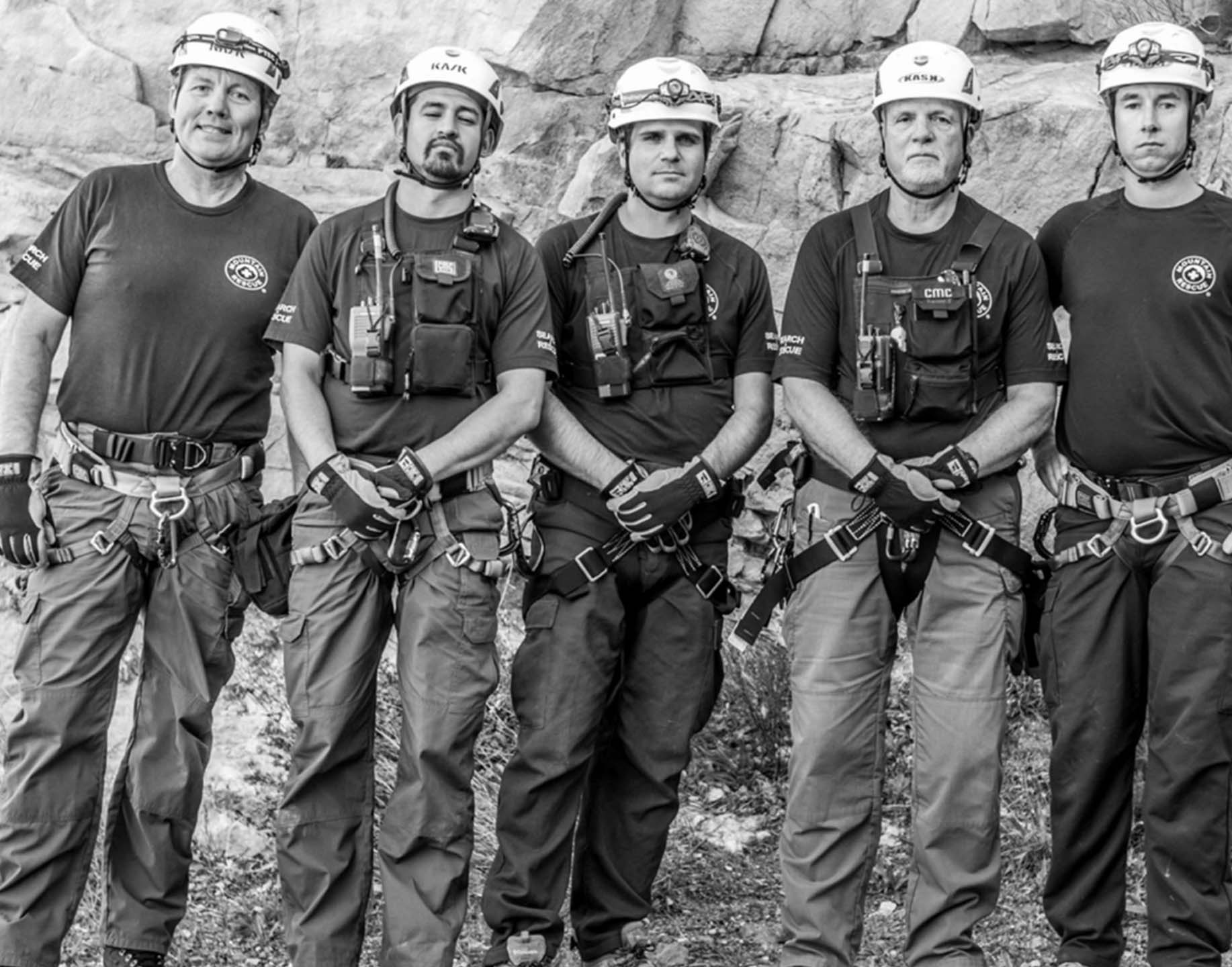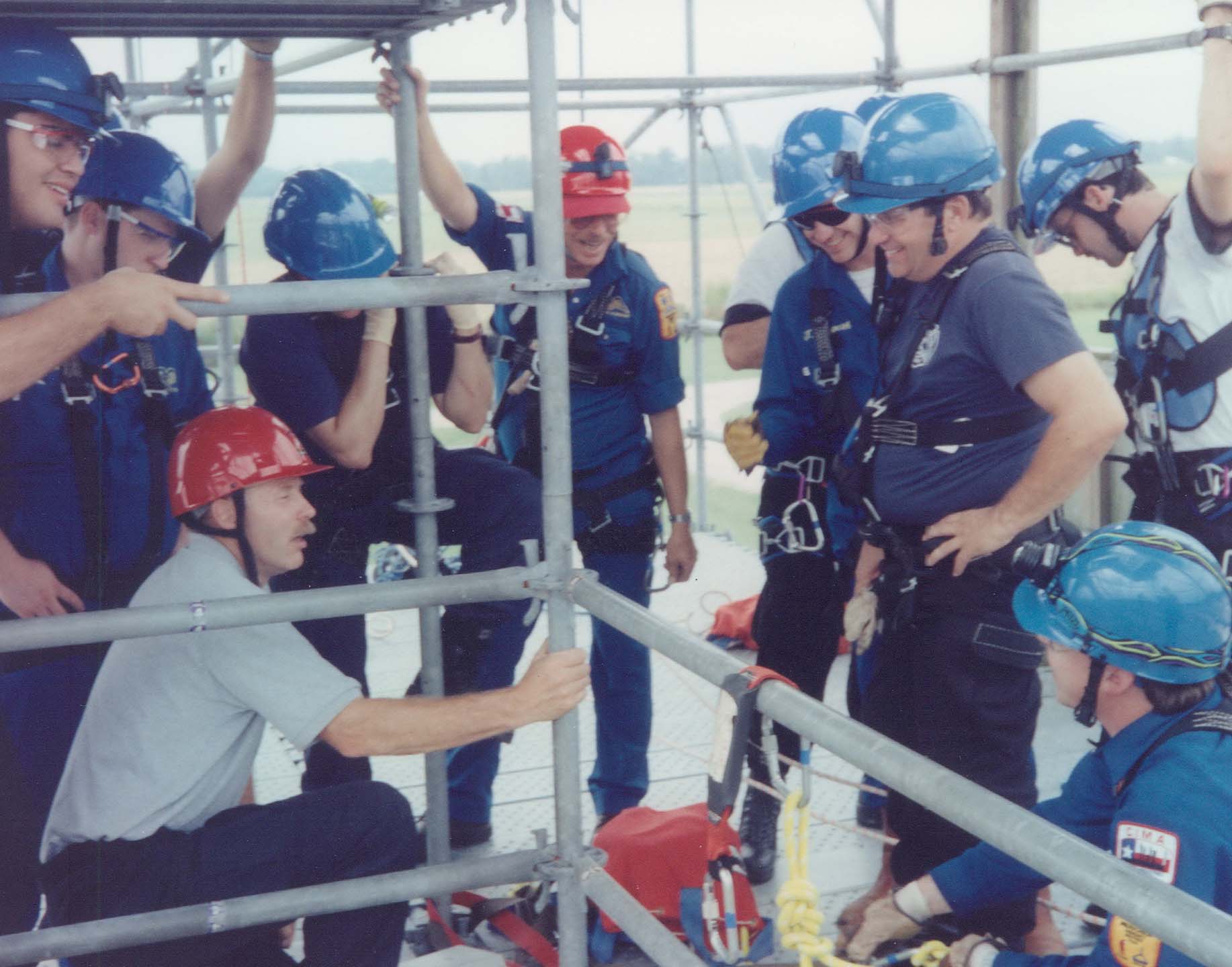 CHRONICLE 3
ROOTED IN RESCUE: THE CMC RESCUE SCHOOL
Part 3 in our Rooted in Rescue series that honors the history of the CMC Rescue School
CHRONICLE 4
ROOTED IN RESCUE: BEYOND RESCUE
The conclusion to our rooted in rescue series that honors the future of CMC as a global life safety company.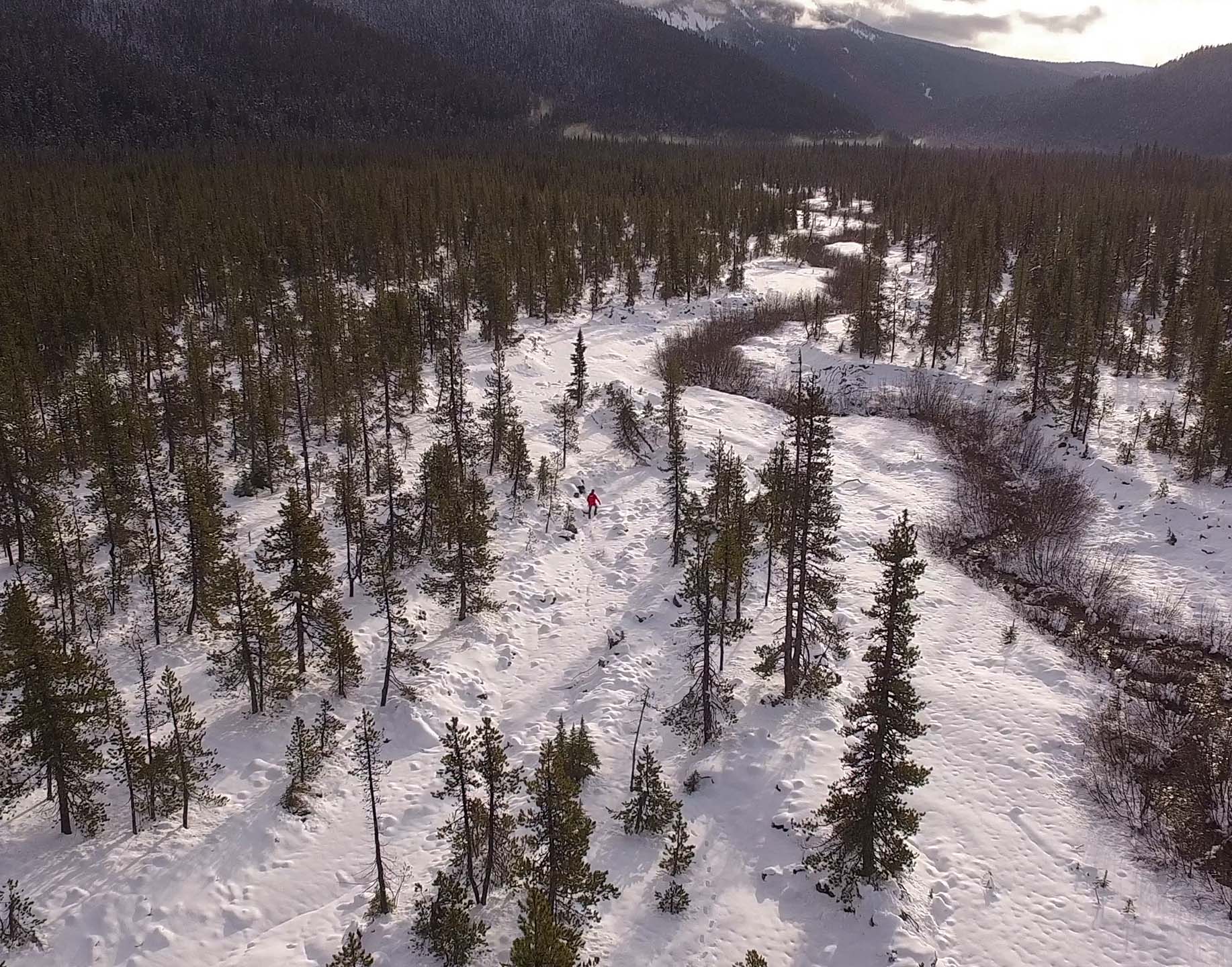 Want to learn more about us?