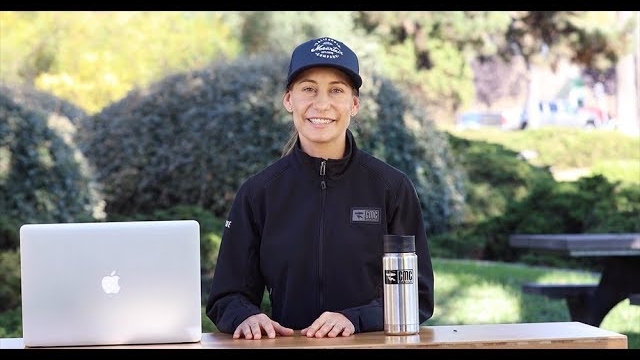 Rescue your free time with the Quick Quote tool!
If you've got your mind set on a new rescue or rope access cache and want to create an itemized list of products and estimated costs, we've created the perfect tool for you that's fast, easy and convenient. With CMC's Quick Quote you can produce a customized, professional quote online and send it directly to your dealer, supervisor or purchasing department!
In this video, CMC Rescue Team Member Karen demonstrates how to use the Quick Quote tool, with step-by-step instructions.