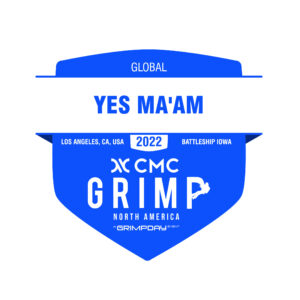 About the Team 
Types of Rescue represented in your team:  
Rope Rescue, Swift Water Rescue
Combined years of experience: 50+ 
Why are you participating in GRIMP North America? 
GRIMP North America is a once in lifetime opportunity to train and improve our skills on a WARSHIP! It is also a great place to exchange knowledge and meet people in the industry.  
Anything unique or interesting about your team that you would like to share? 
We are all women!! A first all women's team from all over the world!! Breaking boundaries! 
Follow them on social: