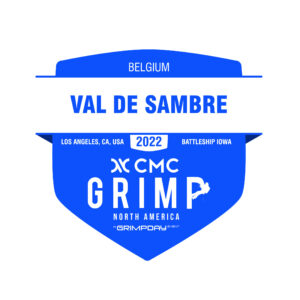 About the Team 
Where are your team members from (which city/country do they represent):
Sambreville Belgium  
Combined years of experience:
They are nearly all new rescuers with maybe 10 years of combined experience  
Why are you participating in GRIMP North America? 
We are looking to compete in a new environment. To meet a lot of colleagues from worldwide and share with them new technics and experience.  
Anything unique or interesting about your team that you would like to share? 
The GRIMP VDS ( Val De Sambre ) is part of a small fire department and all our teammates are not full-time firefighters. Some of us are volunteers.