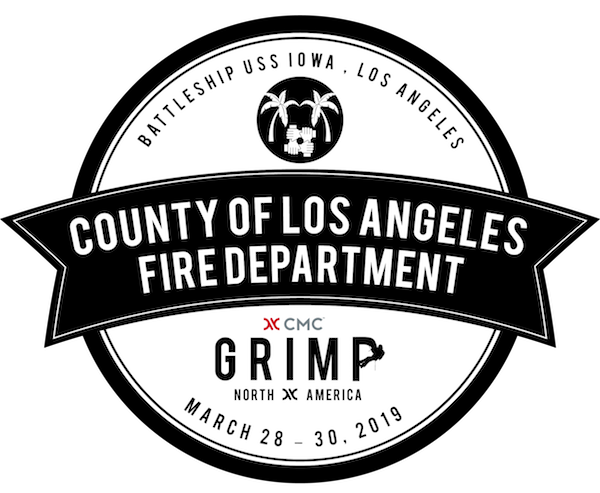 County of Los Angeles Fire Department
COUNTY OF LOS ANGELES FIRE DEPARTMENT
Los Angeles, California, United States
All members of this team serve as firefighters for the County of Los Angeles Fire Department. Each of them are also current or pending members of the Department's national and international rescue team, CATF2/ USA2. The team has 70 years of combined experience in technical rescue, and collectively each of the members have multiple national and international deployments to aid other agencies and countries in the aftermath of large-scale natural disasters.
They have all worked together for years, either under the jurisdiction of Los Angeles County or abroad, and four members of the team are lead instructors in various technical rescue disciplines. Two team members are "newer," but are currently being mentored as upcoming rope rescue instructors. Everyone on the team is a certified NFPA 1670 rescuer and serves on a technical rescue unit.
Learn more about CMC GRIMP North America here.