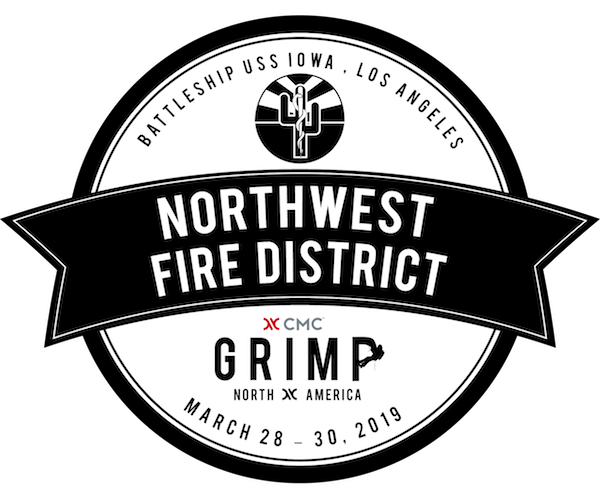 Northwest Fire District
Northwest Fire District
Tucson, Arizona, United States
This team is part of the Northwest Fire District's Special Operations Group. While they maintain expert proficiency in firefighting and emergency medical services, their scope also includes hazardous materials, emergency building shoring, trench rescue, confined space rescue, swift water rescue, and technical rope rescue.
While the Northwest Fire District has decades of collective experience, they have only recently organized into their current roster. They have both seasoned veterans and motivated rookies, all working hard to learn new strategies and tactics and to hone their skills. Several of their members have worked together for many years, while their newest member has only been in the fire service for a little more than a year.
As a smaller organization, they feel they may be underdogs in this style of competition, but they are excited for the opportunity to show the industry what a small organization can do with the right mindset and some good equipment!
Learn more about CMC GRIMP North America here.