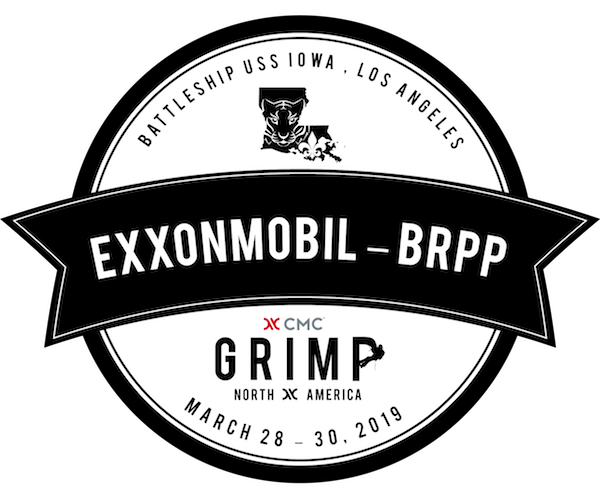 Exxonmobil
EXXONMOBIL – BRPP
Baton Rouge, Louisiana, United States
This is primarily a volunteer technical rescue and medical response team for their facility in Baton Rouge, Louisiana. For over a decade, EXXONMOBIL-BRPP has put a large emphasis on training and competing at a high level.  They take pride in their functional readiness and in their members who are driven to provide service to people in need of a coordinated response. The team from ExxonMobil is well versed in complex high angle rescue, confined space rescue, trench rescue, extrication, and medical response. They seek out training from multiple sources and have trained and certified with multiple agencies including RnR, ROCO, LSU-FETI, and more.
The ExxonMobil Team has competed in the ROCO Rescue Challenge for multiple years with great finishes each time. They are now looking forward to the CMC GRIMP North America challenge and learning from other high-level teams. They hope to bring new knowledge and techniques to their agency and facility back home, and to the communities many of them serve as part time firefighters.
Learn more about CMC GRIMP North America here.