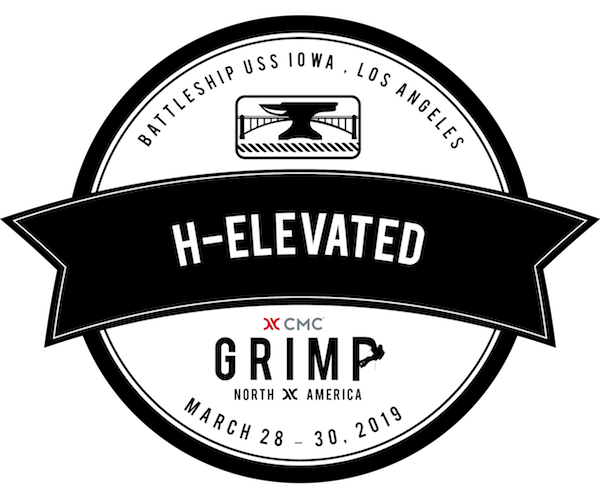 H Elevated
H-ELEVATED
Chicago, Illinois, United States
H-Elevated is a team of rescue and rope access professionals from Elevated Safety, a Harken Industrial company.  The team comes to the competition with experience in the following fields: fire rescue, urban and wilderness search and rescue (SAR), industrial rope access, SPRAT education, alpine rescue, tower rescue, confined space rescue (CSR), swift water rescue, and emergency medicine.

All the rescue team members have worked together in various settings but never as a singular unit for a competition. The team brings a wide range of backgrounds and includes both Elevated Safety and Harken Industrial employees.  Their "victim" Bill is an executive for Harken Industrial, a company that manufactures state of the art rope access and rescue equipment that they have employed on various job sites through the world and they look forward to competing this spring.
Learn more about CMC GRIMP North America here.