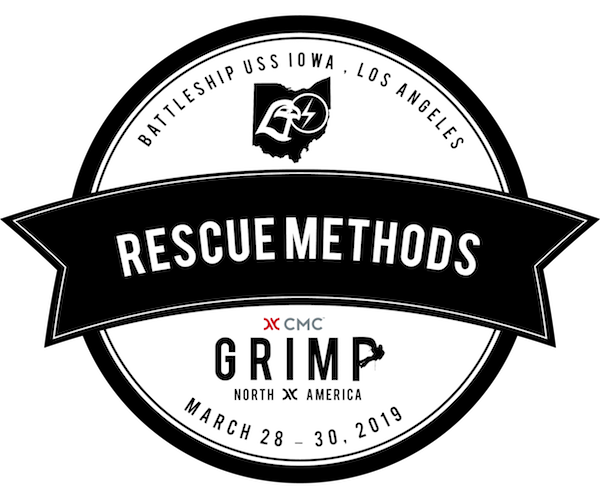 Rescue Methods
RESCUE METHODS
Columbus, Ohio, United States
Rescue Methods provides international technical rescue training under the auspice of Bowling Green State University and has delivered courses for over a decade. Their team is comprised of career firefighters who are all certified rescue specialists and instructors and are active members of Federal or Regional USAR teams. They worked closely with DHS and the Ohio EMA in developing and authoring current technical rescue training standards and curriculum and are regular contributors to international publications and trade journals. They also designed and delivered Australia's current swift water rescue craft program and instruct the trainer courses.
Rescue Methods works for and with local and global dealers and distributors of rescue equipment. Their team trains together, works together, responds to real events together and teaches together extensively. Their team also provides consultation, training, and standby confined space and high-angle rescue services to Oil and Gas, Nuclear, Alternative Energy, and other industrial clients.
Learn more about CMC GRIMP North America here.