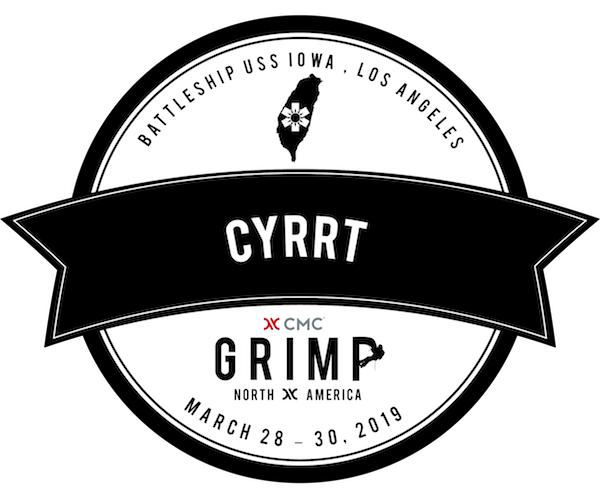 CYRRT
CYRRT
Taiwan
These are seven of Taiwan's finest firefighters from four different counties and fire stations coming together to showcase their skills, and proudly represent their departments and country. CYRRT's combined rescue experience and expertise includes fire rescue, vehicle accidents, drowning and swift water rescue, mountain rescue, and natural disaster response. They continually work to improve the performance and safety in their rescues by attending national training centers, and during their off time with the International Rope Association, learning industrial and rope rescue techniques that they hope to teach their colleagues.
This will be CYRRT's first international rope rescue competition, and they are already preparing by training four days each month to refine their skills and build camaraderie in their team!
Learn more about CMC GRIMP North America here.